Private equity execs seek buyer for Premier League team Crystal Palace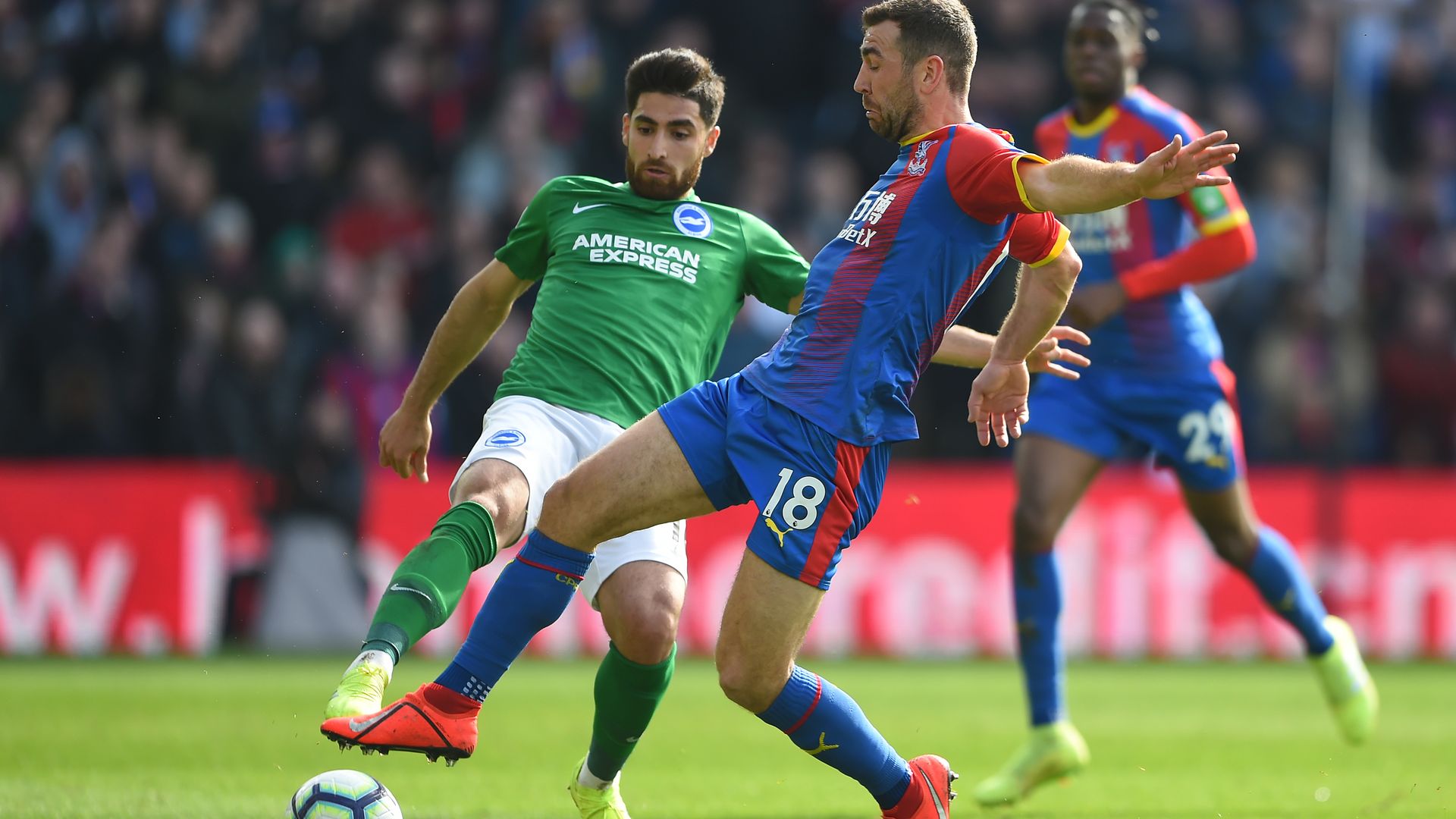 Private equity executives Josh Harris and David Blitzer are seeking a buyer for Crystal Palace, the English Premier League club they bought three years ago, per Bloomberg.
Why it matters: Because, and stop me if you've heard this before, "football" is the world's most popular sport, and EPL is its most-watched league. Plus, this sale process was unexpected, as Harris and Blitzer have proven themselves to be longer-term owners of other pro sports franchises like the NBA's Philadelphia 76ers (since 2011) and the NHL's New Jersey Devils (since 2013).
Is Crystal Palace any good? No. It currently sits in 14th place (out of 20 clubs), and its highest-ever finish was 3rd (nearly three decades ago).
The bottom line: "Harris and Blitzer had been among the owners who unsuccessfully sought to keep an even share of the league's international TV money. Bigger clubs like Manchester United, Chelsea, Liverpool and Arsenal won the right to get a bigger share, saying their international popularity drives viewership." — Scott Soshnick, Bloomberg
Go deeper