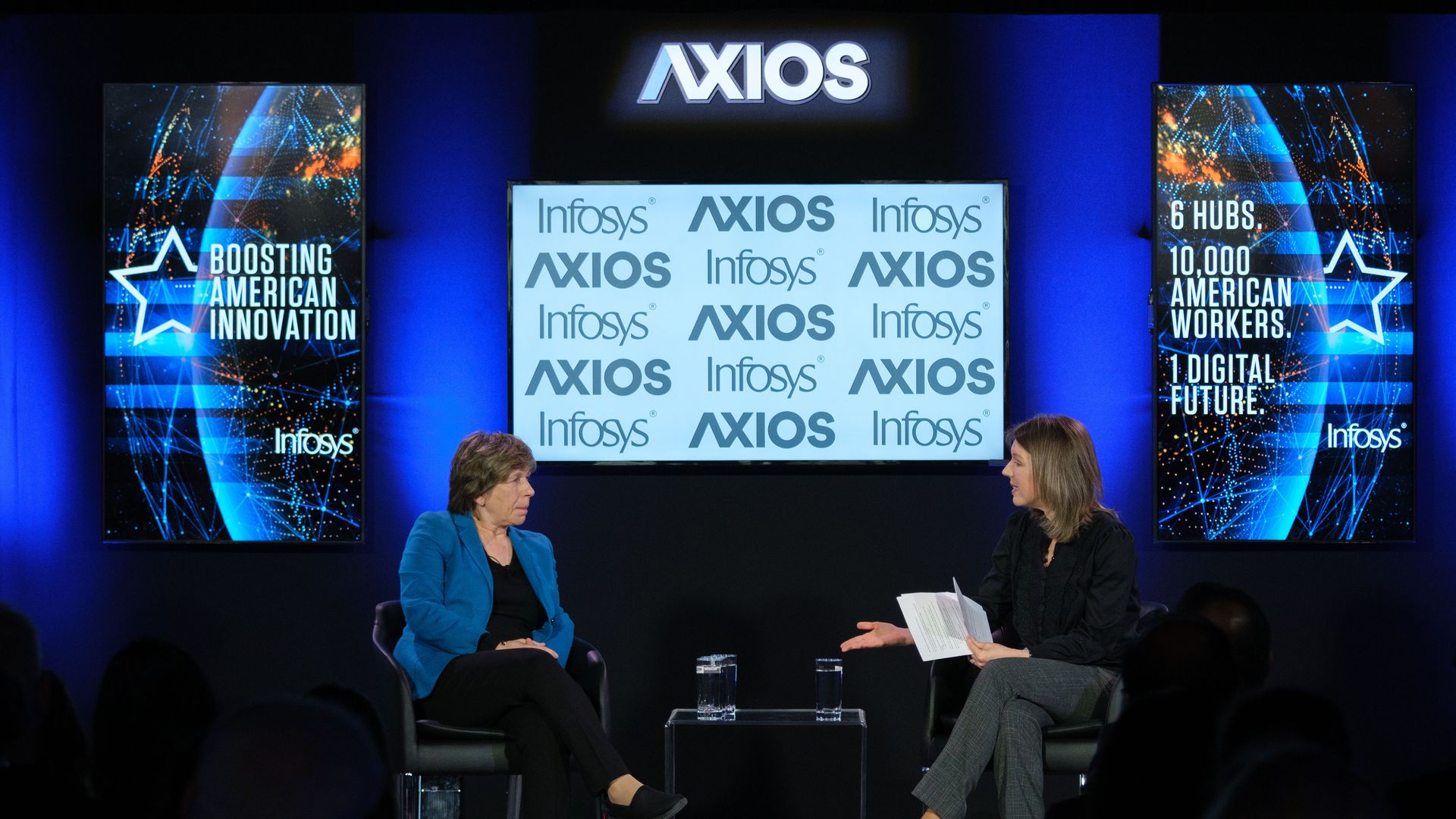 Thursday morning, Axios' Kim Hart hosted a conversation on what today's decision-makers — in business, education and policy — can do to offset the skills gap predicted to hit the American workforce.
Why it matters: We heard from both the private and public sector on the role each plays in making sure our new tech-heavy economy is one of promise and opportunity, and not displacement and loss.
Rob Falzon: Vice Chairman, Prudential Financial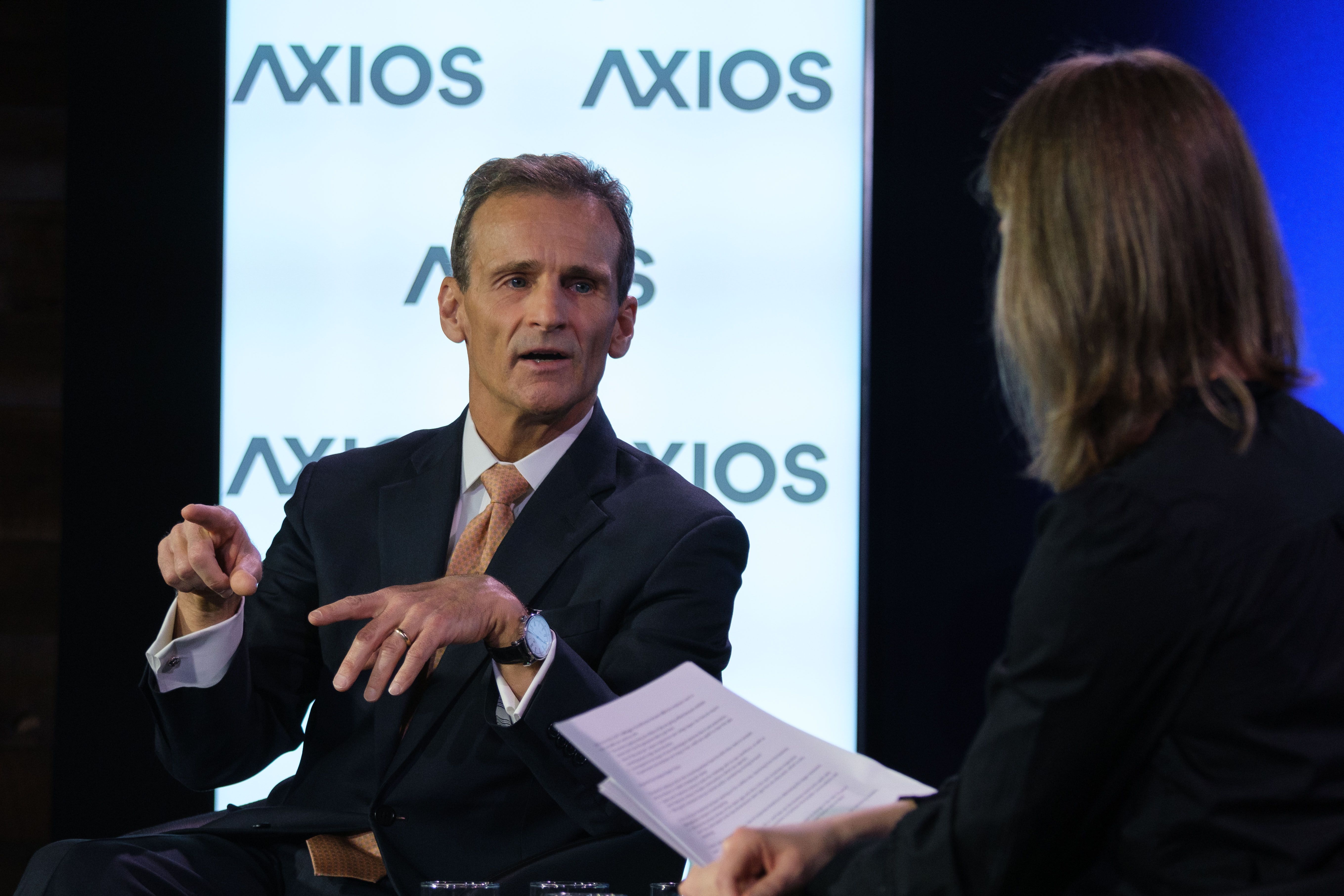 Falzon discussed the steps Prudential is taking now so that its workers are prepared for the company's future needs.
How to approach the skills gap as a business: "It's looking at where you have needs in the organization and where you have skills, then creating a 'learning academy' that gives you the skills you need to fill that gap."
"I have this concept of labeling work as either critical or pivotal. The critical roles don't need to be done by humans … take those people and put them into pivotal positions ... It will add value for them and to the company."
What the next 5-10 years will bring: "We'll hire more people and not less but ... the roles they'll be doing will be very different."
Randi Weingarten: President, American Federation of Teachers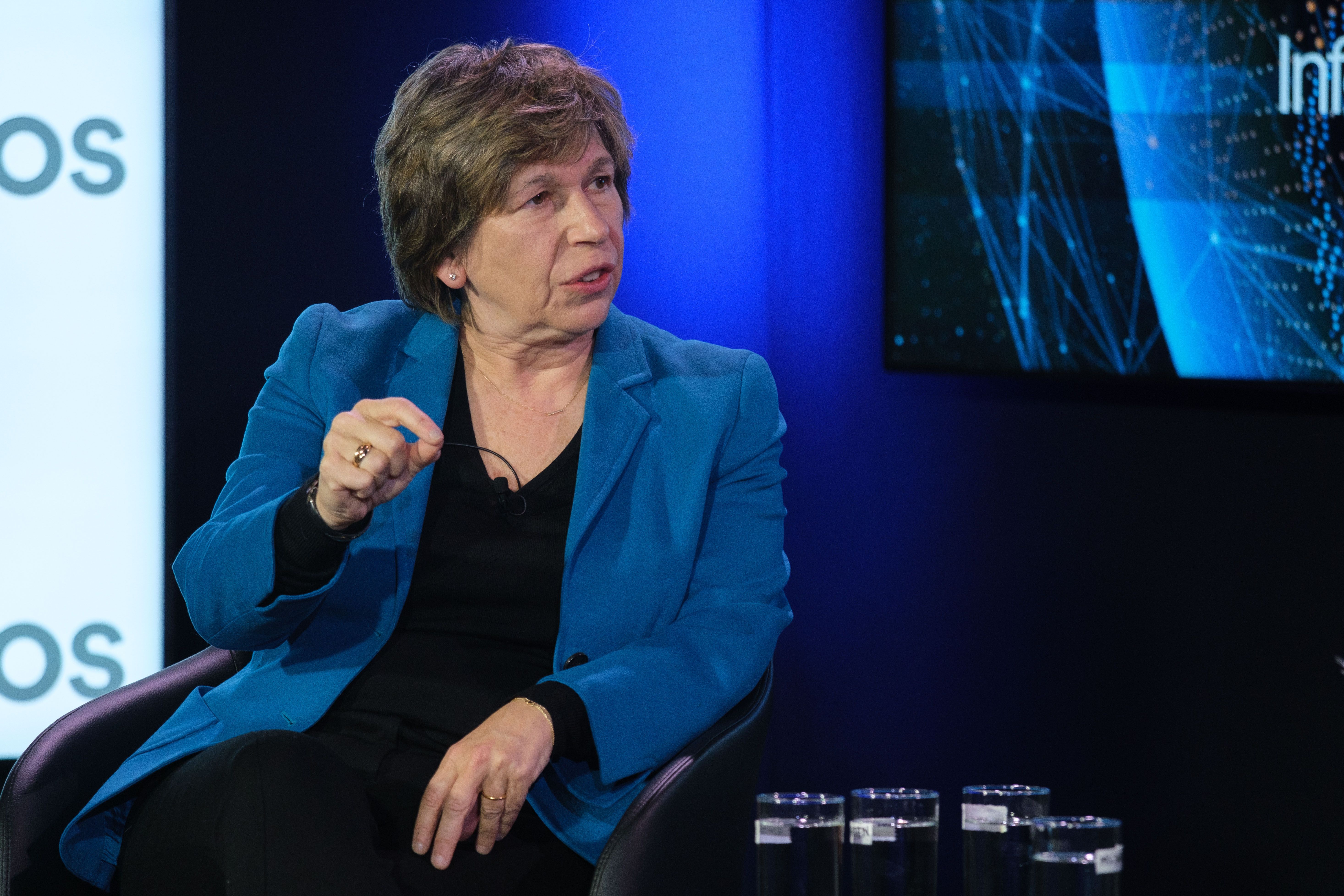 Weingarten spoke to the role teachers play in preparing our children for the future of work, and the importance of giving those teachers the training and resources they need to succeed.
"Just like high school was an absolute necessity in the 20th century, post-secondary education is absolutely imperative in the 21st century."
"High quality career technical education is a huge way of solving the skills and power gap and getting kids into pipelines."
If the government is doing enough to invest in career tech education: "No, absolutely not."
The most important skill to have: "Critical thinking … we want our kids to be able to make their own decisions based on fact."
Kevin Hassett: Chairman, Council of Economic Advisors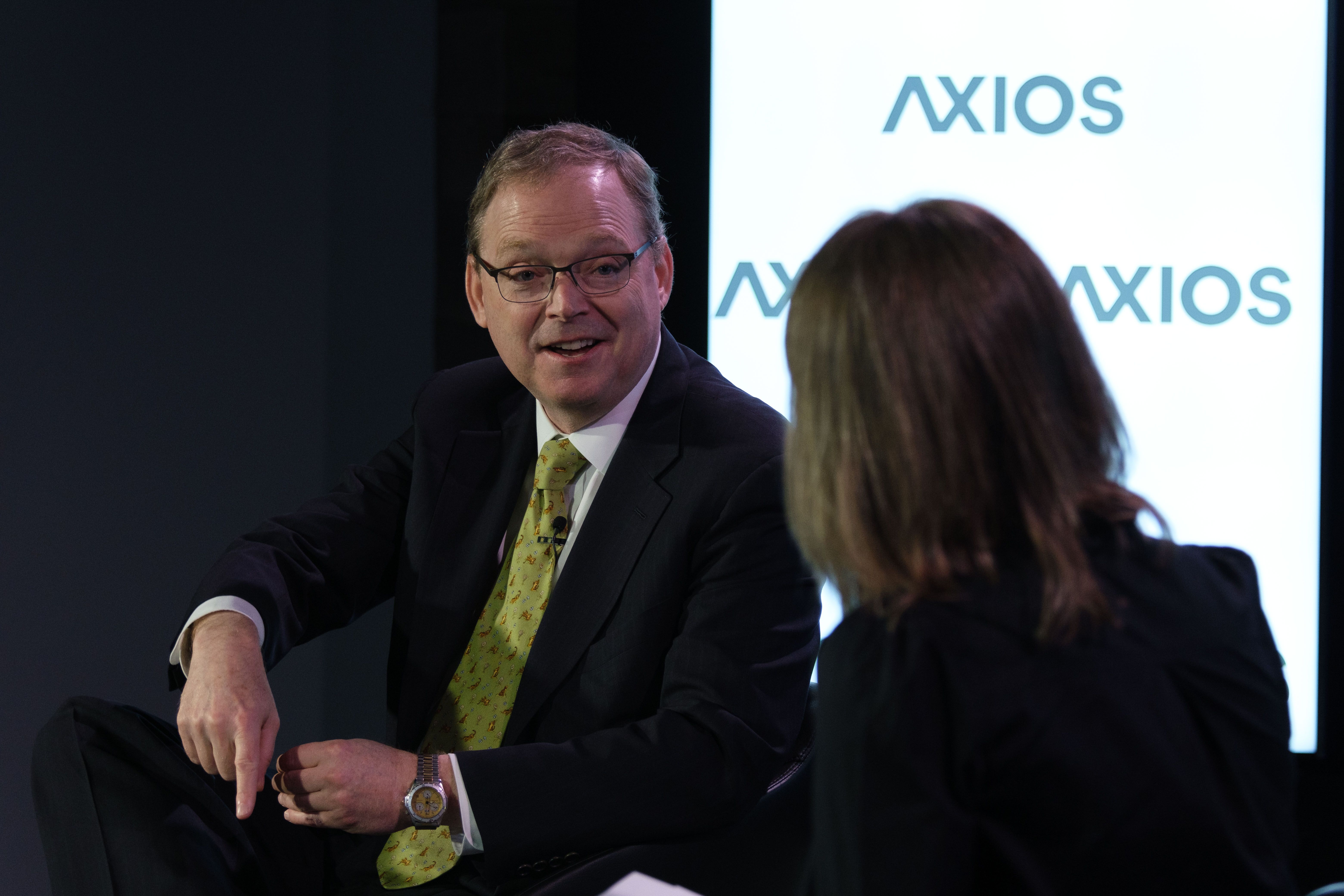 Hassett explained the critical role he sees the government playing in tackling the skills gap.
"In the next 10 to 20 years innovation is increasingly going to make skill sets obsolete and require re-skilling ... we as a government have to think about what we're doing to help people who are affected by this."
If the government should increase spending on this issue: "We might want to spend a lot more ... first, we have to make sure that what we're spending on is working."
How the private sector fits in: "Businesses have an incentive to free ride on the other folks who do the training ... but if firms all agree to train workers, then we'll reach a positive Nash equilibrium" where it becomes a social norm.
Thank you Infosys for sponsoring this event.
Go deeper