2020's homegrown fake news crisis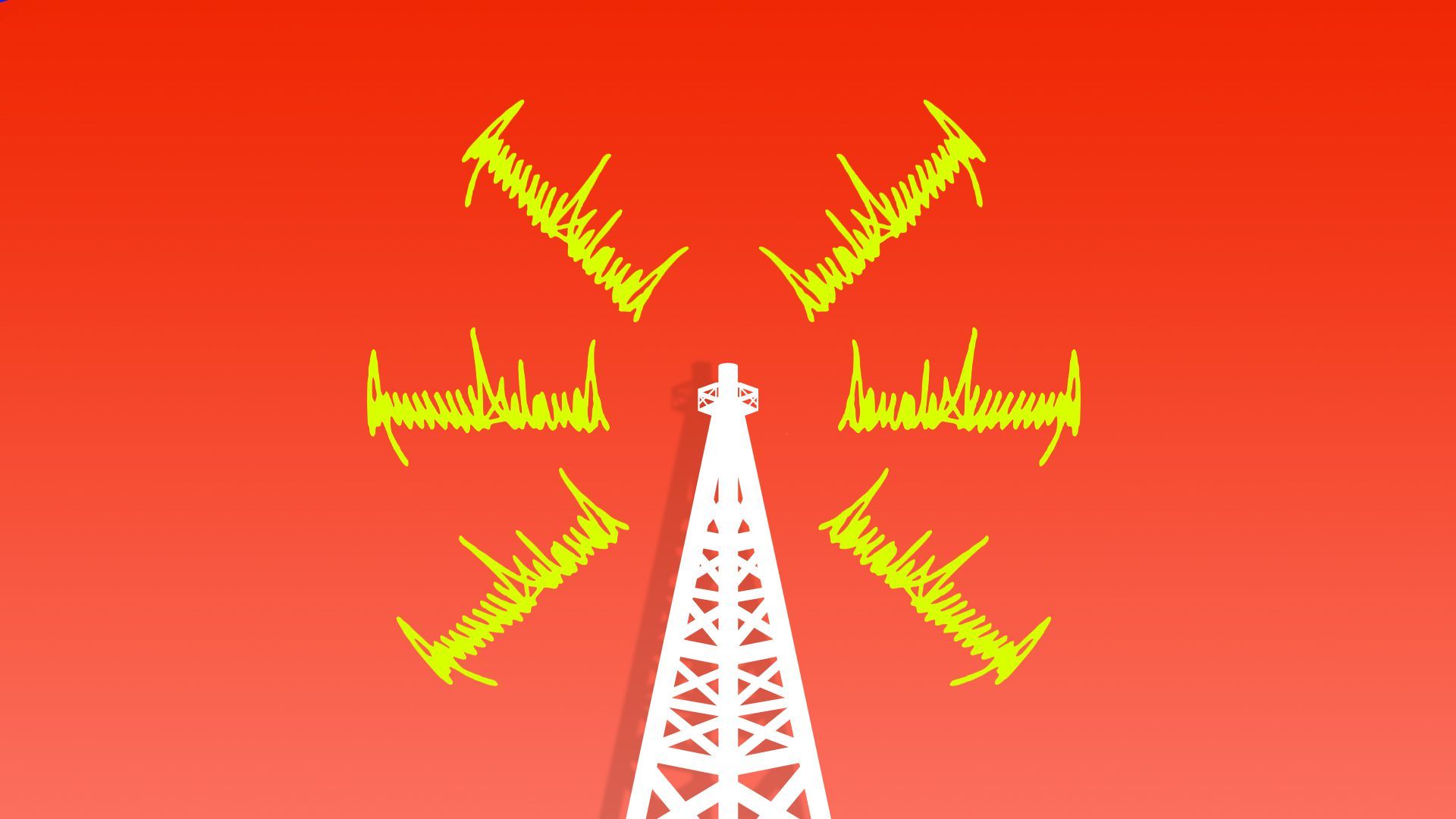 An investigation by fact-checking company Snopes finds that a series of seemingly innocuous local websites, which have popped up all over the country, are being run by GOP consultants whose businesses are funded in part by candidates the websites cover.
Why it matters: The consultants setting up these websites, first reported last year by Politico, are expanding their efforts to more battleground states in the run-up to the 2020 presidential election.
They claim that the sites are funded by ads. But the Snopes investigation found that the websites are often supported by wealthy benefactors.
Details: Michael Patrick Leahy, a Tea Party-connected conservative activist that is tied to one of the sites, Tennessee Star, wrote in an email to Snopes: "We are in business to make a profit, and have a number of advertisers to prove it."
But Snopes found that Tennessee Star runs ads from political groups such as the Koch-founded Americans for Prosperity and local GOP fundraisers.
The big picture: It's difficult to draw a line between political activism and journalism in the digital era, in part because activists have gotten so good at using technology to blur lines by creating news outlets that look impartial. 
Earlier reports have uncovered many of these efforts, and there isn't much framework in place to stop them from spreading.
While Congress has invested countless hours grilling tech companies about foreign meddling, far less attention has been paid to these types of misinformation efforts. 
Go deeper: The rise of the pro-Trump media machine
Go deeper