It's the inflation, stupid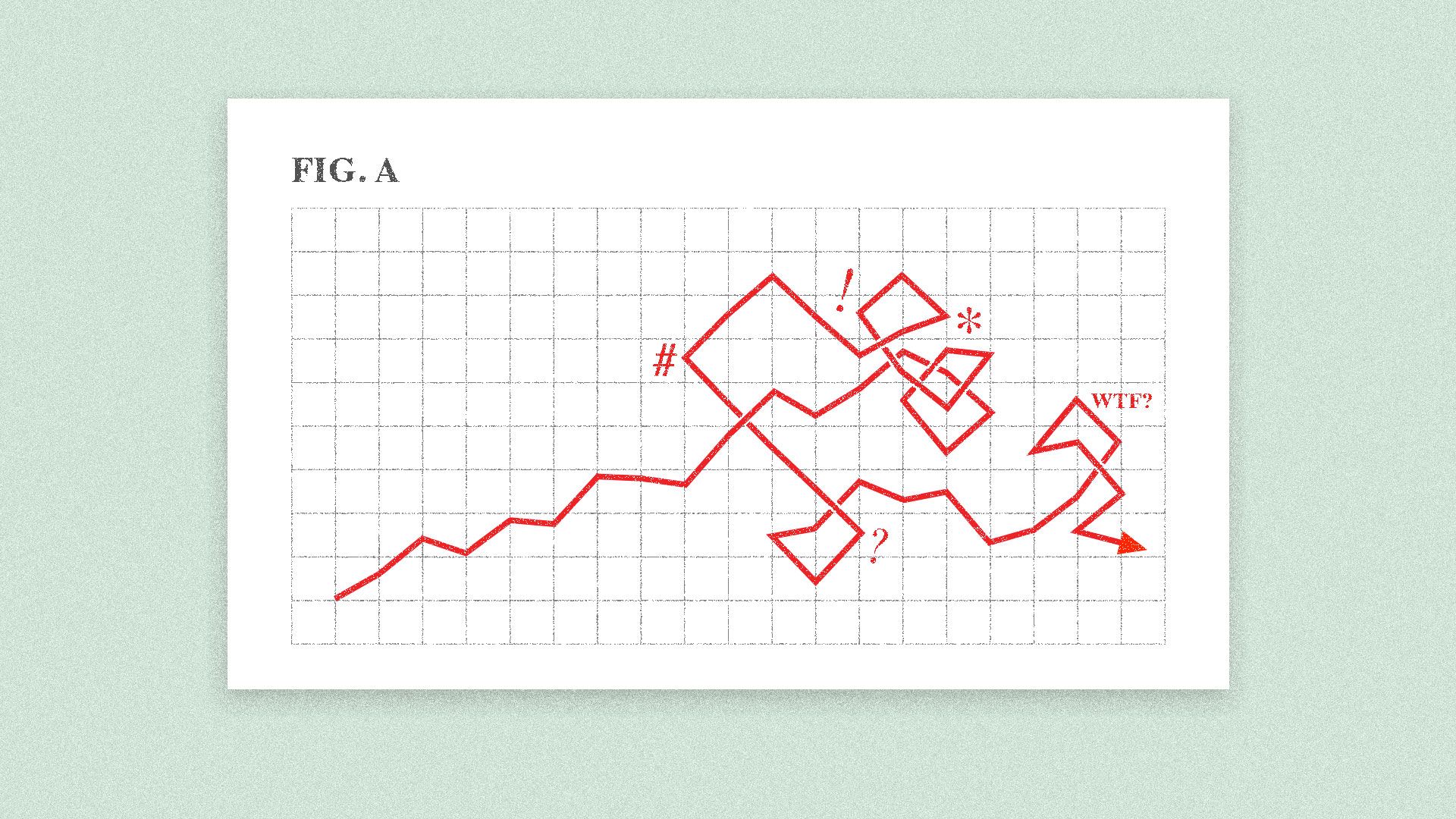 The absence of inflation is forcing a wide-ranging rethink of long-held economic assumptions.
Driving the news: In his annual letter to shareholders, Warren Buffett admits that though he regularly preached "doom because of government budget deficits" he is no longer in that camp. And former IMF chief economist Olivier Blanchard argued in a speech that for countries like the U.S., high public debt isn't necessarily a problem.
The state of play: As the New York Times' Neil Irwin points out, politicians also are quickly joining the deficits-don't-matter club.
What's happening: The debt has not mattered largely because inflation has been absent from the economic equation.
What they're saying: "We've got inflation well under control here, and we don't need to be pre-emptive trying to control inflation going forward," St. Louis Fed President James Bullard said Friday.
But, but, but: The ongoing crisis in Venezuela has shown that too much money chasing too few goods can still create problems. President Nicolás Maduro's money printing has led to an expected 10,000,000% inflation this year, undermining any attempts to stabilize the country's currency or its economy.
Go deeper: Warren Buffett argues government budget deficits don't matter
Go deeper