Details emerge on Florida sex ring that ensnared Robert Kraft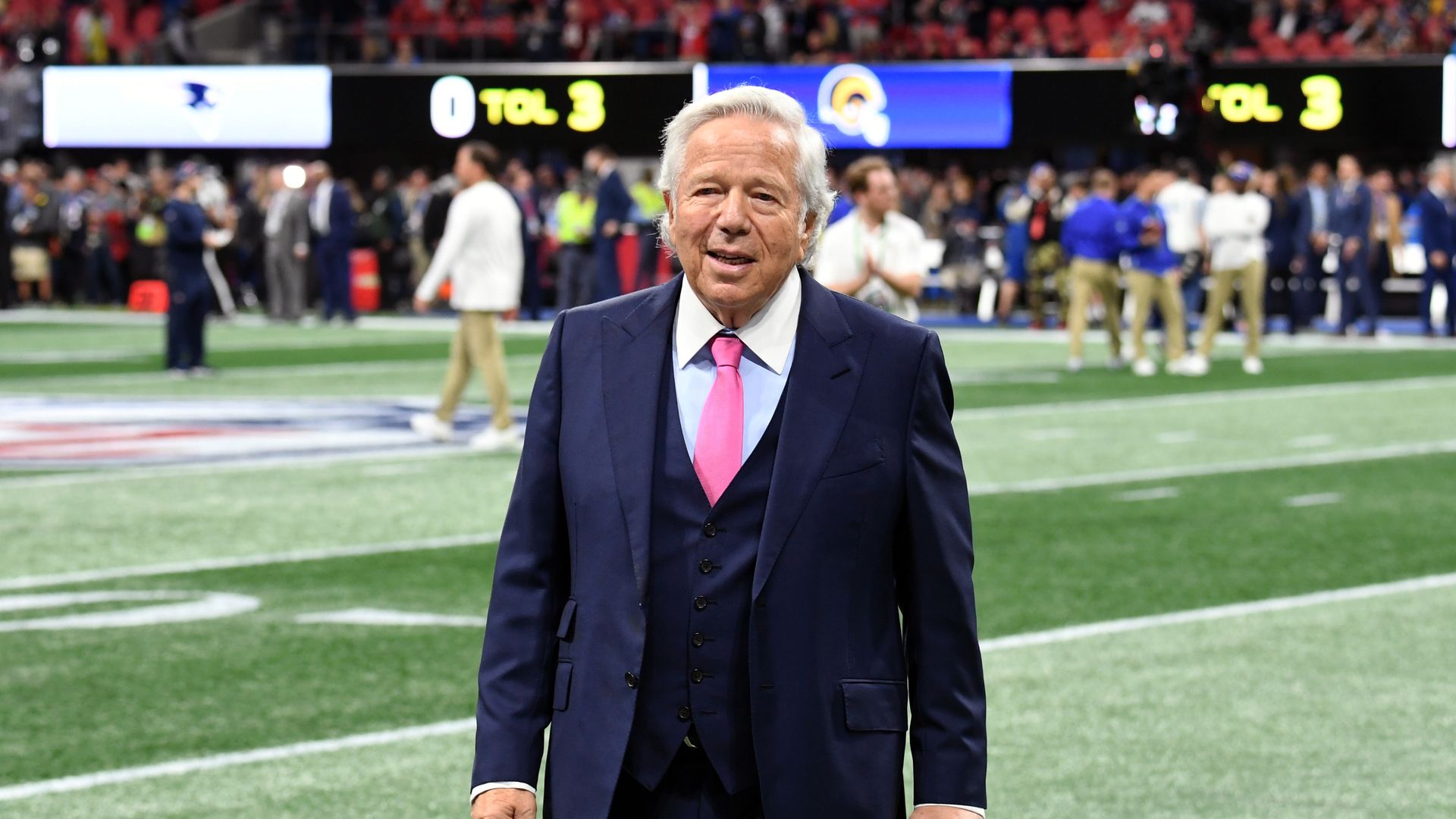 Police announced Thursday that human traffickers lured women to 10 Orlando-area massage parlors, where they were intimidated into prostitution, TCPalm reports. The 6-month investigation culminated in charges against dozens of individuals who solicited the parlors, including New England Patriots' owner Robert Kraft.
Details: The spas were closed down on Tuesday as Vero Beach Police began making arrests. Indian River County agencies issued warrants for 173 people on charges that include human trafficking, racketeering and soliciting prostitution. Thus far, nearly 50 of the 165 accused of paying for sex acts have been arrested.
Six "major players" have been charged in organizing the prostitution ring, according to TCPalm. Two remain at large.
Detectives witnessed an Orlando couple bring multiple women with suitcases into and out of their spas in Sebastian, Winter Park and Orlando, Florida, "for the purpose of sexual servitude," according to an arrest warrant. Police said the victims, many of which came from China on temporary work visas, lived in the spas and weren't permitted to leave freely.
Go deeper