Pope Francis vows to take "effective measures" in sex abuse cases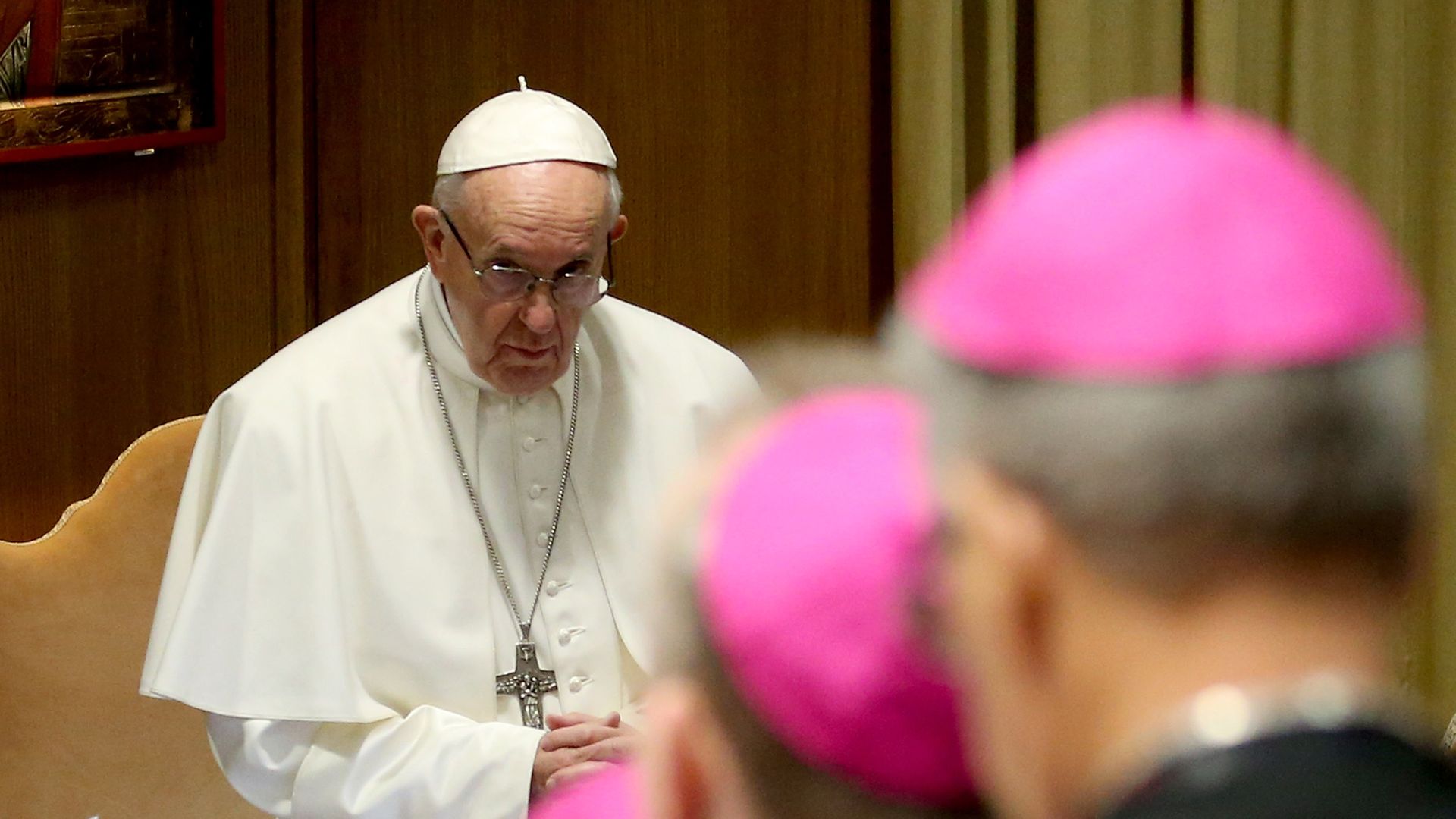 Pope Francis vowed that the Catholic Church would take "concrete and effective measures" against priests accused of sexual abuse as the Vatican's summit on the issue opened Thursday, according to Vatican News.
What he's saying: "We hear the cry of the little ones asking for justice," the pope told the 190 Catholic leaders assembled for the four-day conference on how the church should deal with its ongoing wave of abuse complaints. "May the Virgin Mary enlighten us to try to heal the serious wounds that the scandal of pedophilia has caused both to children and to believers."
Go deeper: The Catholic Church faces an ominous decline
Go deeper