Amtrak wants to prioritize shorter routes to attract riders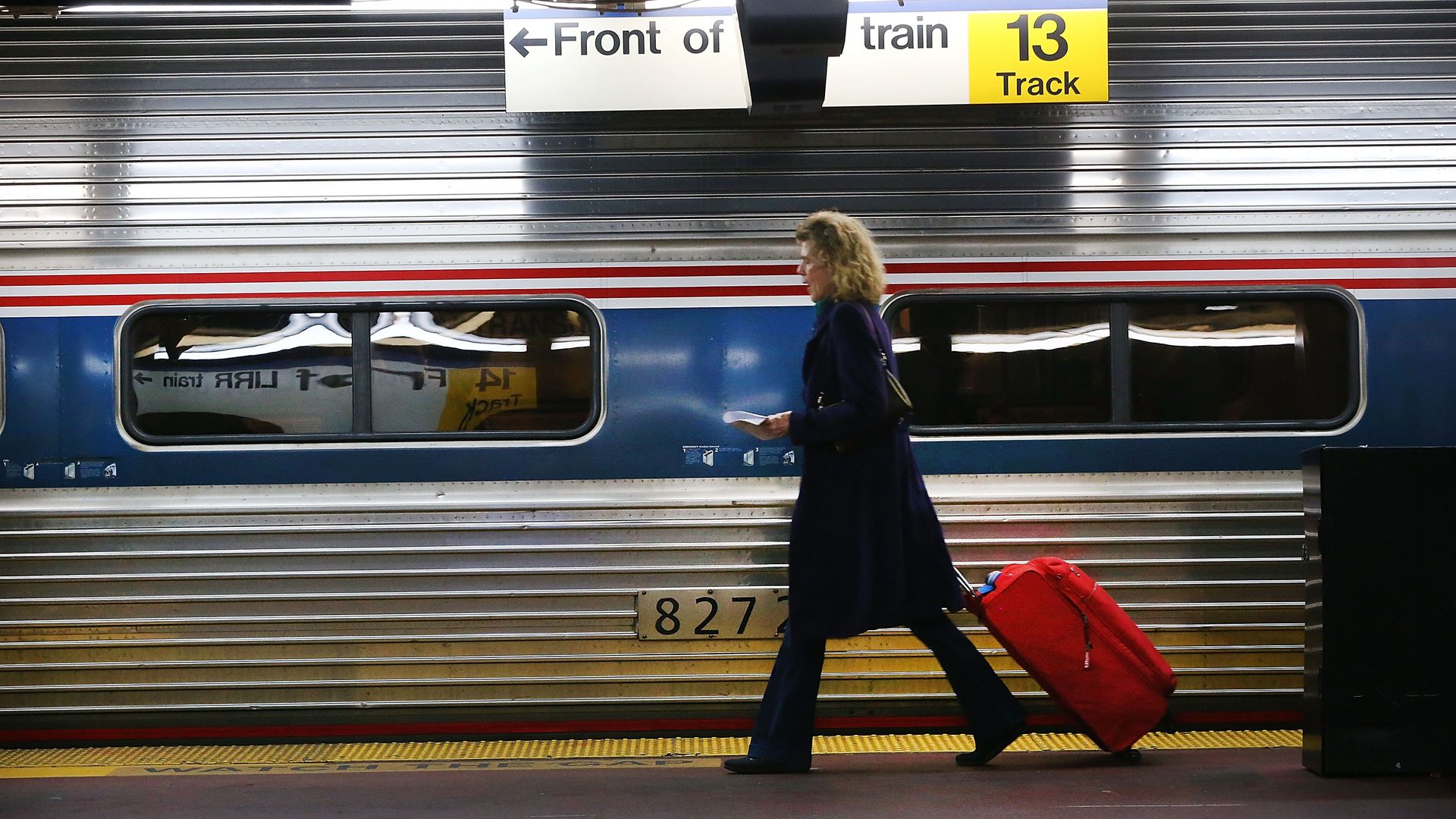 Amtrak wants to boost its financial performance by prioritizing fast-growing, shorter routes in the South and West while cutting expensive, long-haul routes across the country, the Wall Street Journal reports.
Why it matters: Amtrak believes its best success stems from investing in shorter routes in growing areas — for example, Atlanta, Georgia. to Charlotte, North Carolina — that could feasibly compete with air travel. But any move toward cutting the legacy coast-to-coast routes could anger rail enthusiasts and would require the approval of Congress, which has supported such routes in the past.
Go deeper: The troubling string of Amtrak crashes
Go deeper