Student loan servicer Navient rejects takeover offer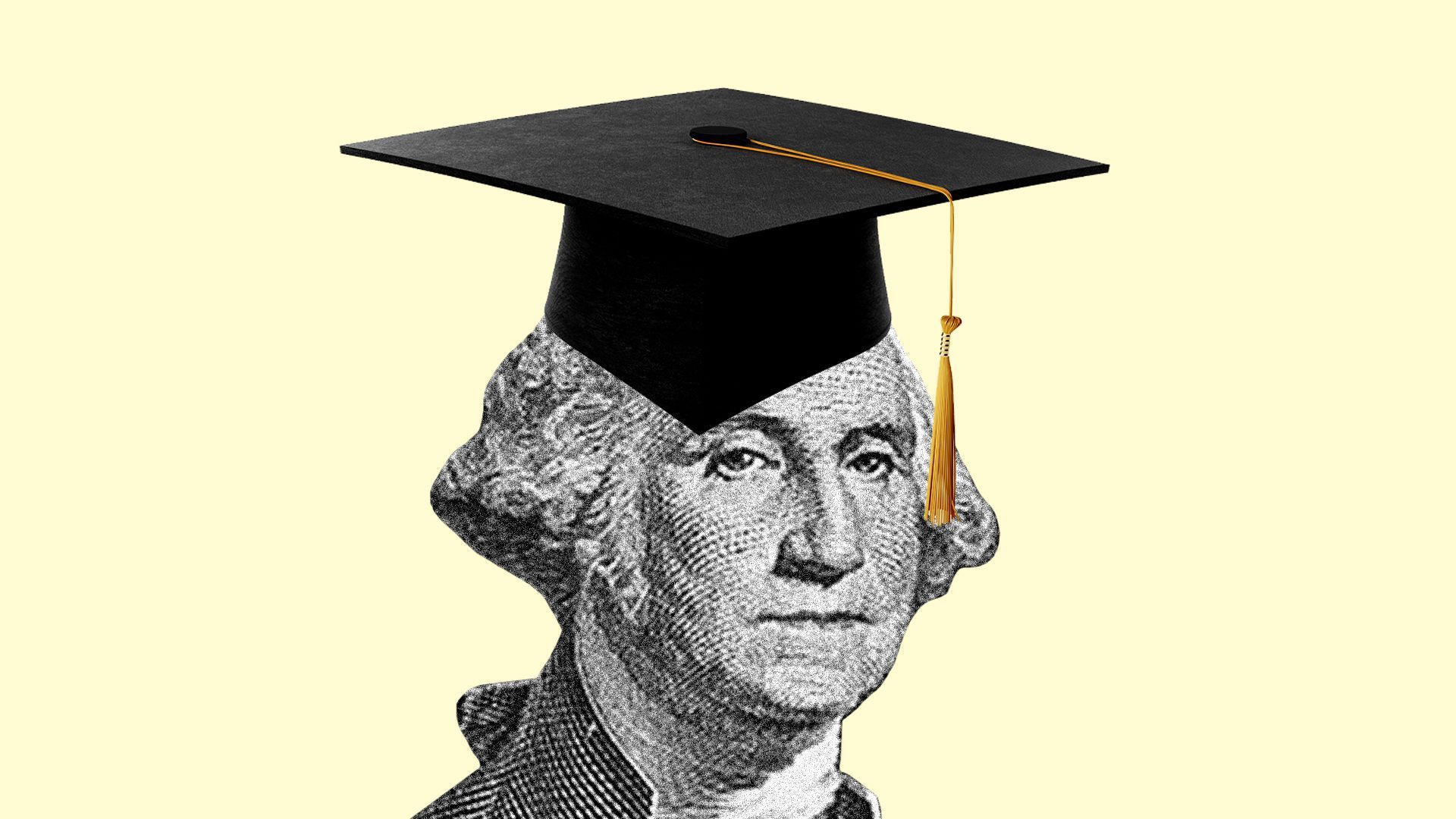 Navient, a Wilmington, Del.-based student loan servicer, rejected a $3.2 billion takeover offer from Canyon Capital and Platinum Equity. The $12.50 per share bid was a 6.6% premium over Friday's closing price, with the WSJ reports that Navient wants more than $15 per share.
Why it matters: Navient is the subject of an early 2017 CFPB lawsuit claiming that it "illegally cheated" borrowers in a way that pushed them into default, along with other alleged malpractice. The company, of course, denies all of the charges, chalking it up to legal window dressing by the outgoing Obama administration.
Canyon holds a 10.38% stake in Navient (per S&P Capital IQ) and could launch a proxy fight later this month.
The bottom line: "One of Navient's complaints about the offer is that it doesn't address how to deal with the company's lawsuits and regulatory matters. The company also said it believes the bidders don't appear to have a plan for the roughly $10 billion of Navient's debt that could come due in a change of control."— Cara Lombardo, WSJ
Go deeper: Lambda School raises $30 million in quest to tackle student debt
Go deeper