Global Cyber Alliance offers small business toolkit for cybersecurity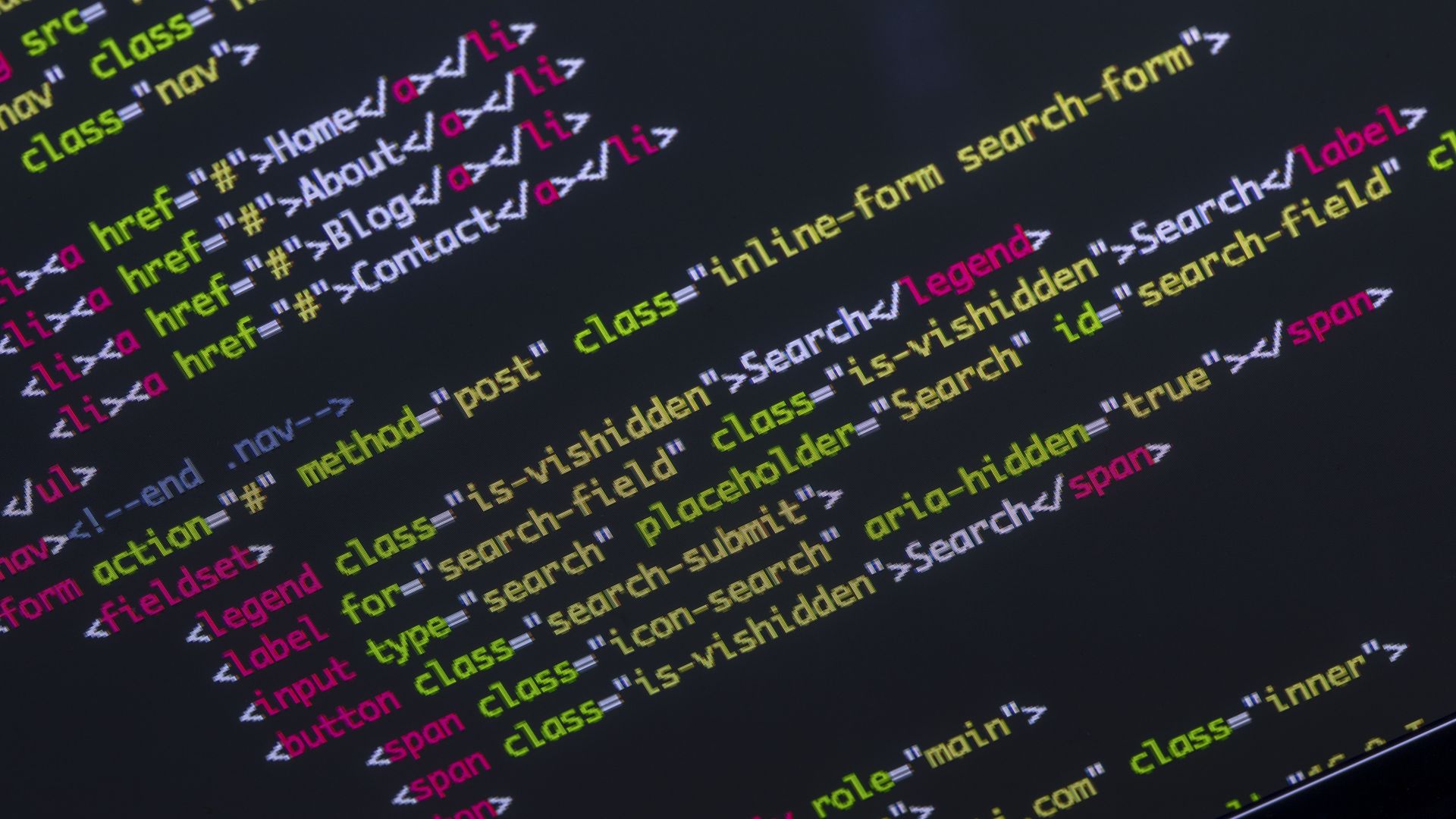 The Global Cyber Alliance, an advocacy group created by the governments of the cities of London and New York, released a free, broad toolkit for small businesses looking to protect themselves against digital threats.
Why it matters: It's hard for small businesses to navigate basic cybersecurity hygiene without a guide, or to get advice about cybersecurity tools that comes from a neutral party.
The tools, by and large, are already free. But they weren't collected in one, vetted place until now. Unless a small business already understood both the basics of cybersecurity (the need to patch systems, and how) and some of the finer points (DNS security, for example), they wouldn't know to search for any of them.
Go deeper: Why there won't be a Department of Cybersecurity anytime soon
Go deeper