Racial disparities in cancer are shrinking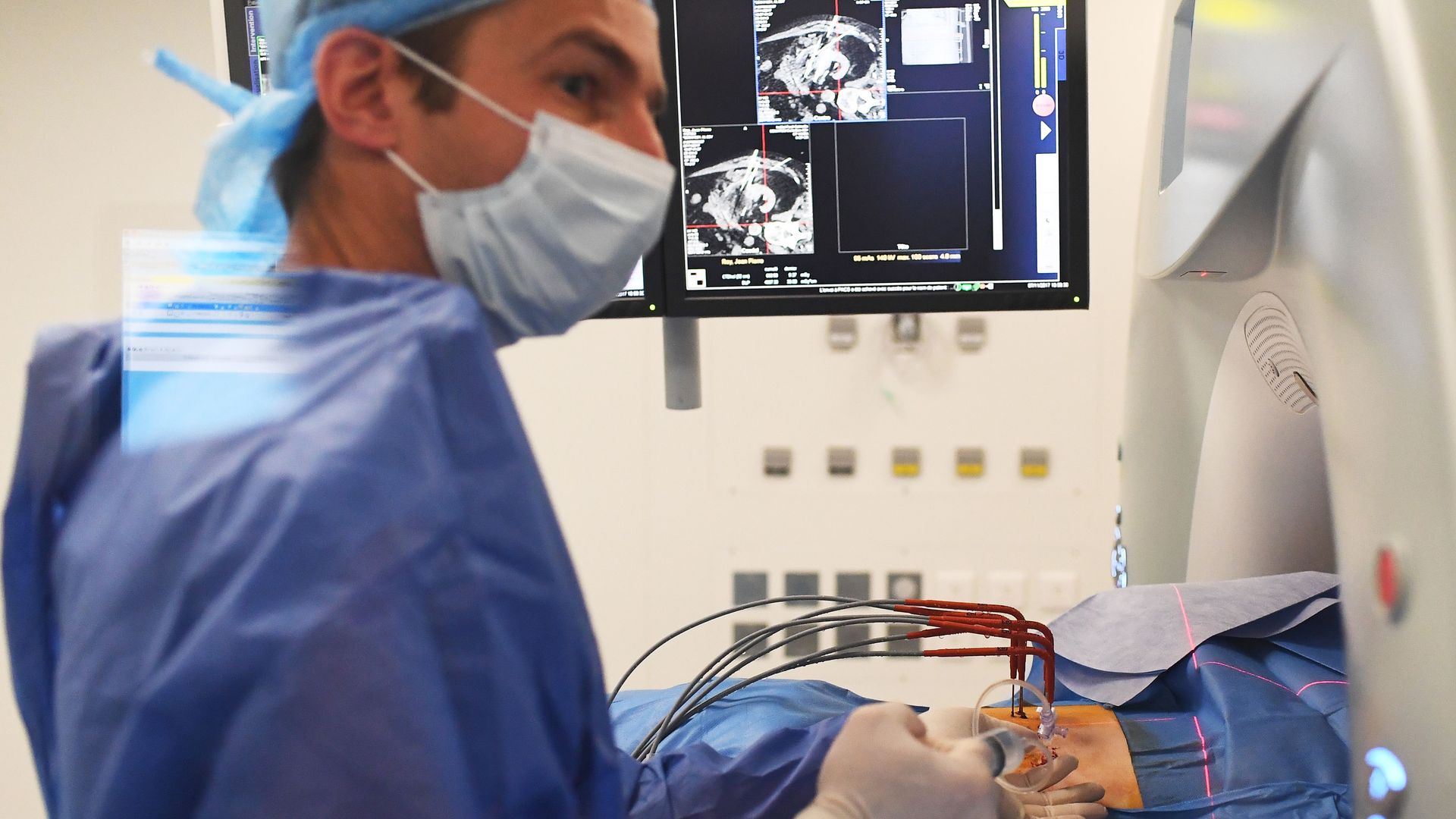 The racial disparity in cancer deaths is getting smaller, the American Cancer Society reported yesterday.
The big picture: Three cancers — lung, colorectal and prostate — have driven most of that improvement, which ACS attributed to a big decline in smoking.
By the numbers: The death rate from cancer is 19% higher for black men than white men — which is still a very large disparity, but is down from a 47% difference in 1990.
The disparity between black and white women dropped from 19% to 13% in the same time frame.
Yes, but: There's clearly still a long way to go, in cancer and overall. According to the advocacy group Families USA, African-Americans are 25% more likely to die of heart disease, 72% more likely to be diabetic, and 900% more likely to die from HIV.
This very bad situation is generally attributed to factors outside the immediate health care system — namely poverty. People with lower income have less access to care, and the persistent racial disparities in socioeconomic status filter through into giant disparities in health.
Go deeper: As cancer mortality declines, gap between rich and poor emerges
Go deeper