Middle Eastern autocrats buoyed by Trump's backing
Egypt's parliament today essentially cleared the way for President Abdel Fattah el-Sisi to rule through 2034. Constitutional changes that "would demolish ... safeguards [Sisi] introduced in 2014" are now on track for approval "within three months," per the NY Times.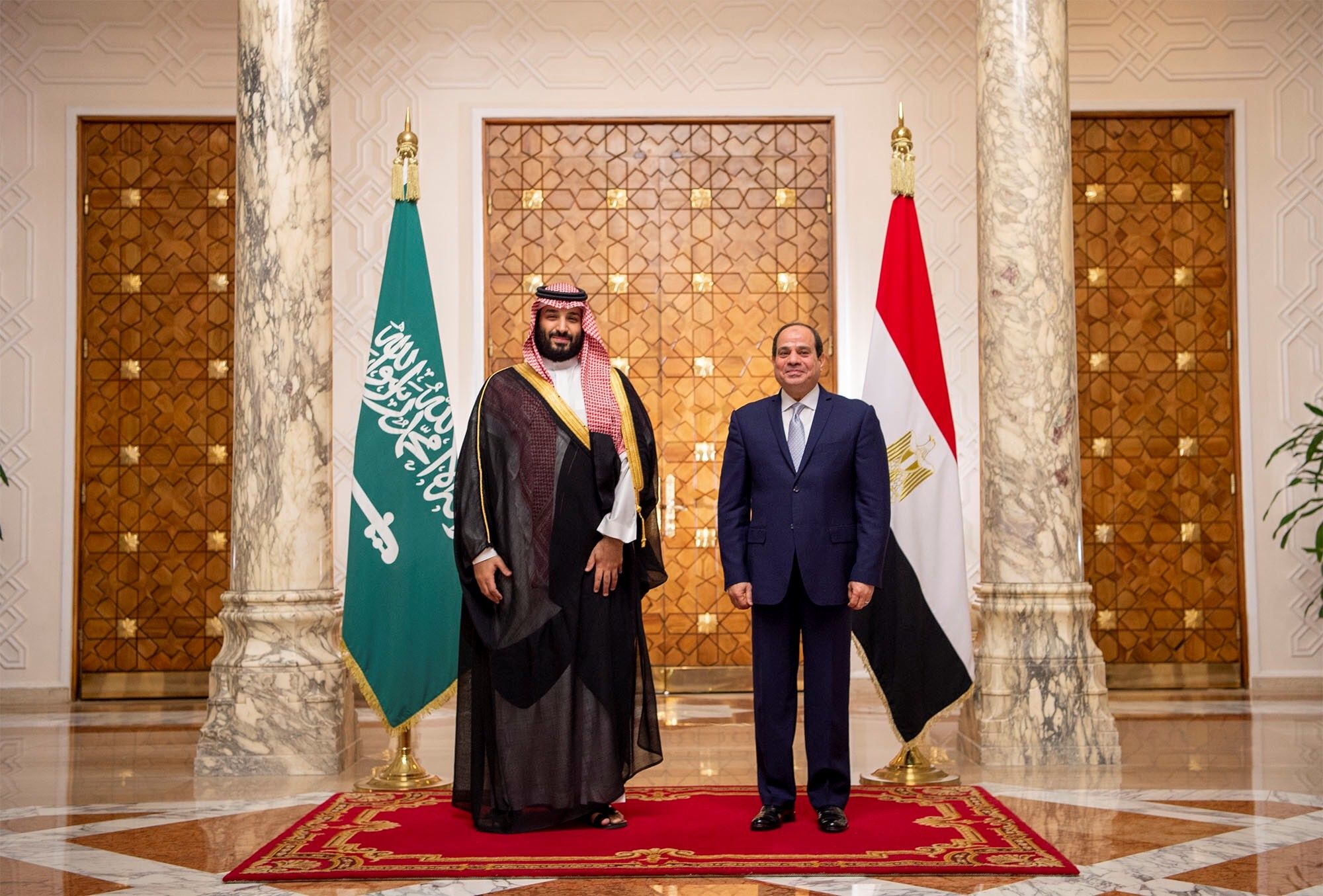 Flashback: Sisi told CNBC before last year's sham election that he supported the system of "two four-year terms" and would "not interfere" with the constitution.
Between the lines: "Washington's unquestioning embrace of Mr. el-Sisi, whom President Trump has called a 'great guy,' emboldened the Egyptian leader to act with little fear of American pushback," the Times notes.
Meanwhile: Members of Congress have taken a series of steps since the murder of Jamal Khashoggi to pile pressure on the Saudis, and in particular Crown Prince Mohammed bin Salman. Trump has rebuffed them at every turn.
The latest: The Trump administration missed a recent deadline to assign responsibility for Khashoggi's death and potentially trigger sanctions. It ignored a deadline to certify the Saudis are limiting civilian casualties in Yemen. The House just passed a bill to cut off military assistance to the Saudis in that war — and the White House has threatened a veto if it passes the Senate.
Between the lines: The administration has been steadfast in backing the Saudis. But the votes in Congress show the winds outside the White House are blowing in a different direction.
Go deeper: Despite Khashoggi, Saudi Arabia unlikely to lose U.S. investments
Go deeper