Medicare will pay for new cancer therapy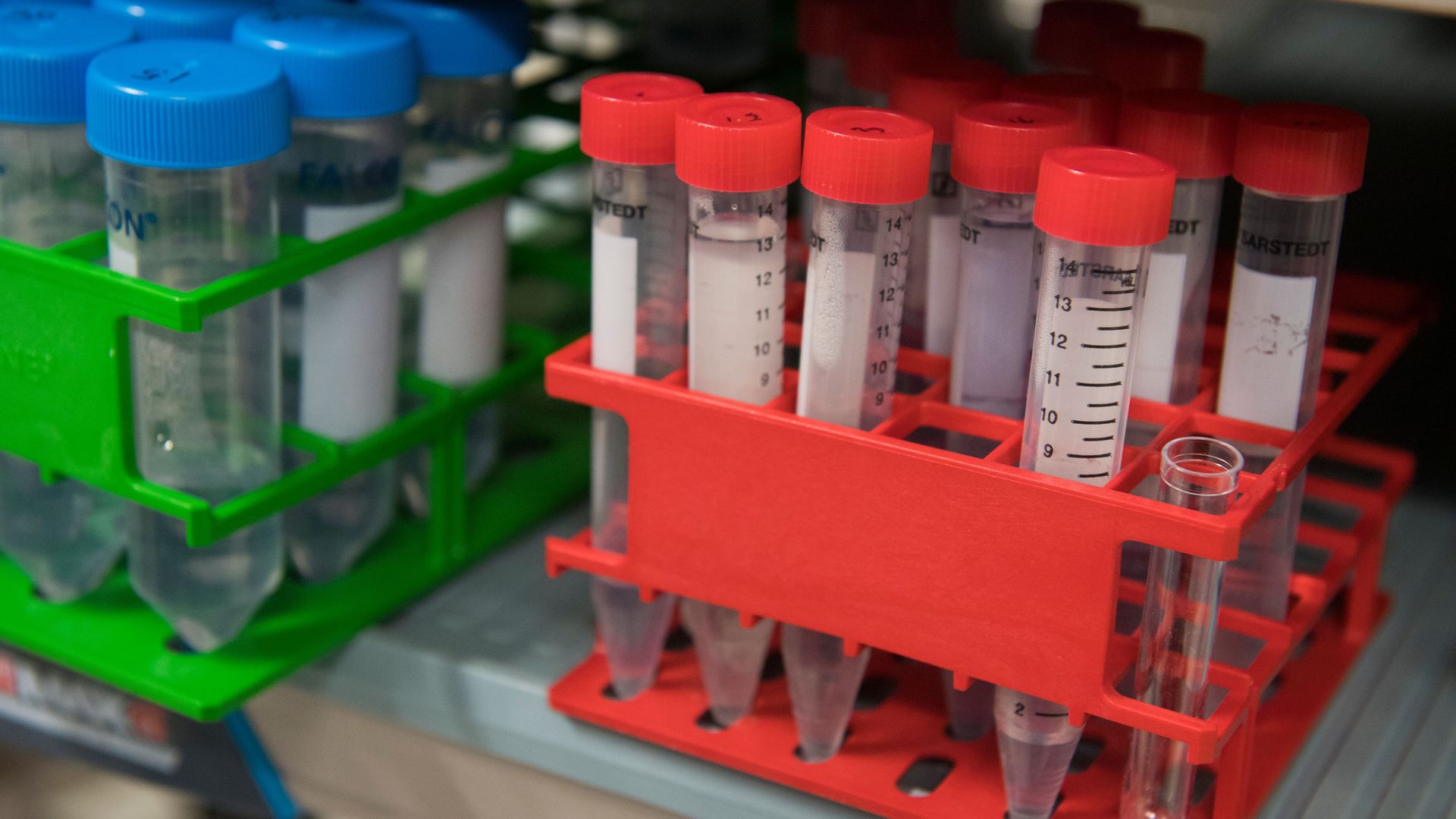 Medicare is proposing to cover the new cancer treatment, known as CAR-T, that helps patients fight the disease with their own immune cells.
Yes, but: This doesn't address how much Medicare will pay. Cancer hospitals are lobbying for higher payments after Medicare said earlier this year it would pay $223,000 for the average inpatient treatment.
Go deeper