Young people hate the health care system more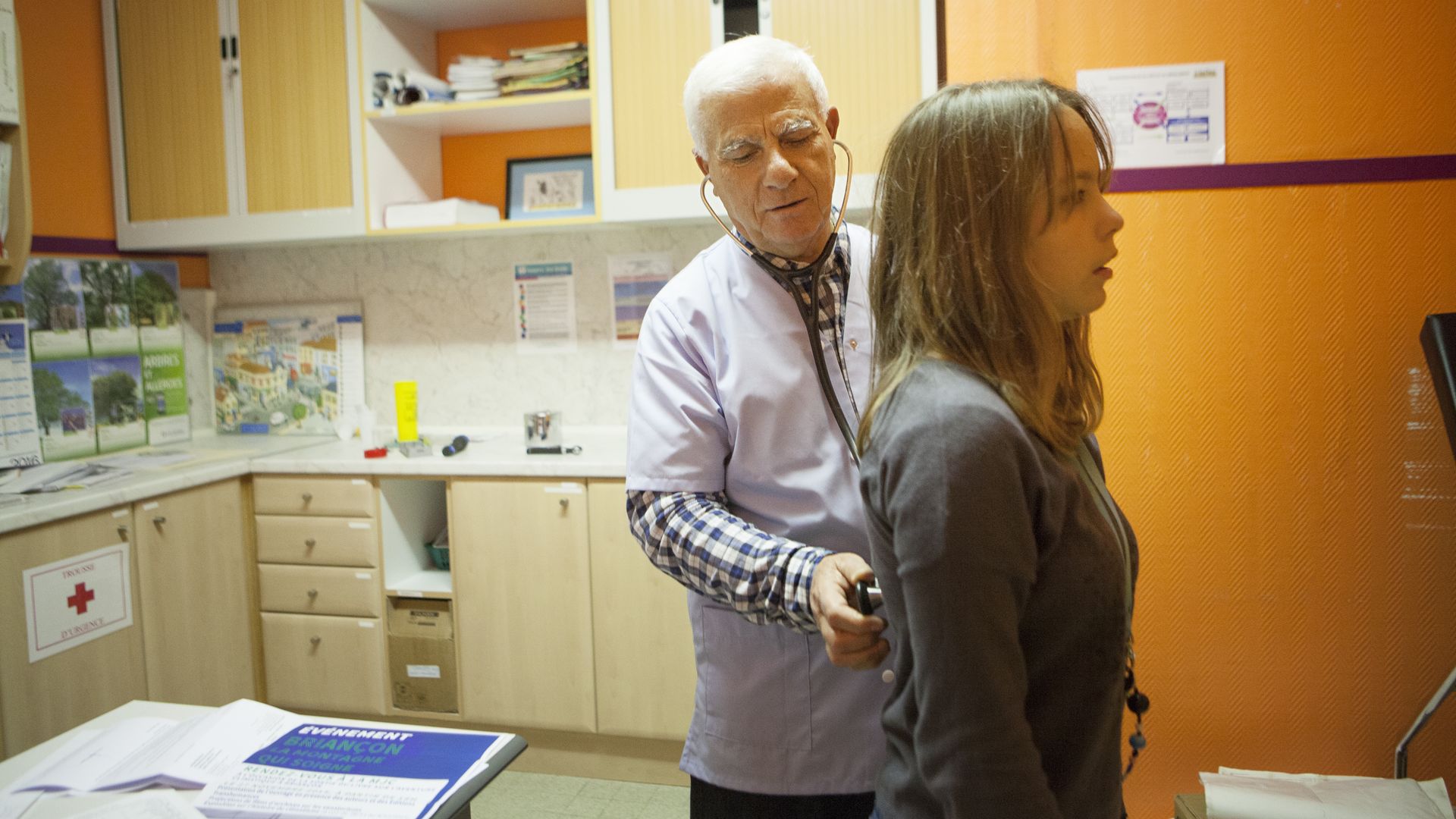 Young people are a lot less satisfied than older generations with the experience of going to the doctor, according to a new Accenture report.
By the numbers: 24% of Generation Z patients said they were dissatisfied or very dissatisfied with the convenience of using the traditional health care system, compared with just 4% of Baby Boomers.
Gen Z patients were also more dissatisfied than boomers about the ability to ask follow-up questions after an appointment and transparency about which tests would be done.
The biggest gaps, though, were in perceptions of the care itself.
Young people were also more likely to choose a provider based on their technological offerings — for example, whether appointments can be made online, or online access to health records.
My thought bubble: There's way too much hype around the idea that some app or whatever is going to turn the health care system upside down.
But in terms of the day-to-day patient experience, younger patients do seem to be dragging providers into the online world.
And to whatever extent that goes beyond pure convenience and actually promotes changes like better health records or some improved version of telehealth, there's some measurable-but-not-revolutionary chance to make the system work a little bit better.
Go deeper: The hidden cost of telehealth startups
Go deeper