An uncertain future for corporate tax breaks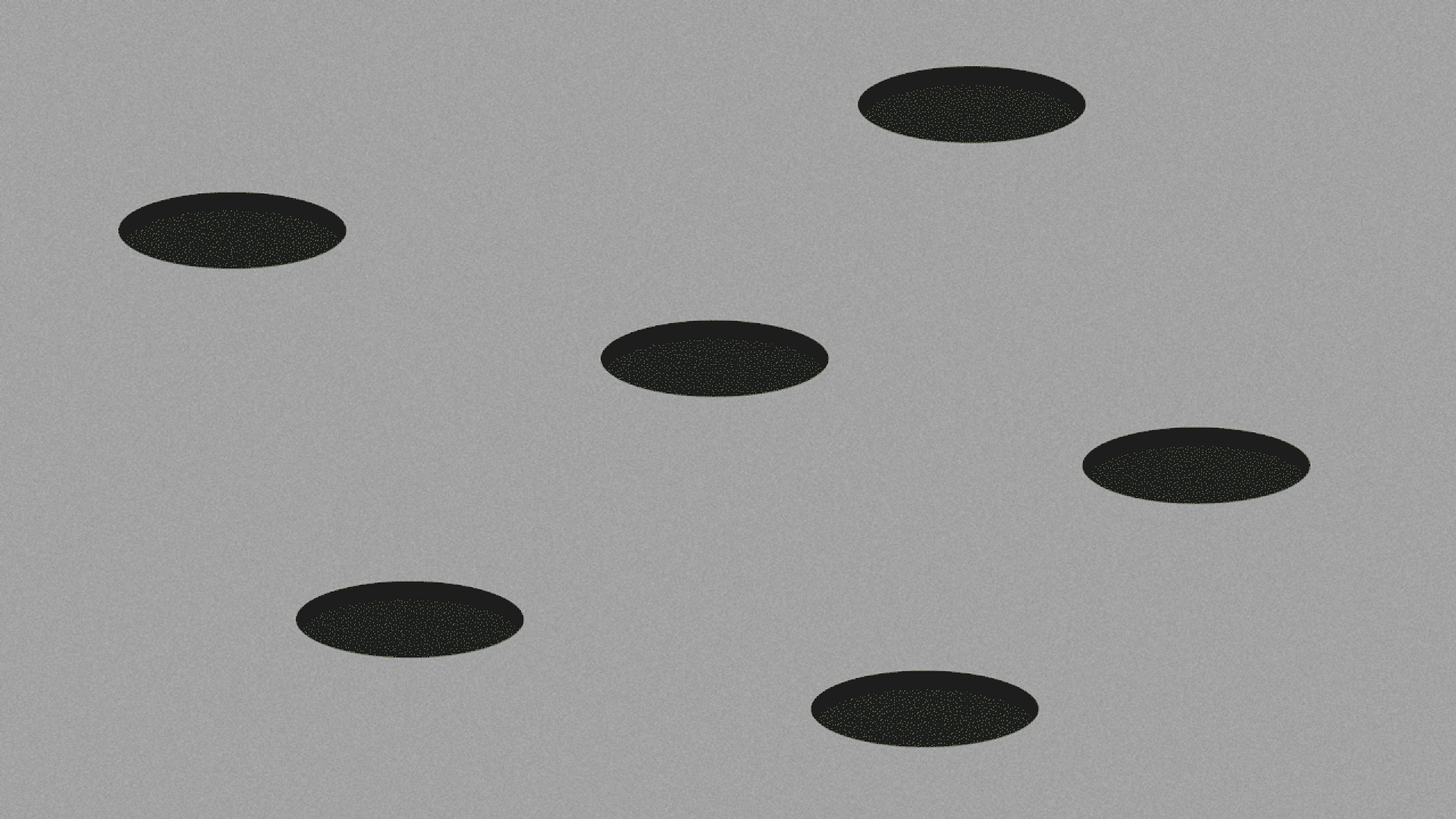 In the fall of 2017, Amazon made itself a fêted hero to towns and cities across the United States, celebrated for promising to create 50,000 new jobs paying some $100,000 a year in a lucky place that would host the company's second headquarters.
Why it matters: Amazon may be forced to give up at least some of the $3 billion in concessions it was granted in November to create some 25,000 jobs in New York City — or build its HQ2 somewhere else.
Amazon is staring down a crisis of reputation: Its HQ2 search, launched in an era of public support verging on adulation, is now caught up in a very different epoch of popular unhappiness with the unchecked power of wealthy companies.
The big picture: The stink against bigness is spreading, with scholars, lawmakers and grassroots organizers decrying the same Big Tech companies that were once considered 21st century champions.
In Louisiana, a small school board's "no" vote against a $2.9 million subsidy for Exxon — a historically Big Oil-friendly state — fueled panic, reports the NYT.
In Virginia, Lee Carter, a self-described socialist and a state lawmaker, is slamming the state's decision to give chip giant Micron $70 million for 1,1000 jobs as corrupt.
And the doozy: Last week, the Washington Post and the Wall Street Journal reported that Amazon was reconsidering its new New York location. Last month, a company spokesman seemed to say the same thing at a New York City Council meeting.
"In economic development circles, there's been hand-wringing for years about incentives. That said, I've not seen the sort of public backlash that has made a company think twice. Nowhere near this magnitude."
— Adam Kamins, director at Moody's Analytics
Between the lines: The friction between Amazon and activists is a sure sign of the times. One of the most powerful corporate behemoths, run by the richest man in the world, has selected a site in a community predominantly occupied by working class New Yorkers of color — and the plot is next to the city's largest public housing project.
The deal comes on the heels of 2020 campaign announcements, at a time when Democrats are grasping for a unifying cause. And the fight against big corporations and big tax breaks is a ripe political issue, says Aaron Chatterji, a professor at Duke's Fuqua School of Business.
What's happening: At a press conference Monday, New York Gov. Andrew Cuomo called HQ2 "the single greatest economic development transaction in the state's history," and said it would be wrong to stop the deal due to some political backlash.
At the center of that pushback is state Sen. Michael Gianaris, a vocal opponent of HQ2. Gianaris, who has been nominated to a three-person state board that has veto power over the agreement, flatly says the deal ought to be killed.
Gianaris' nomination to the board is pending Cuomo's signoff. But he tells me, even if the governor rejects him, it'll be difficult to find widespread support for HQ2 in the state legislature.
The other side: Despite the very public and very loud opposition to Amazon, the public seems to generally approve of the deal. Per a new Siena College Research Institute poll, New Yorkers support HQ2 by a 20-point margin.
There are still several cities itching to welcome Amazon to town.
A few of the losing locales geared up to throw their names into the mix once again. Connecticut Gov. Ned Lamont tweeted that his state was ready to welcome Amazon. Economic development leaders in Dallas, which was a top finalist, did the same.
Officials from Nashville, which got 5,000 jobs as part of the HQ2 split, tell me they plan to bid for New York's share if those jobs become available.
I asked Amazon whether it might have to give up some or all of the New York concessions. It responded with this statement:
"We are excited to work with New Yorkers over the coming months and years to bring a new Amazon headquarters to Long Island City and help support the community. We will create 25,000 corporate and technology jobs directly, as well as tens of thousands of other jobs in construction, building services, hospitality and other service industries for all of Queens. We expect our new headquarters to generate more than $27 billion in new tax revenues for community improvements and the people of New York."
The bottom line: "There has been pushback against incentives before, and there will be again," says Tim Bartik, a senior economist at the Upjohn Institute. "But the underlying factors that push incentives up — lagging real wages, pressure on governors and mayors to do something dramatic — remain."
Go deeper