Chattanooga mayor says 5G hype is "difficult" for his city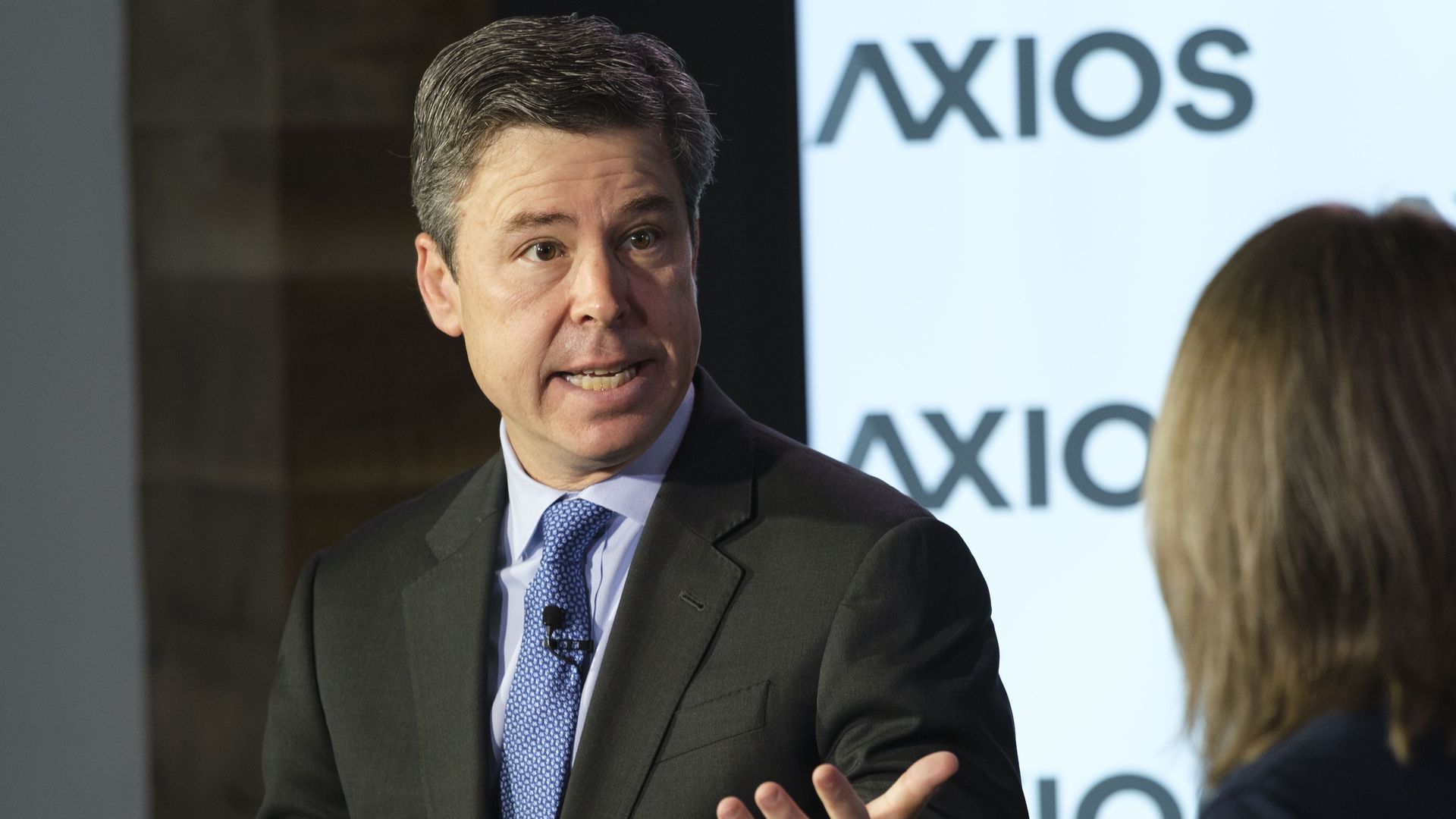 Chattanooga Mayor Andy Berke said Wednesday morning at an Axios event that his city was dealing with complications of the hype surrounding 5G.
Why it matters: Wireless carriers have heavily pushed 5G with the federal government, but municipal leaders have their own concerns about how the infrastructure-intensive technology will mesh with their communities.
What he's saying:
Berke said the 5G hype was "difficult" for his city, which became a poster child for municipal-owned wired broadband.
"I think we have to grapple out the policy implications of 5G."
He said that "knowing that it's not going to reach some of our residents" was one of the key questions around the rollout of the wireless technology.
Asked what advice he had for Washington policymakers, he said that "what works in Chattanooga is different from what works in New York City."
"A lot more places look like Chattanooga than look like that."
Go deeper: When 5G will arrive
Go deeper