Hotels offering filters, purifiers to escape air pollution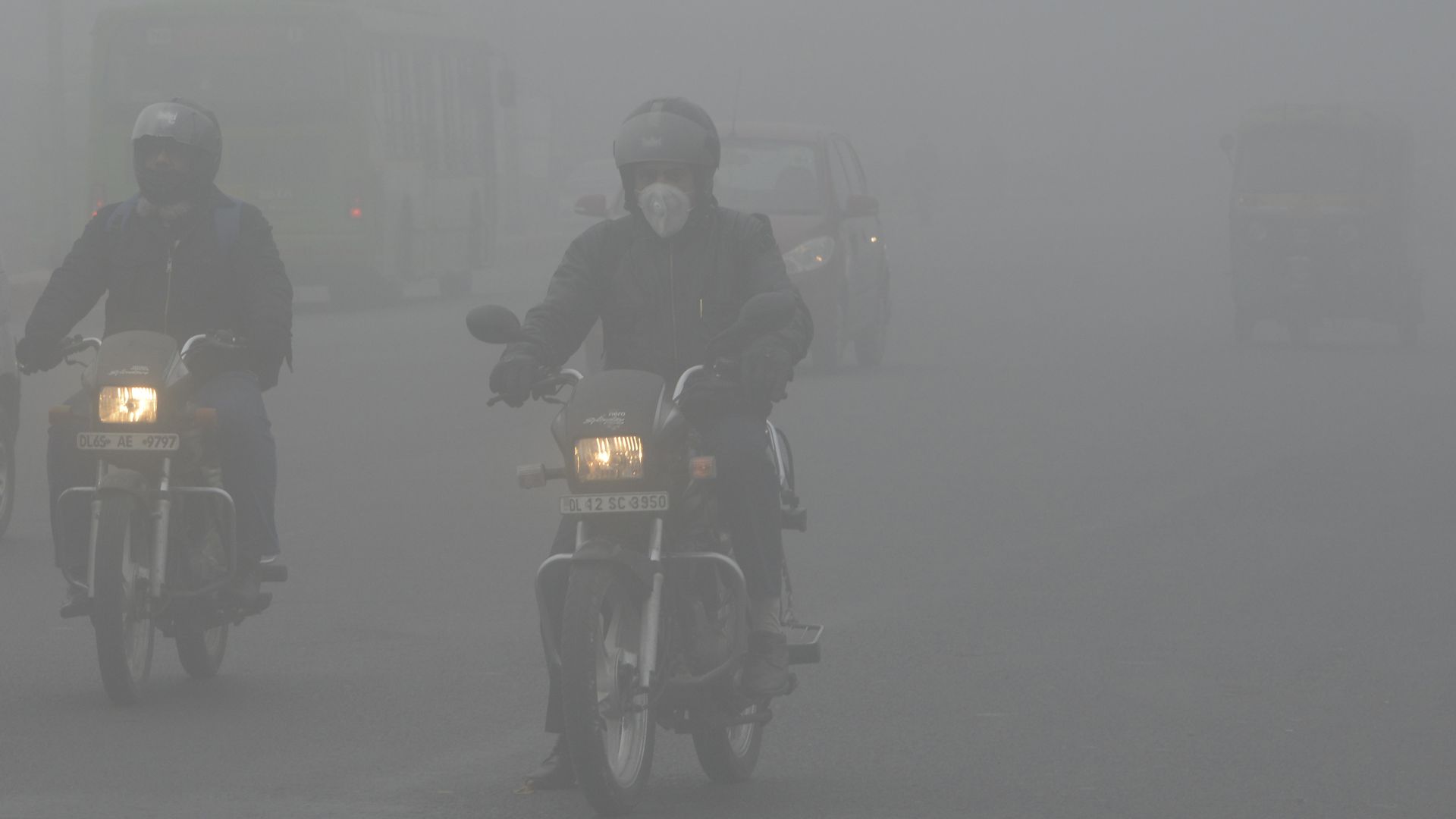 Hotels around the world are providing rooms with air filtration or purification systems to combat threats of outdoor pollution, the New York Times reports.
Why it matters: 91% of the world's population lives in places where the air quality exceeds World Health Organization limits, and that's created a business opportunity for hotel chains.
Hotels are charging a 5% to 7% premium for rooms with filtration and purification systems.
The Intercontinental San Francisco installed air purifiers following the wildfire in Paradise, Calif.
Worst case scenario: NYT reports that the Oberoi in New Delhi reopened last year from a renovation and installed air purifiers that filter exterior air as it enters the building throughout the entire hotel. The city's air quality index is 12 times the U.S. government-recommended level, per WHO.
Go deeper: Air pollution reduces average life expectancy by 2 years
Go deeper