3. The newest front in the deepfakes war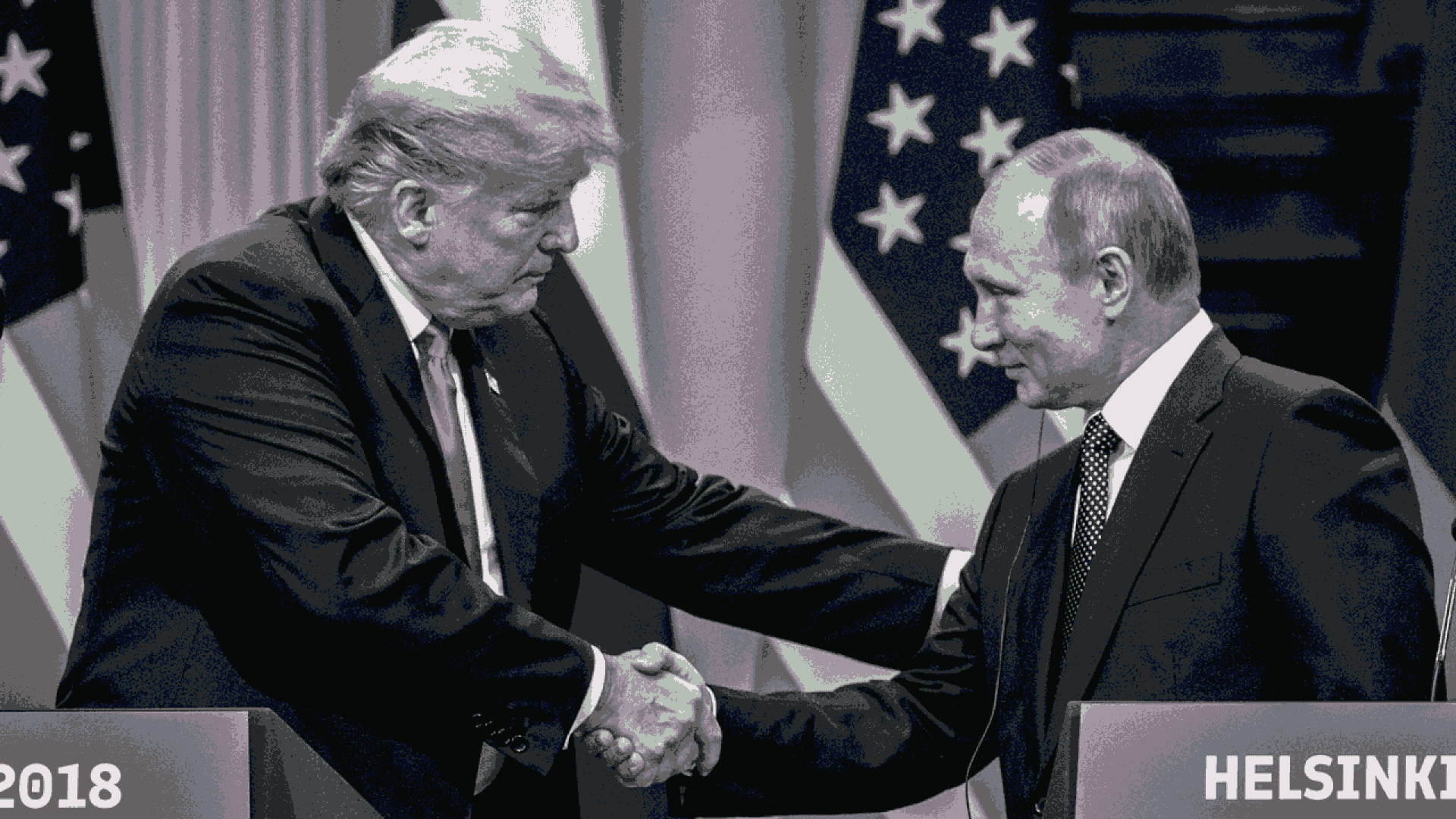 Deepfakes — digitally forged videos that can be impossible to detect — are called the end of truth, a threat to democracy and a potential disruption to society. Everyone agrees on the danger, but no one has figured out what to do about it.
But now Congress and several states are considering the first legislation against AI-altered videos and audio — suggesting a coming barrage of such laws.
Driving the news:
Last month, Sen. Ben Sasse (R-Neb.) introduced a bill to criminalize the malicious creation and distribution of deepfakes — the first of its kind. Introduced a day before the government shutdown, the bill flew under the radar and expired when the year ended. But Sasse's office tells Axios he intends to reintroduce it.
In New York, a controversial state bill would punish people who knowingly make digital videos, photos and audio of others — including deepfakes — without their consent.
Other lawmakers are looking into the subject: Sen. Mark Warner (D-Va.) and House Intelligence Chairman Adam Schiff (D-Calif.) have invited legal scholars to privately brief their staff on deepfakes, and experts tell Axios they're fielding calls from state policymakers.
What's next: Spokespeople for Warner and Schiff said both are considering deepfakes legislation.
"Deepfakes — video of things that were never done with audio of things that were never said — can be tailor-made to drive Americans apart and pour gasoline on just about any culture war fire. Even though this is something that keeps our intelligence community up at night, Washington isn't really discussing the problem."
— Sen. Ben Sasse to Axios
Details: Sasse's bill targets two different groups:
Individual deepfake creators, if they act with the intent to do something illegal (like commit fraud).
Distributors, like Facebook — but only if they know they're distributing a deepfake. That means that platforms could set up a reporting system, like ones used to suppress pirated movies, and take down deepfakes when they're notified of them.
Sasse's proposed punishment: A fine and/or up to two years' imprisonment, or — if the deepfake could incite violence or disrupt government or an election — up to 10 years.
Several experts tell Axios that Sasse's bill is a step in the right direction. But one worry is that it misses the mark in its rules for platforms.
Danielle Citron, a University of Maryland law professor and co-author of a landmark law article on deepfakes, says the bill places over-broad liability on distributors. She says it could scare platforms into immediately taking down everything that's reported as a deepfake — potentially deleting legitimate posts in the process.
Lawmakers don't get many chances to get this right, says Citron. "You gotta write this correctly." One or two over-broad or ineffective bills and an appetite for a deepfakes law might turn into backlash.
Mary Anne Franks, a law professor at the University of Miami and president of the Cyber Civil Rights Initiative, sees the opposite problem: Proving "actual knowledge" that they're circulating a deepfake could be nearly impossible.
But, but, but: Some are less convinced that Congress should step in. David Greene, civil liberties director at the Electronic Frontier Foundation, says making malicious deepfakes a federal crime may hamper protected speech — like the creation of parody videos.
Reality check: New laws would be a last line of defense against deepfakes, as legislation can't easily prevent their spread. Once the law gets involved, "the harm is so out of the bag and it's viral," Citron says. The holy grail, a system that can automatically detect forgeries, is still well out of reach.

Go deeper