3. Livid liberals try to bully Schultz out of 2020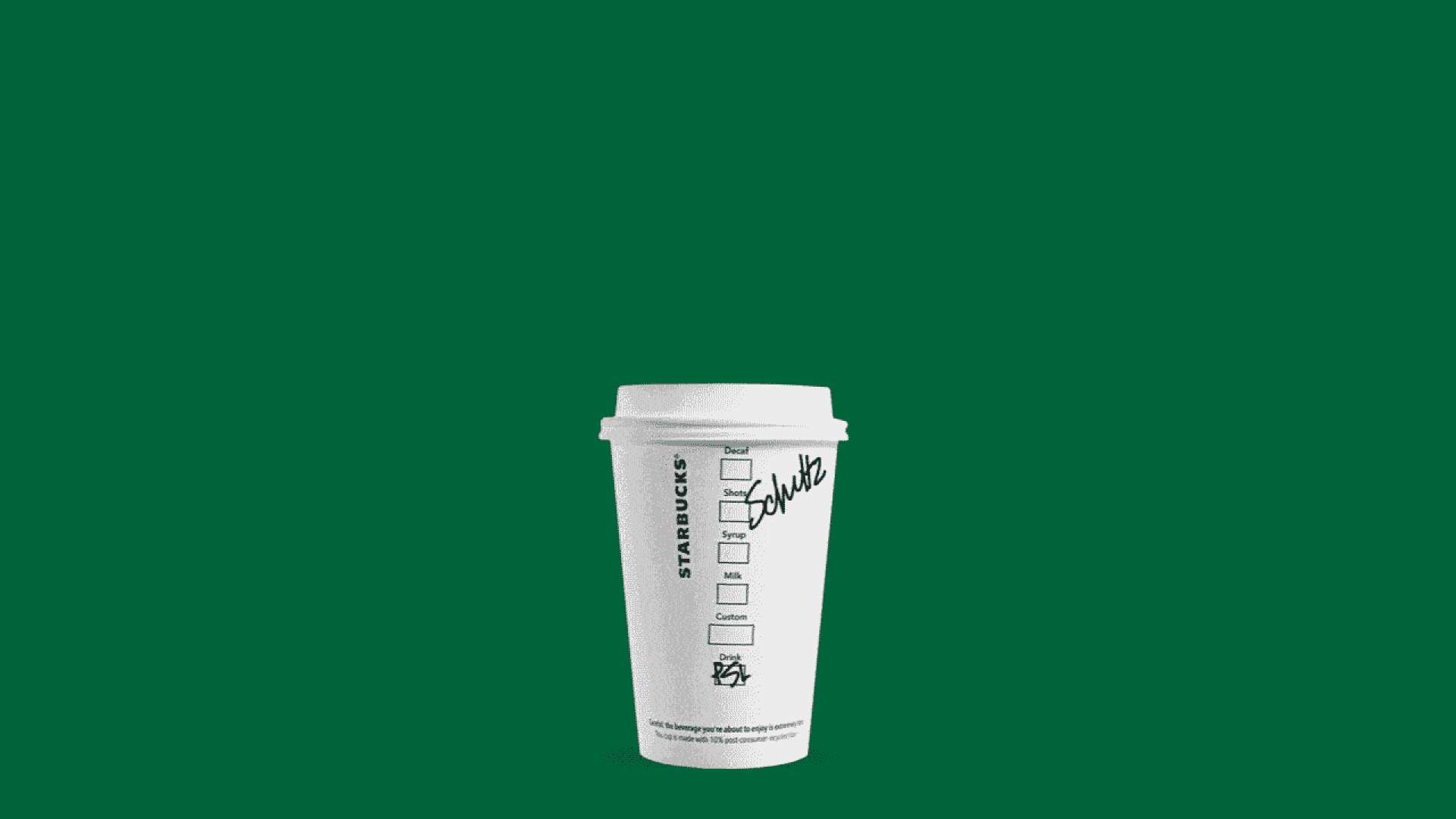 Furious Democrats hope to pound Starbucks chairman emeritus Howard Schultz into an early departure from his exploration of an independent 2020 bid.
The state of play: These Democrats want to prevent the coffee king from siphoning anti-Trump votes, and perhaps unintentionally helping re-elect President Trump. We're hearing threats of boycotts and social isolation, attacks on Starbucks, and emotional, insistent lobbying of his advisers.
One of Washington's best-wired party operatives told me: "I've talked to six dozen Democrats, and the overwhelming sentiment is that he will be pushed out by this incredible wave of disgust and disdain rolling his way."
"The flaw in Schultz's logic is that we're living in this massively abnormal moment," the operative continued. "When you're on the head of a pin, even 500 votes in the wrong place can be existential."
"The bottom line is: Nobody thinks this is sustainable."
Bill Burton, a former campaign and White House aide to President Barack Obama, is enduring the skepticism of friends to serve as a message and communications adviser to Schultz.
"The good news is that presidential elections are not decided on Twitter," Burton said.
"His decision on whether or not to run won't be decided there, either."
"The level of certainty by the pundits about how this'll play out reminds me of the certainty that President Obama couldn't win or President Trump couldn't win."
But for many powerful Dems, this is personal. They view Schultz's dabbling as a dangerous gamble, indulgence and diversion. They told Axios:
Jim Messina, Obama's 2012 campaign manager: "He can't win, and he could seriously damage our ability to beat Donald Trump. He should either run as a Democrat, or spend his time and money doing something that won't ruin the world."
Philippe Reines, confidant of Hillary Clinton: "Howard Schultz is a jackass. ... He's arrogant and wealthy — and those people tend to not see the world as it is."
What's next: Schultz appears in Phoenix today on the tour for his new book, "From the Ground Up," then continues on to Seattle and other major cities.
Go deeper:
Go deeper