2. Fed says it will be "patient" determining future rate hike decisions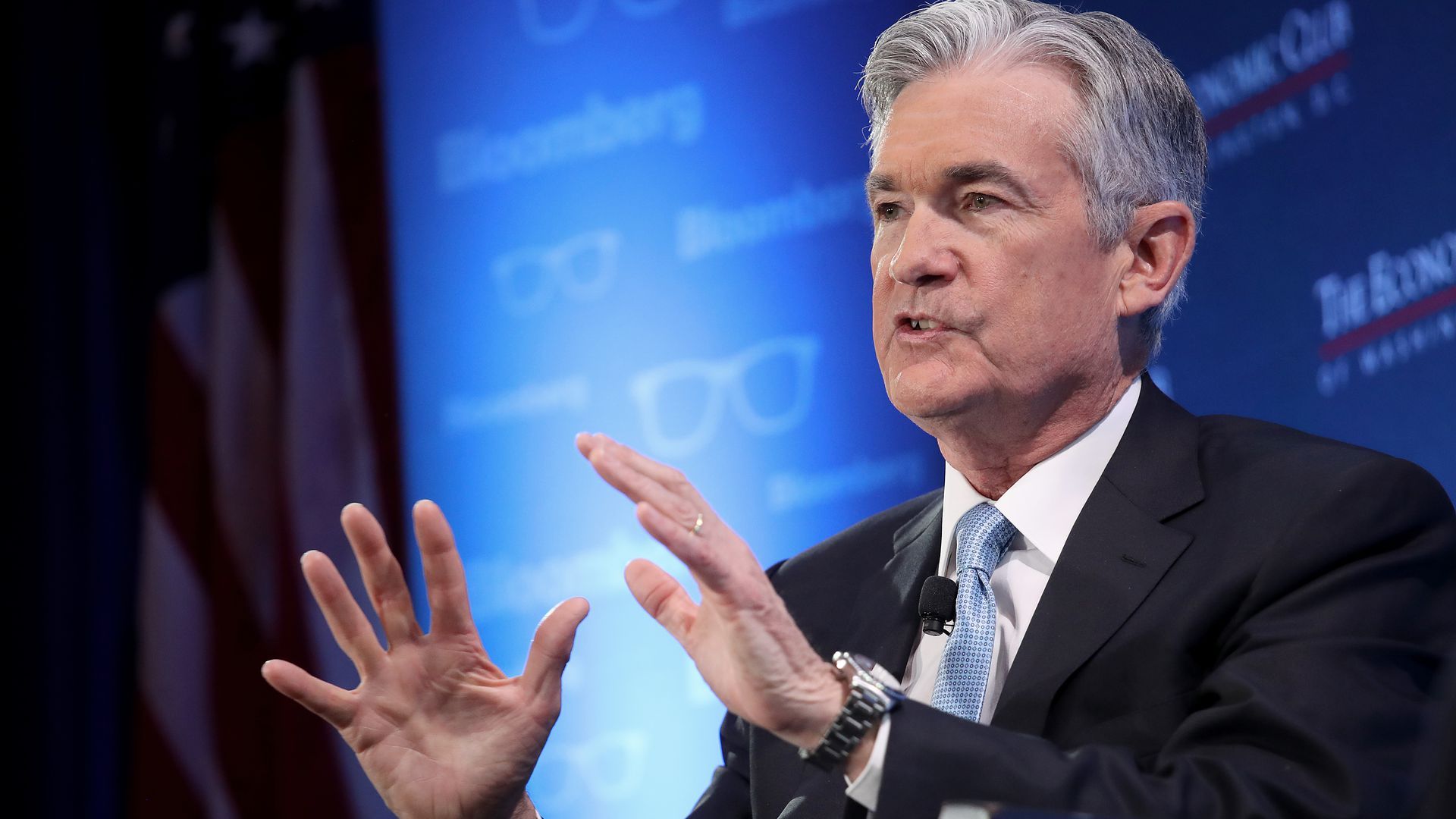 As expected, the Federal Reserve announced on Wednesday that it would not raise interest rates, but policymakers changed the closely watched policy statement to reflect that the central bank is in "wait-and-see" mode as it considers future rate hikes.
Between the lines: The Fed has adopted a more dovish stance in recent months — amid market volatility, shaken confidence in the global economy and criticism from President Trump. In the policy statement, officials removed language that "some further gradual [rate] increases" were coming and added that it would be "patient" in determining rate adjustments.
The Fed also signaled more flexibility in its plans for shrinking its multitrillion-dollar balance sheet. In a statement, officials said the Fed is "prepared to adjust any of the details for completing balance sheet normalization in light of economic and financial developments."
Late last year, Trump tweeted that the Fed should "stop with the 50 B's," referring to the $50 billion maximum the Fed can shrink the balance sheet per month.
Go deeper: Jerome Powell's obsession with inflation and economic growth
Go deeper