Canada cuts diplomatic staff in Cuba after another mystery illness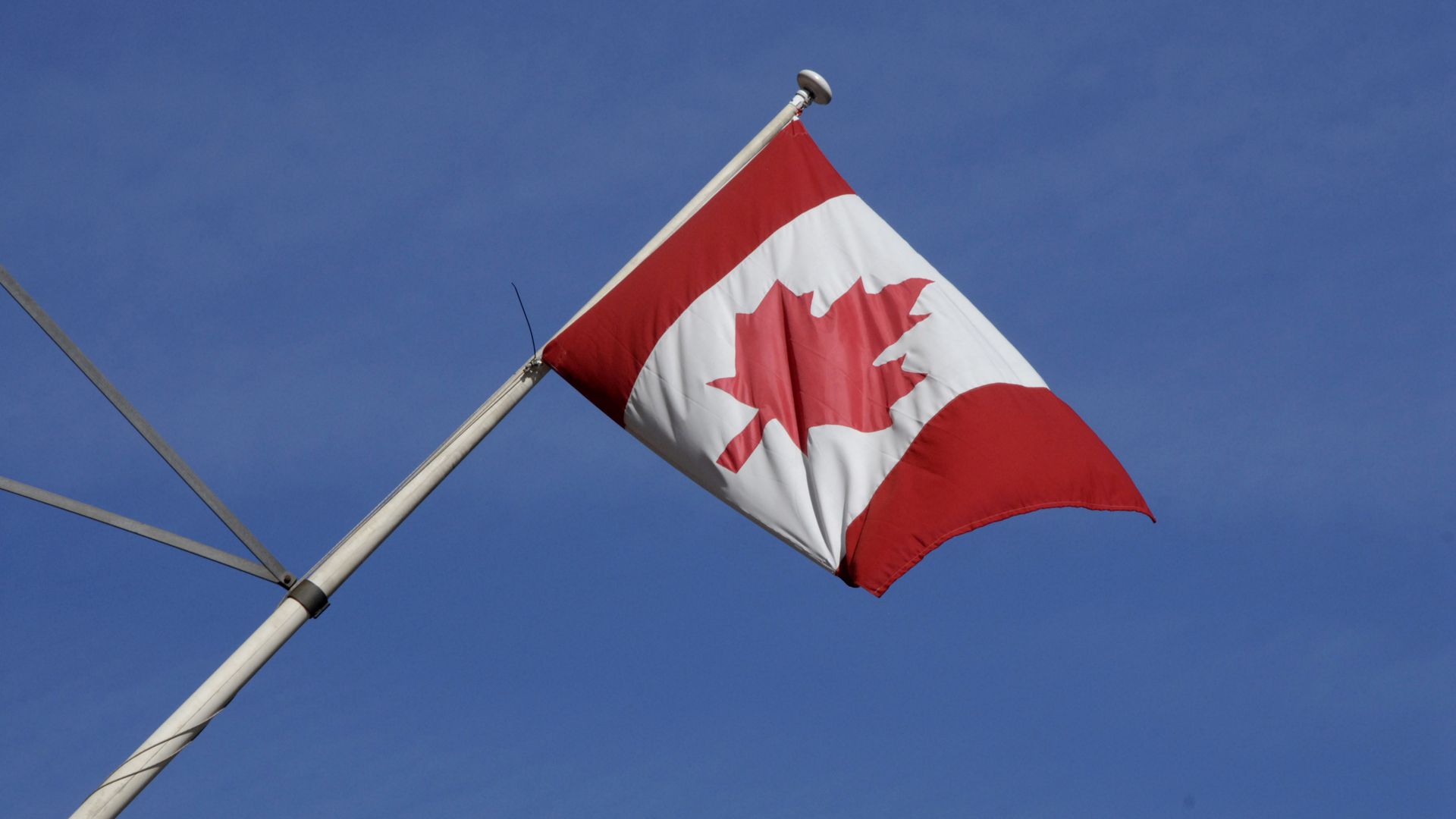 The Canadian government said Wednesday it will remove half its staff from its embassy in Cuba after another employee fell ill, bringing the total number of Canadian diplomats and their relatives affected by mysterious health symptoms since 2017 to 14.
The backdrop: In the past two years, 26 U.S. Embassy workers in Cuba have suffered dizziness, headaches and nausea associated with loud, painful sounds, prompting the State Department to cut the embassy staff by 60% in 2017. Doctors and researchers have been unable to identify the cause of the mysterious illnesses, and have pointed to sonic weapons, microwave attacks by Russia and even "mass hysteria" as possible explanations for the phenomenon.
Go deeper