We all pay for surprise emergency room bills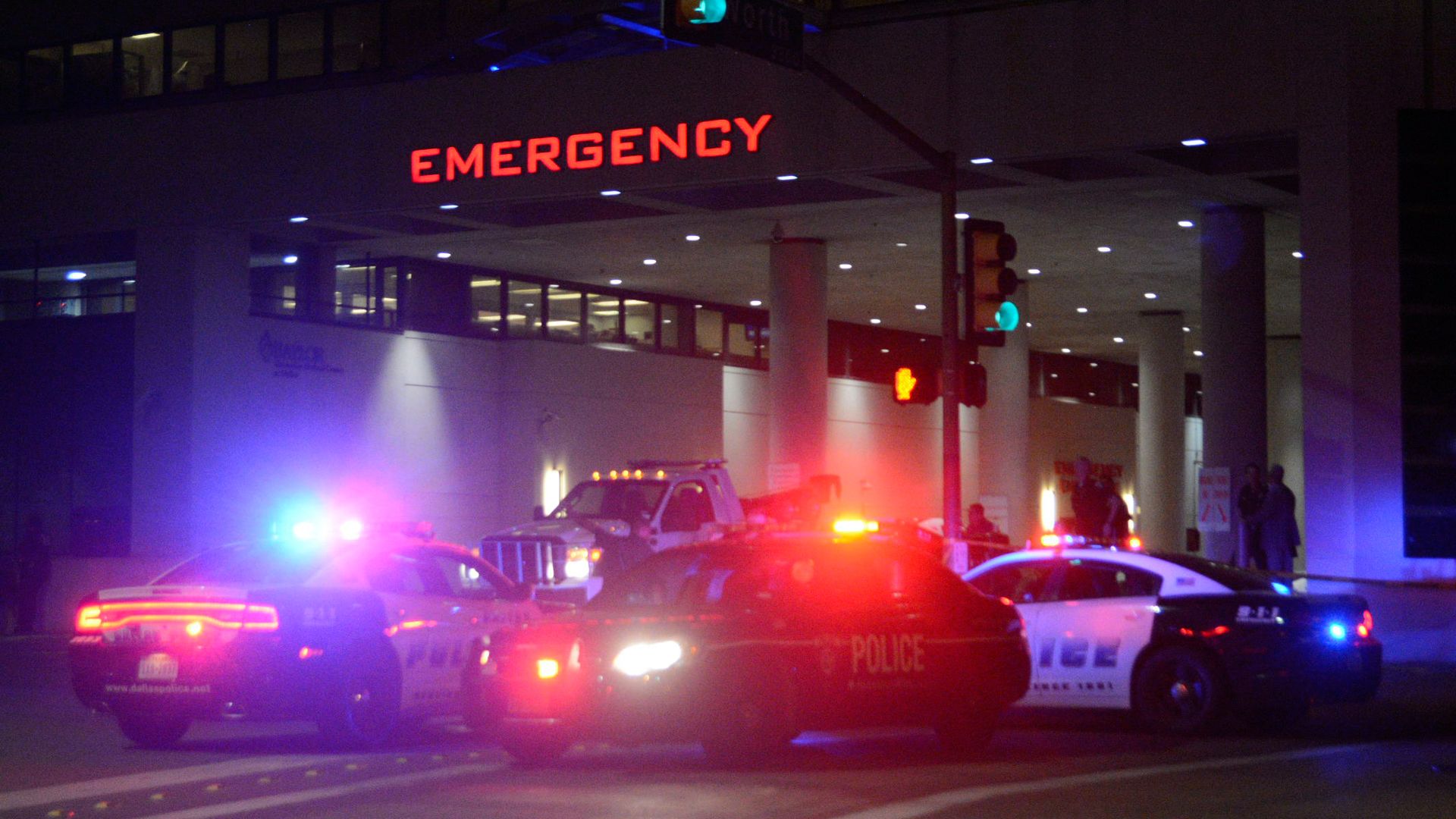 Surprise medical bills not only provide financial stress to those who receive them, but they also can raise health care costs for everyone else.
How it works: Emergency room doctors can use the threat of high out-of-network bills to negotiate higher payment rates with insurers, raising premiums.
The big picture: Many surprise medical bills occur when a patient goes to an in-network hospital's emergency room, but receives care from an out-of-network doctor.
Their insurer then either covers only part of the bill, or in some cases none of it, and the physician bills the patient for the rest.
This gives ER doctors leverage in payment negotiations: If an insurer doesn't agree to a high enough rate, there's the option to charge for out-of-network care. This can result in higher emergency room rates across the board.
Details: A Yale study last year, analyzing data from a large insurer, found that when one of the two largest ER staffing firms, EmCare, entered a hospital, total payments to the insurer increased by 122%.
The second firm, TeamHealth, used the threat of leaving a network to get 68% higher in-network rates. Overall, ER doctors' in-network rates were 266% of what Medicare pays, which is higher than most other specialists.
These higher-than-average rates are "not an insignificant part of health system costs, and thus [increase] premiums," said Loren Adler of the USC-Brookings Schaeffer Initiative for Health Policy.
Hospitals can also benefit. "If these docs want to bill [out-of-network], they have to compensate the hospital for the reputational cost of allowing surprise billing at their facility," Adler said.
For example, after EmCare entered a hospital, facility payments increased by 11%, the Yale study found.
Yes, but: "This is a specific niche of providers who have found this unethical, narrow wedge in the system where they can make significant amounts of money off the backs of patients," said Yale's Zach Cooper, an author of the study.
— Bob Herman contributed to this report.
Go deeper