CBS reportedly rejected Super Bowl ad for medical marijuana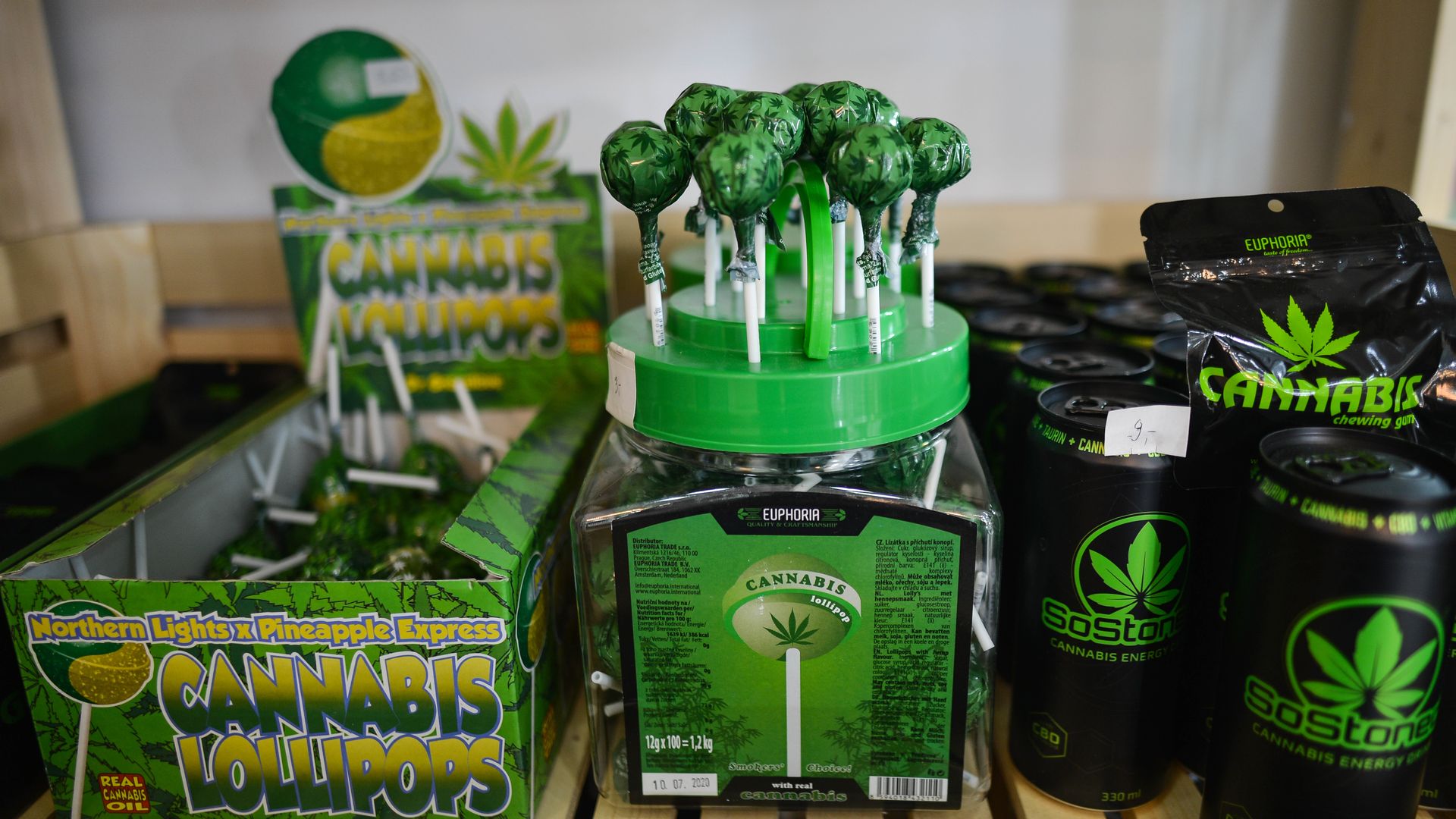 CBS rejected a Super Bowl advertisement that would have advocated for the legalization of medical marijuana, Bloomberg reports.
Details: Acreage Holdings, the cannabis company backed by former House Speaker John Boehner, was hoping to raise awareness for "constituents who are being lost in the dialogue." The proposed ad features a veteran with combat injuries and a child with seizures, both of whom have benefitted from medicinal cannabis. According to Acreage, which is one of the most valuable weed companies with a market value north of $2.4 billion, CBS nixed the ad after seeing a rough outline.
Go deeper