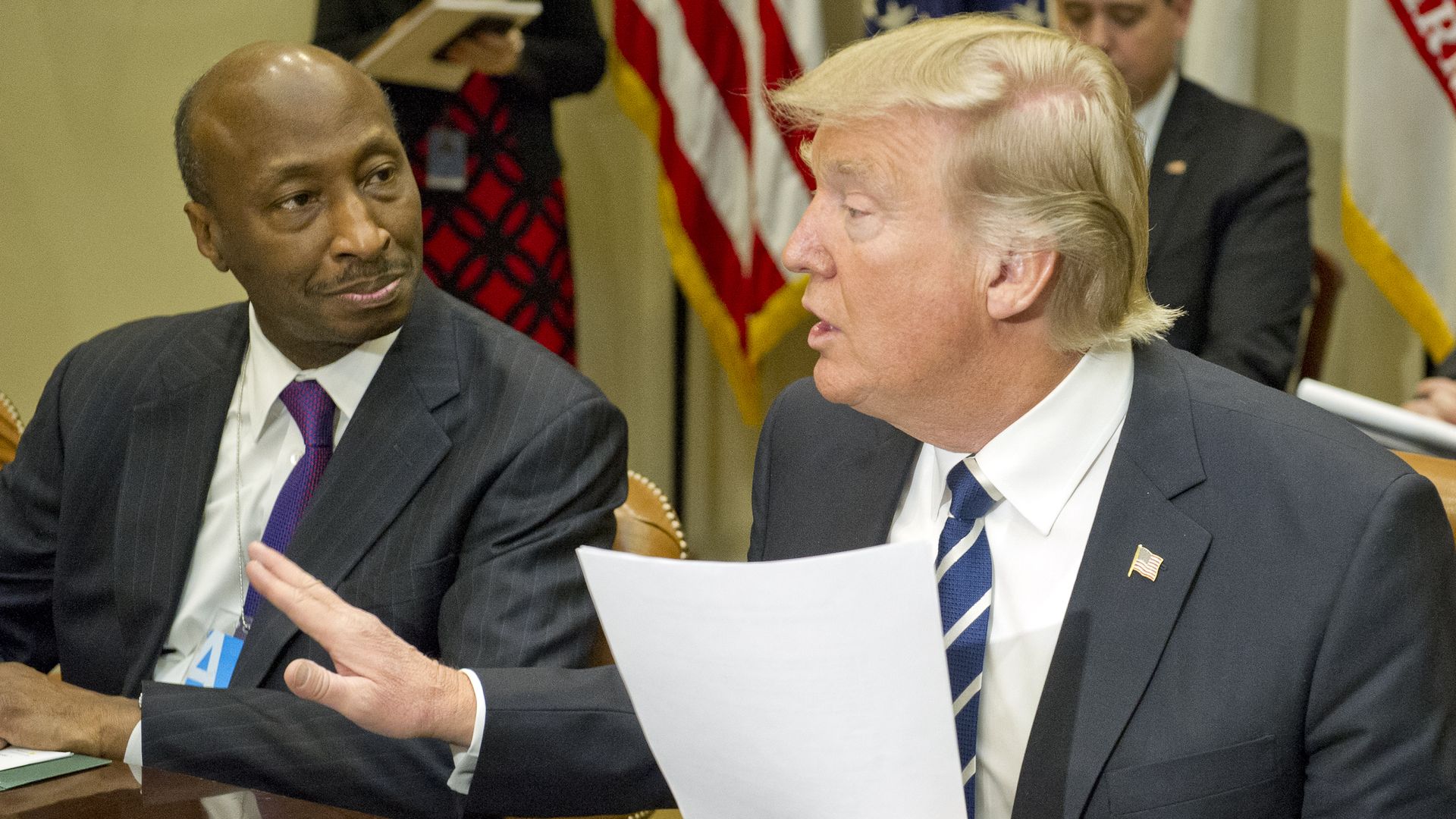 The pharmaceutical industry's 2 leading trade groups both set records for lobbying spending in 2018 — a sign of just how much the industry believes is on the line in the political battle over drug prices.
By the numbers: PhRMA, the industry's largest trade organization, spent $27.5 million on lobbying last year, per Bloomberg. That's the most it has ever spent in 1 year. A full $10 million of that came in the first quarter — the most PhRMA has ever spent in a single quarter.
The Biotechnology Innovation Organization, meanwhile, spent just shy of $10 million, according to STAT — also a record.
Those totals don't include the millions individual drug companies spent on their own lobbyists. They also don't include the industry's campaign contributions, which topped $17 million in the 2018 cycle, according to the Center for Responsive Politics.
Between the lines: PhRMA set its previous lobbying record during the debate over the Affordable Care Act, trying to stop a fully Democratic government from taking a bite out of its bottom line.
It's remarkable that PhRMA would break that record in a year where Republicans — the industry's allies — controlled the House, Senate and White House.
Go deeper