New app gives sports agents the "Rate My Professor" treatment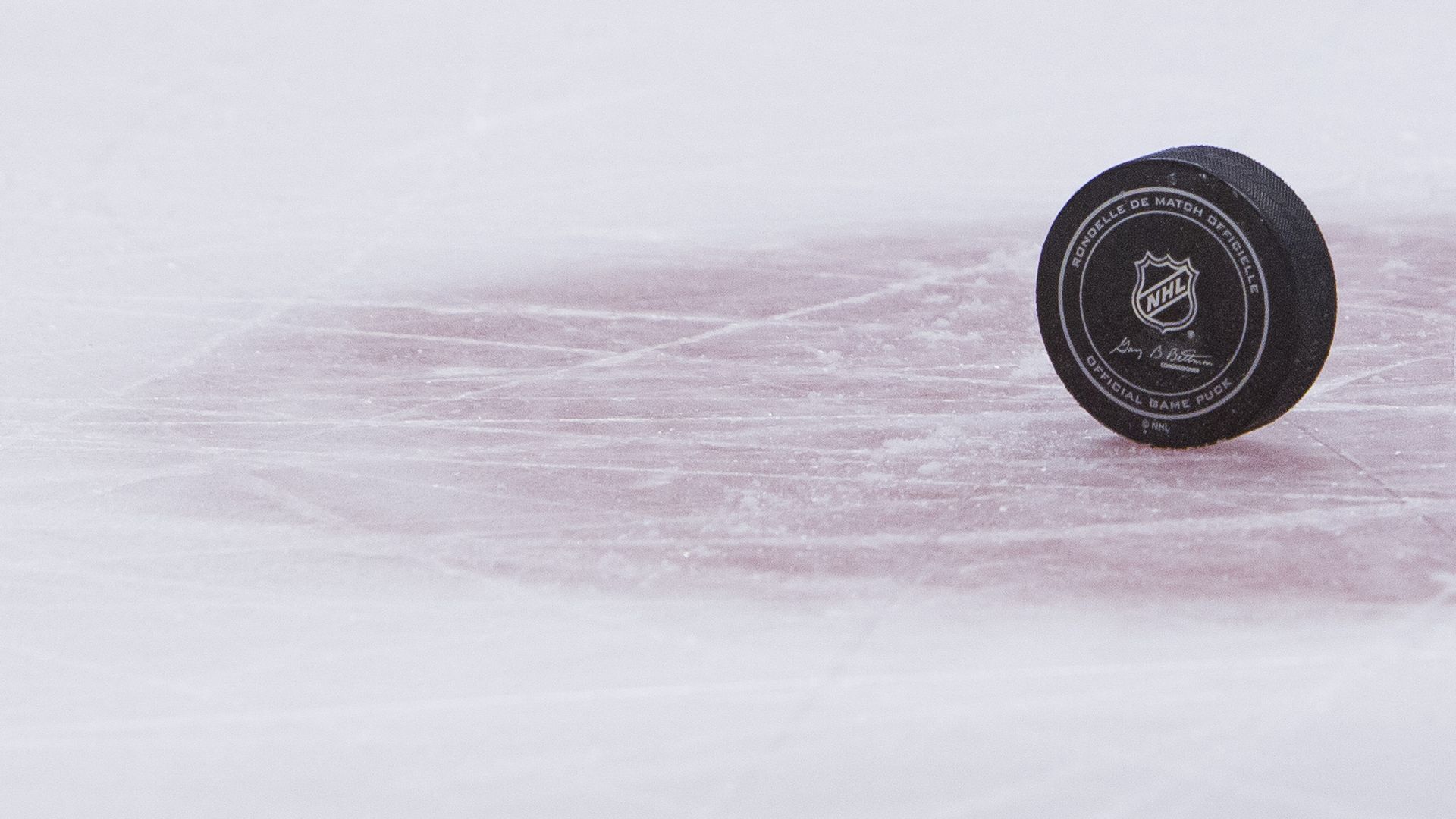 Thanks to one minor league hockey player's entrepreneurial itch, athletes could soon be rating their agents like they rate their drivers or college professors.
What's happening: Calgary Flames prospect Josh Healey spent the summer building TheSportsAux, an app where athletes can rate and review agents/ advisers. It's been submitted to the App Store for review and should be available for download next week.
How it works: Think Rate My Professors — but for agents. Players fill out 10-question surveys, rating them from 1 to 5 on questions like, "Does your agent follow through on verbal agreements?"
Why it matters: For many young players, finding and dealing with an agent can be a struggle. Healey's app gives them the information they need to make smarter decisions.
"To find an agent ... it's all word of mouth," Healey told The Athletic (subscription). "Someone knows some guy, who has an agent and he sets you up with them. If you like them, you go with them and if not, you keep looking."
By helping players dig deeper, TheSportsAux aims to bring increased transparency and accountability to one of the places that needs it most — hockey's massive minor league system.
Go deeper