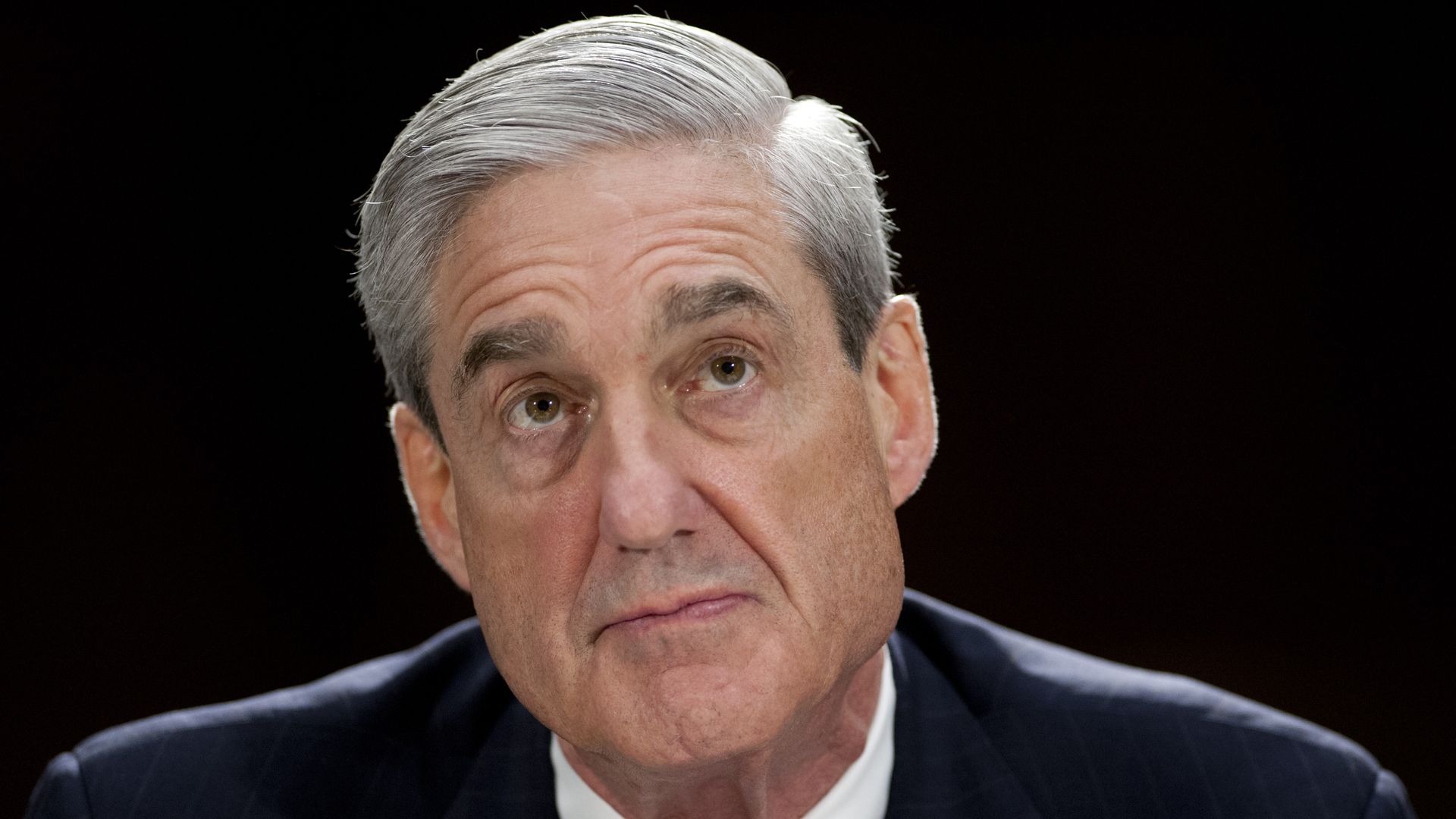 In a rare move, the office of special counsel Robert Mueller has gone on the record to dispute the bombshell BuzzFeed report from Thursday night, which claimed that the special counsel has evidence that President Trump directed Michael Cohen to lie to Congress.
"BuzzFeed's description of specific statements to the Special Counsel's Office, and characterization of documents and testimony obtained by this office, regarding Michael Cohen's Congressional testimony are not accurate."
— Spokesperson Peter Carr
BuzzFeed News responded by saying: "We are continuing to report and determine what the special counsel is disputing. We remain confident in the accuracy of our report." BuzzFeed Editor-in-Chief Ben Smith wrote on Twitter: "We stand by our reporting and the sources who informed it, and we urge the Special Counsel to make clear what he's disputing."
Go deeper