Student debt is depleting rural America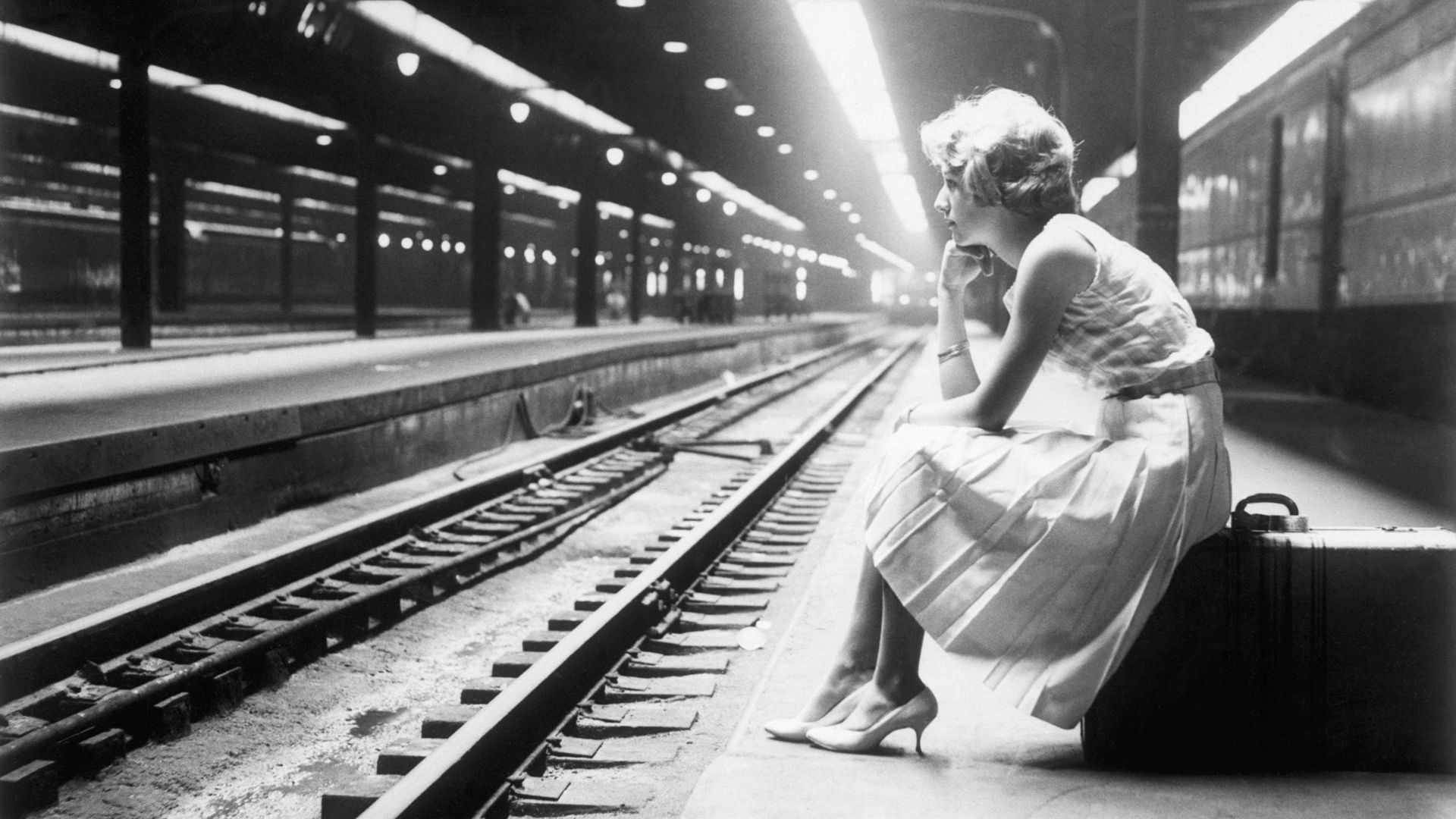 College students from rural areas are moving to big cities for higher wages to help pay off their student loans, according to new research from the Federal Reserve.
Why it matters: A "rural brain drain" has been pulling college-educated people out of rural America and into urban areas, deepening an educational and political divide that is increasingly coming to define the country.
The average age of the U.S. rural population is going up, and the share of prime-working-age people is going down. Fewer people have college degrees, and more are unemployed.
In the past, experts have explained this dynamic as a lifestyle choice. But in its new analysis, the Fed points to student loans as an additional factor in the gravitational pull away from rural areas.
Researchers studied student borrowers, following their path across America for several years after they started paying back their loans. They found that:
About half of rural residents who took out student loans still lived in a rural area six years later, compared to two-thirds who had not taken out loans.
People with the most debt — those in the highest quartile of loan balances — were most likely to leave.
Those who did move to cities did better financially. They were employed at higher rates and earned considerably higher wages, even when accounting for more expensive living.
This pattern was on hold during the 2000s, but has taken off post-recession, the analysis said. David Chang, CEO of Gradifi — which consults for companies on their student loan repayment programs — said he's seen the pattern.
"With 70% of today's graduates borrowing an average of more than $25,000, it's no question that college graduates are forced to live in expensive urban areas, because they have the highest concentration of high-paying jobs," Chang tells Axios.
"While these urban areas offer tremendous opportunities, these come at significant costs. The metro areas that are drawing the most recent graduates are among the most expensive in the country, which is also a challenge for those grappling with student loan payments."
Go deeper