1. How tech-infused retail could save Main Street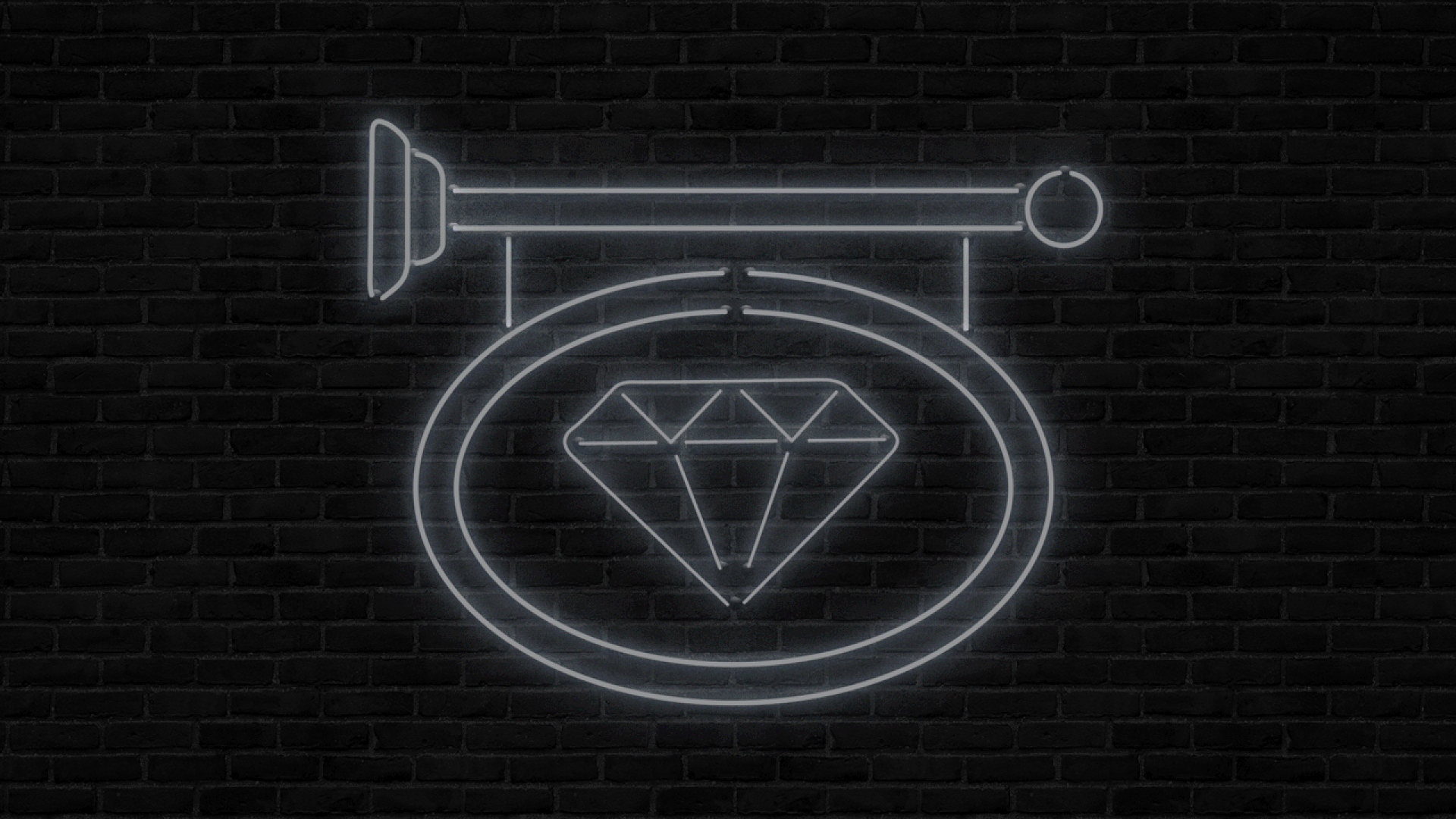 The U.S. maintains its leading edge in many industries of the future. But when it comes to tech-infused retail, the rest of the world is outpacing the U.S., digitalizing stores in huge swaths while America stands still.
Why it matters: Wealthy retail chains everywhere are surging ahead in digitalization, luring shoppers with custom applications. But how they are doing it has divided the world of retail between the haves of new tech and the have-nots.
Outside the U.S., top companies are selling their tech know-how in the form of digitalization-in-a-box. They're selling off-the-shelf software and equipment that make it easy to upgrade mom and pop stores with tech tools like digital payment systems and inventory tracking.
In the United States, mom and pops are — at least so far — still stuck in the past. All the digitalization is proprietary, concentrated in the hands of wealthy companies like Amazon and Walmart. And even their progress is more of a stumble than a leap — comparatively narrow in the form of a few stores.
"It's about giving a brick and mortar store the kind of data that an e-commerce company might have," says Mark Cook, VP of product at Trax, an Israeli company that makes retail tech.Driving the news: The challenge of saving Main Street — of driving customer traffic into brick and mortar stores — may be one of modernization: sprucing up stores inside and out, freshening up and more selectively choosing inventory, and using tech to know and keep up with customers.
Why tech is so important for Main Street: Brick and mortar is not going anywhere — it still commands 90 cents of every dollar spent in retail. But stores are being turned into hybrids that include a heavy e-commerce element.
But the most prominent U.S. example of its deployment isn't Main Street, but Amazon. After grabbing a whopping 50% of online shopping, it has added nearly 500 physical locations, including its cashierless Go stores, its bookstores and Whole Foods.
Abroad, the trend is to save Main Street.China's Alibaba and Israel's Trax are following the digitalization-in-a-box model.
As of September, Alibaba had installed heat sensors, digital payment systems, and inventory tracking in some 1 million mom and pop stores across China. In our dispatch last July from Shanghai, a convenience store owner told us that his profits jumped 30% after Alibaba installed its tech.
Trax's image recognition tech tracks what is and isn't flying off the shelves and feeds storekeepers data on how to most profitably restock aisles. The company said it has already modernized four supermarket chains in Israel, Singapore and the U.K., along with a number of mom and pops.
There are the first inklings of the revolution reaching U.S. shores.
Last year, Kroger spun out Sunrise Technologies, its in-house innovation lab, which debuted wireless shelves and sensors at two Kroger stores this month. Now, Sunrise — partnering with Microsoft — has plans to sell its tech to other stores, including mom and pops.
Kroger, although it is the second-largest grocery chain in the country, is a tiny slice of retail and does not amount to a digital revolution in the U.S.
Yet Sunrise's tech can be installed in any store, regardless of size, and controlled by someone with zero tech chops, says product manager Kevin Fessenden, who was showing the designs at the National Retail Federation conference in New York this week. And the company has intentions of shaking up the industry.
Go deeper