3 Chicago officers acquitted of covering up Laquan McDonald's killing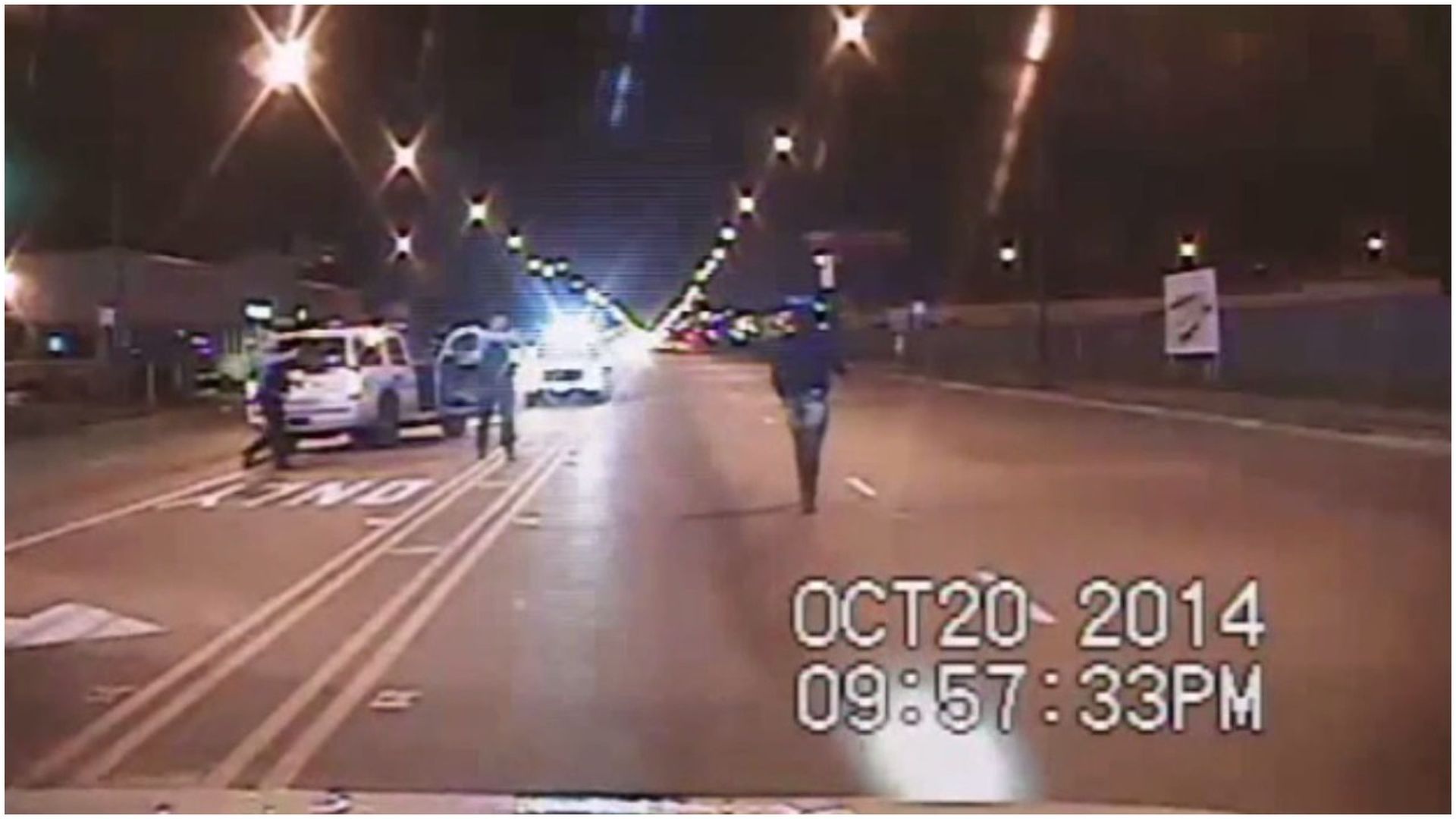 A judge acquitted three Chicago police officers on charges of trying to cover up the 2014 shooting of 17-year-old black teenager Laquan McDonald, which sparked nationwide protests, the AP reports.
Details: Judge Domenica Stephenson ruled that the evidence prosecutors presented, including a now-infamous police dashcam video of the shooting, was weak and that witnesses did not provide sufficient proof that officers Thomas Gaffney, Joseph Walsh and David March attempted to cover up the killing. The ruling comes more than three months after Jason Van Dyke, the officer who shot McDonald 16 times, was found guilty of second-degree murder. He will be sentenced on Friday.
Go deeper