The shutdown's effect on economic data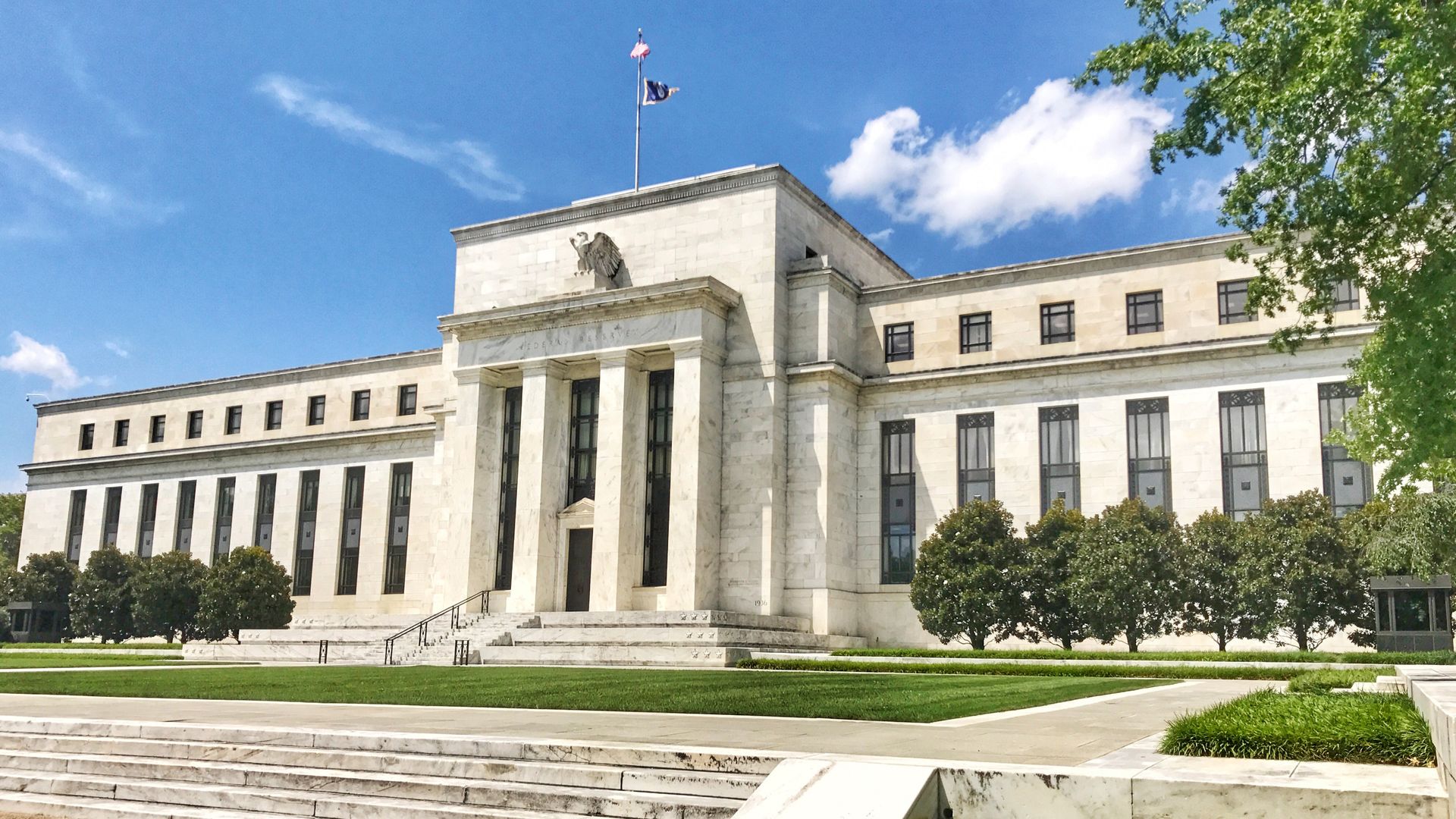 The Federal Reserve may not have access to some important data points because of the partial government shutdown. The Department of Labor will remain open through the shutdown, thanks to an earlier congressional spending agreement, but the Department of Commerce has already closed, shuttering the Census Bureau and Bureau of Economic Analysis.
What it means: We'll still get the jobs report and inflation data like CPI, but economic indicators including the government's retail sales report, GDP and durable goods will all stop during the shutdown. Reports on factory orders, construction spending and new home sales have already been missed.
Why you'll hear this again: Bostic also pointed to the partial government shutdown as impacting his expectation for just one interest rate hike this year instead of the two outlined at the Fed's most recent meeting.
Overnight from Bloomberg: The shutdown is "forcing analysts to focus on alternative data to gauge the effects of a trade war and the pace of growth in recent weeks... leaning more on reports such as business surveys and port-traffic data.
Go deeper: Trump's new urgency on solving the shutdown
Go deeper