Reality bites: House Democrats pass dead in the water funding bill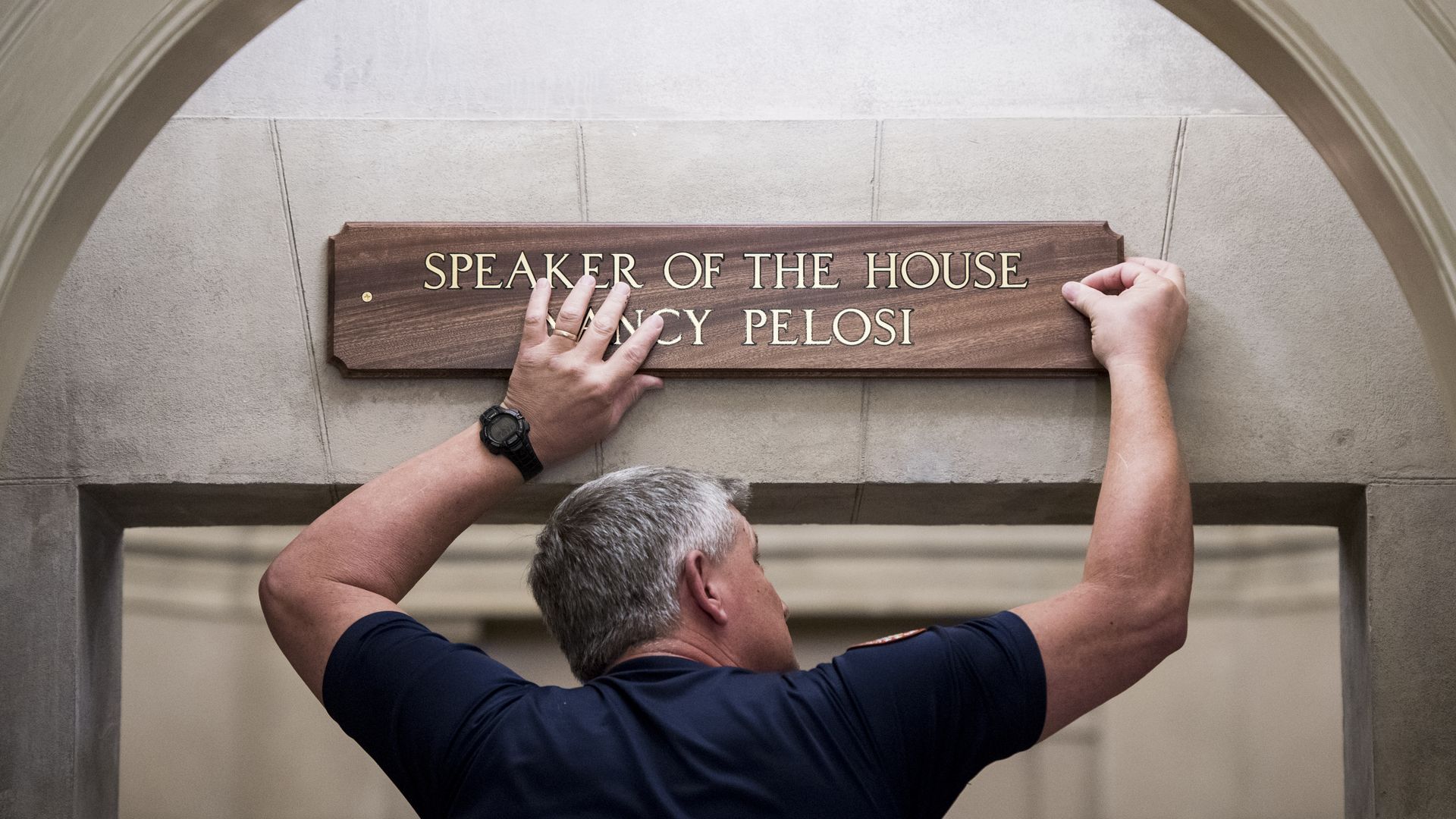 Divided government returned to America with a day of celebration for Democrats that swept Capitol Hill with new diversity and determination.
Driving the news: Seven and a half hours after Pelosi took the gavel, the newly empowered Democrats passed a plan to re-open the government without funding for President Trump's wall — a measure that's already dead because the Republican-controlled Senate won't take it up.
Pelosi told reporters at a news conference last night: "We're not doing a wall. Does anyone have any doubt that we're not doing a wall?"
"We've had so little joy in politics in these last months," historian Doris Kearns Goodwin said on MSNBC. "So, to see families together at this moment, to see the joy of new people thinking that maybe things will be different — that maybe there something will change and this fever will break."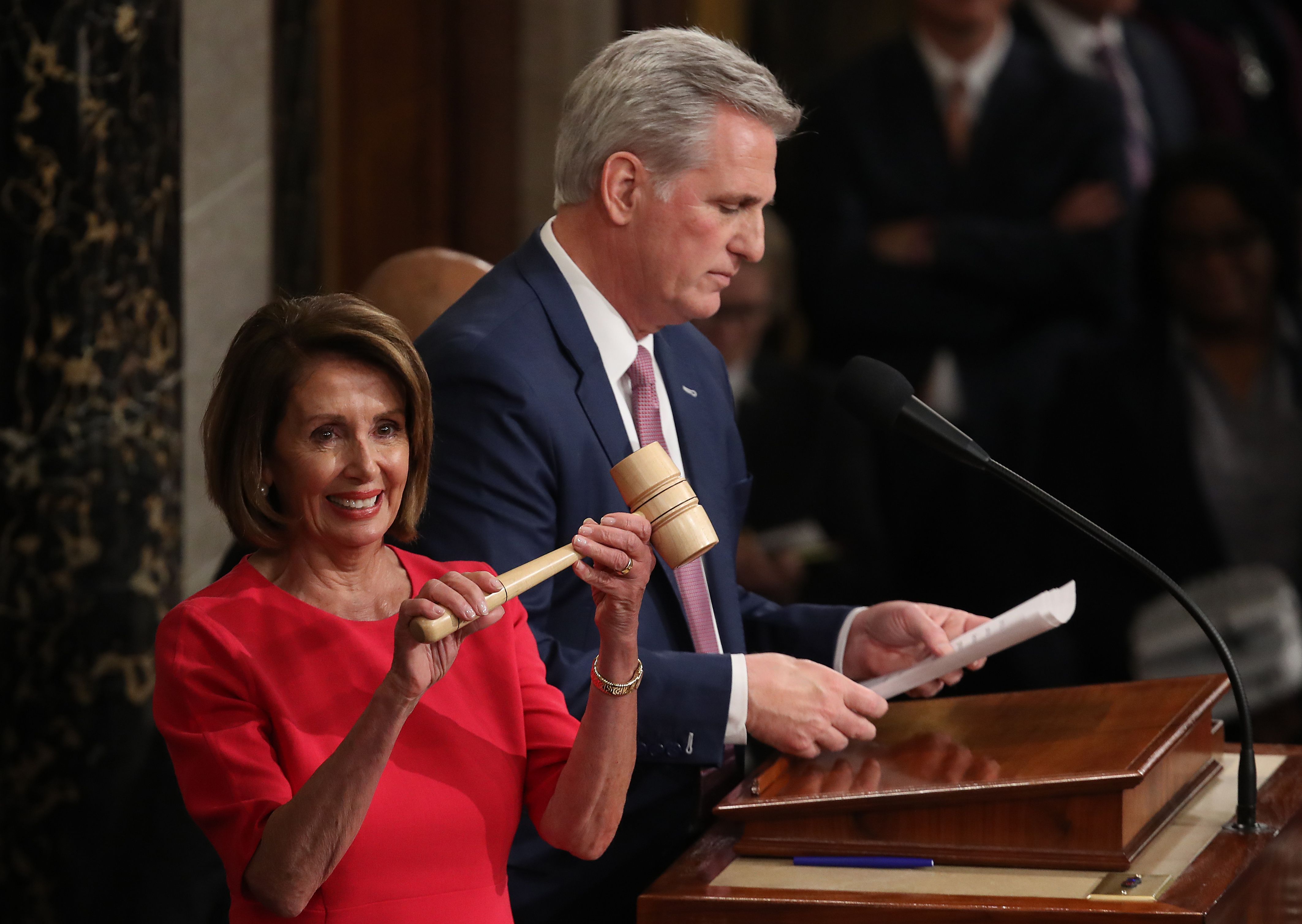 N.Y. Times Quotation of the Day ... McCarthy: "To the speaker of the House, Ms. Pelosi, I extend to you the gavel."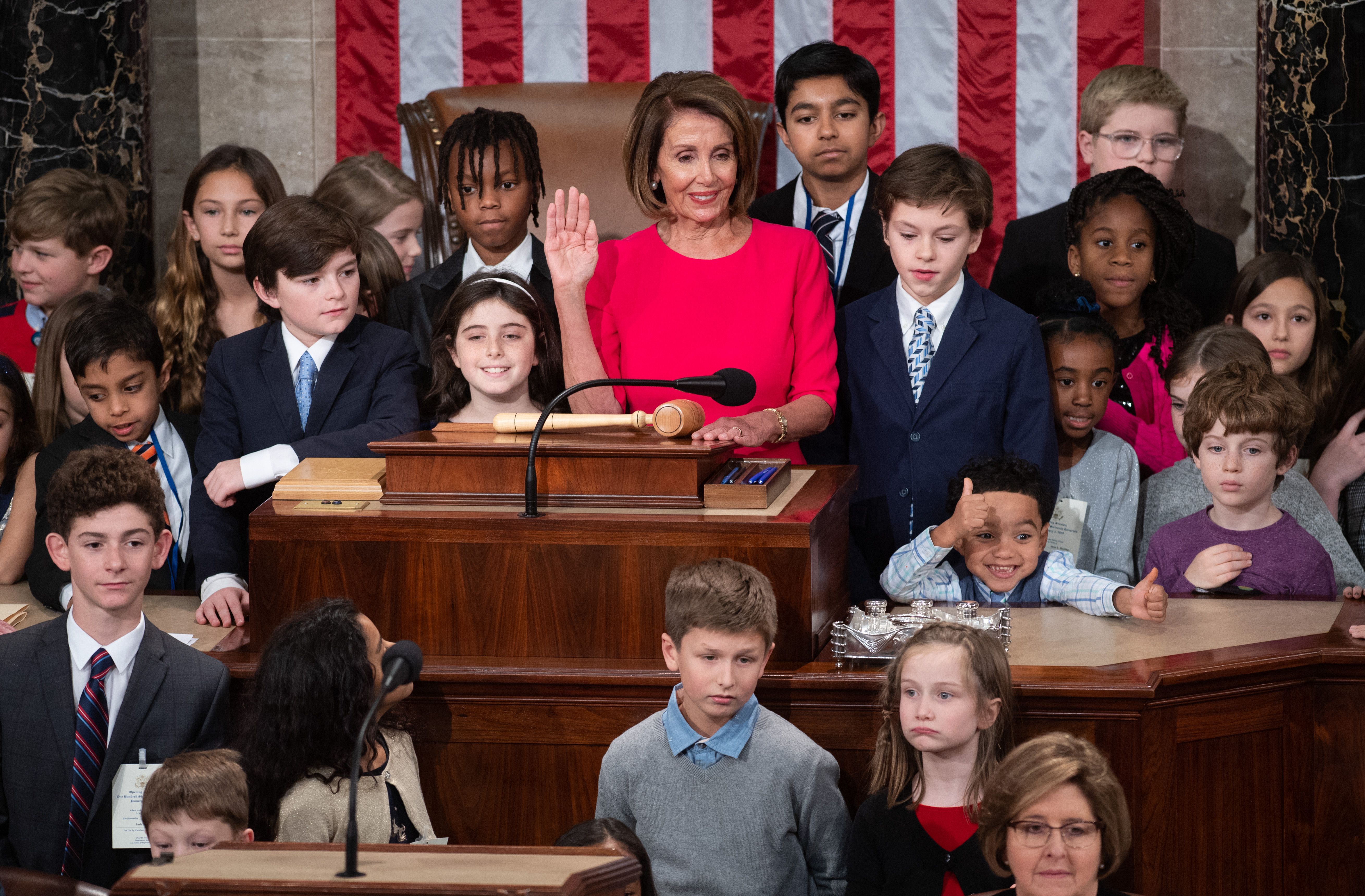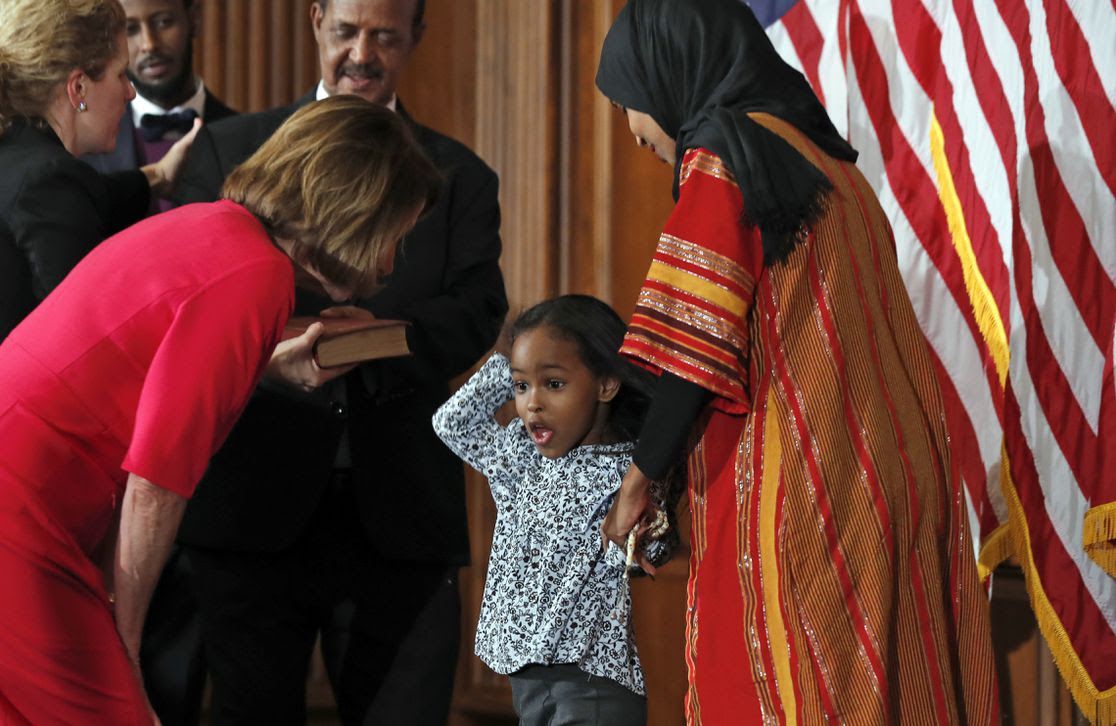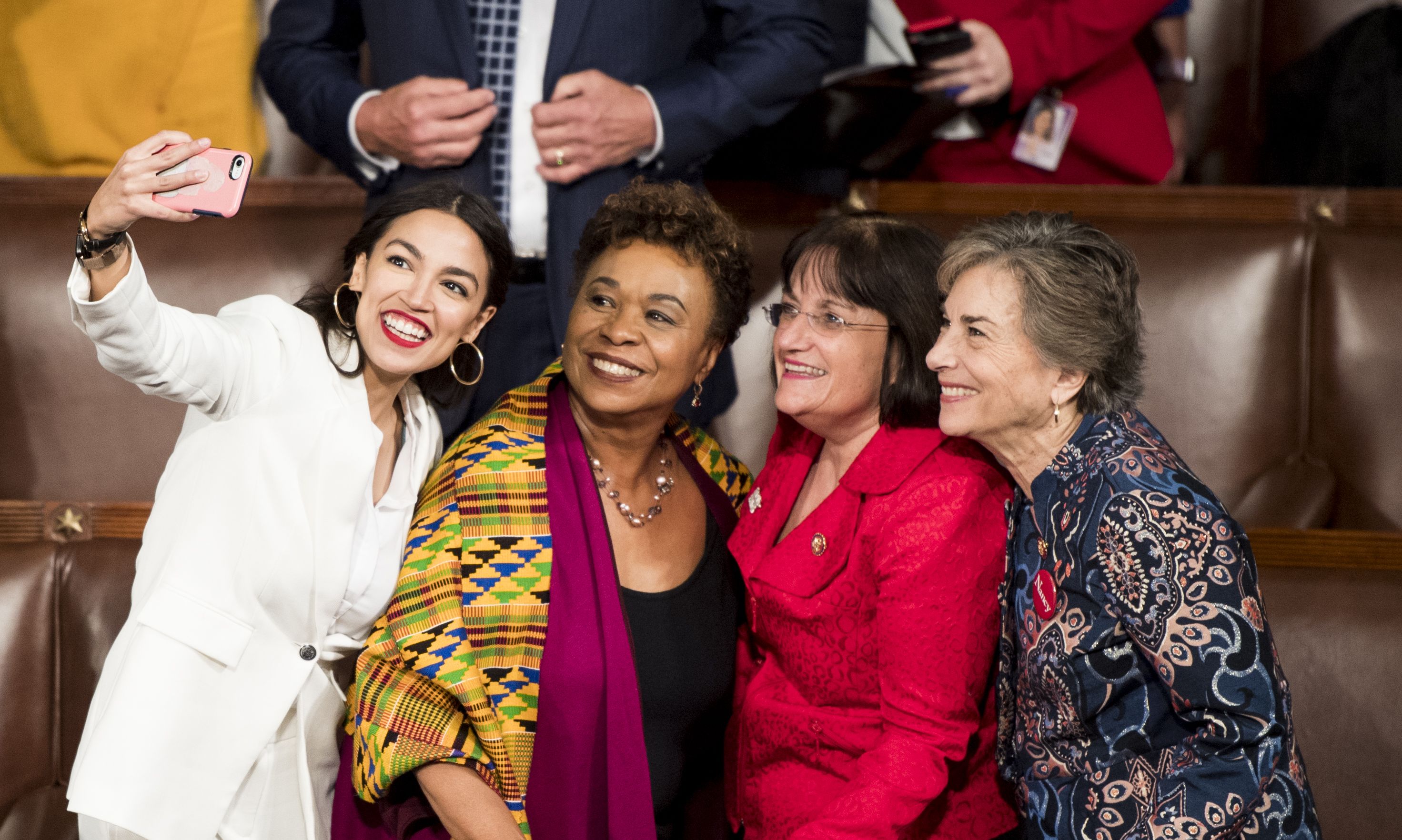 Go deeper