China lands first probe on the far side of the moon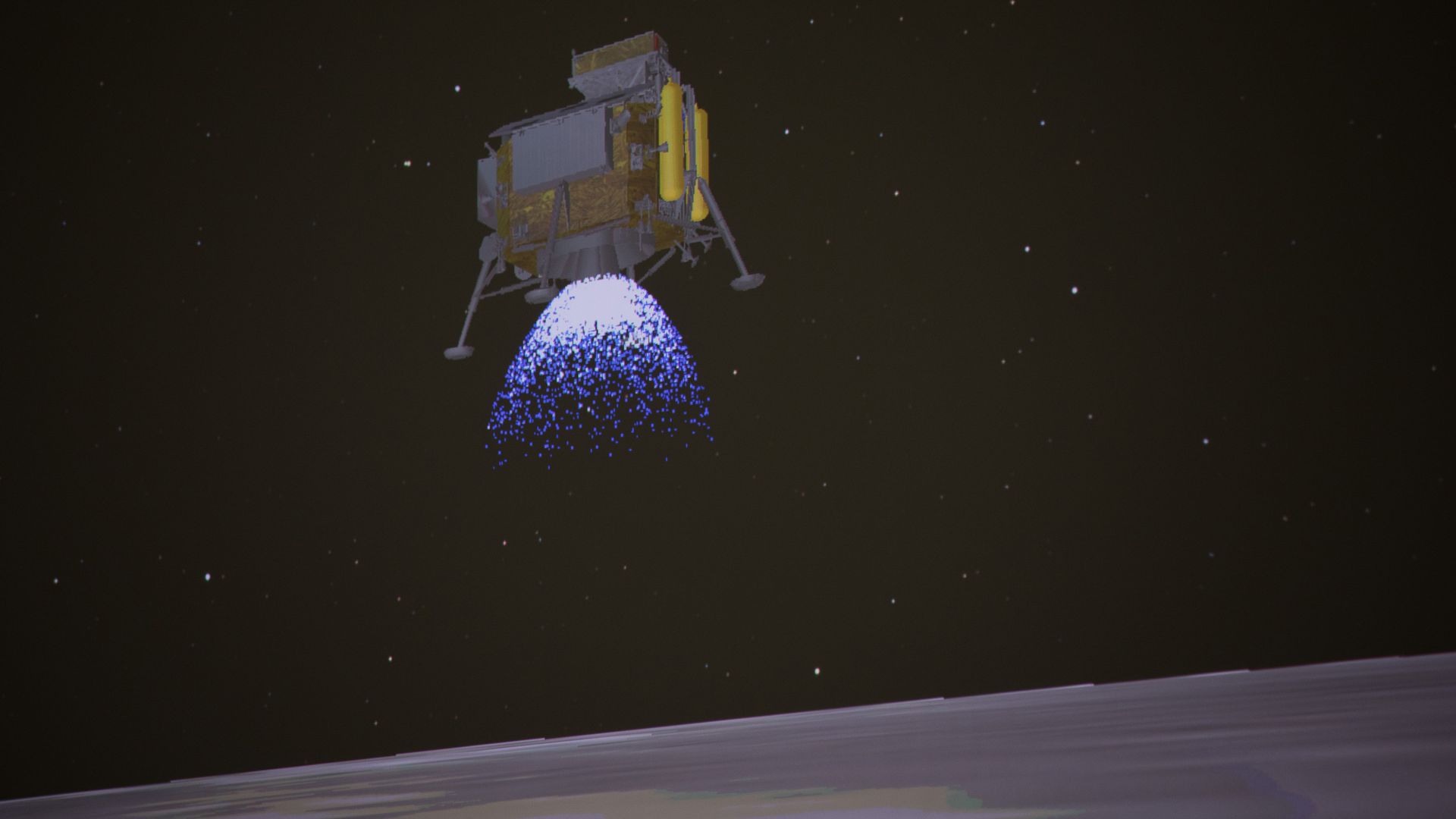 China's space agency said on Thursday that it landed a probe, Chang'e-4, on the far side of the moon for the first time in history, reports the New York Times.
Why it matters: China's space program is a late bloomer, but its recent achievements indicate that it's quickly catching up to the U.S., marking a potential "challenge ... for supremacy in artificial intelligence, quantum computing and other fields," per the Times.
Details: China's probe landed in one of the moon's oldest and deepest craters, a prime location for more learning more about the moon's history and resources.
China's first lunar lander and rover, Chang'e-3, landed on the near side of the moon five years ago, but faced numerous mechanical issues.
See the view: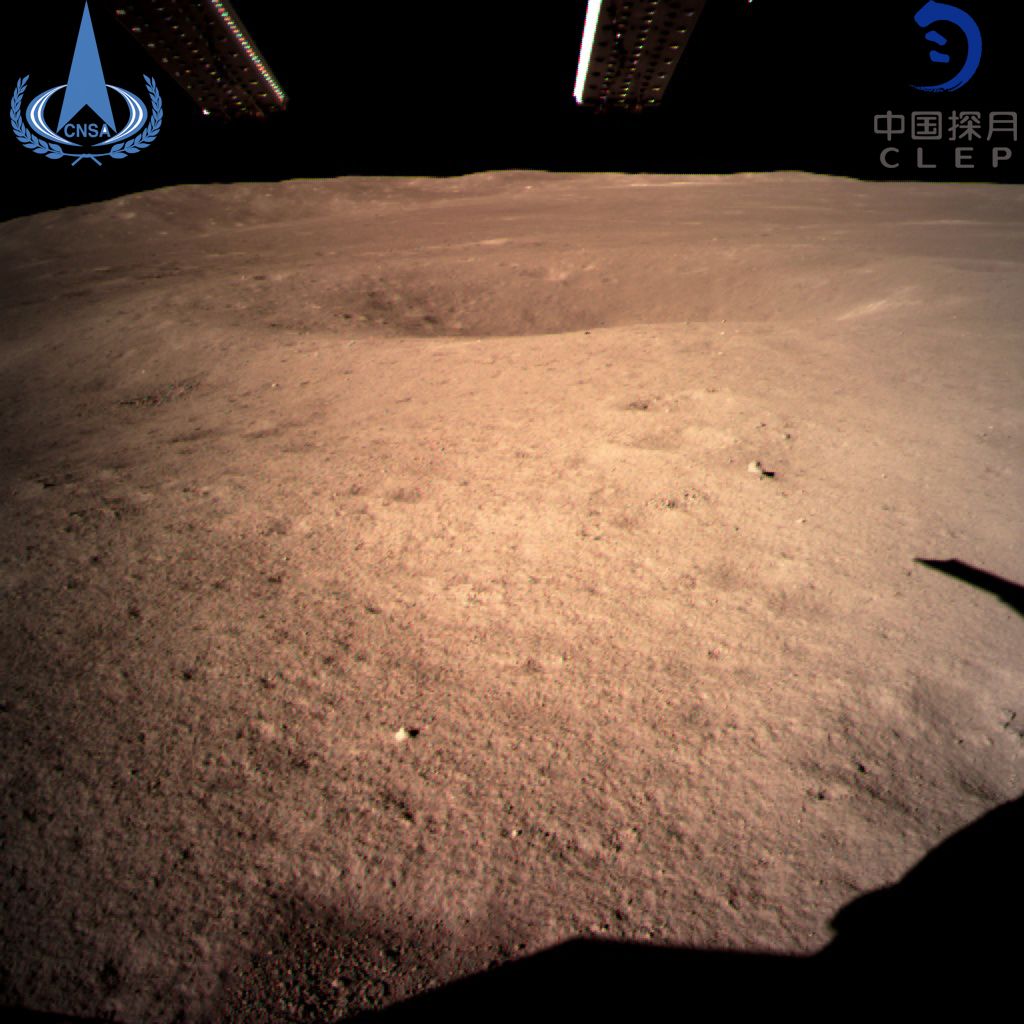 Go deeper