The U.S. industries with the most child labor deaths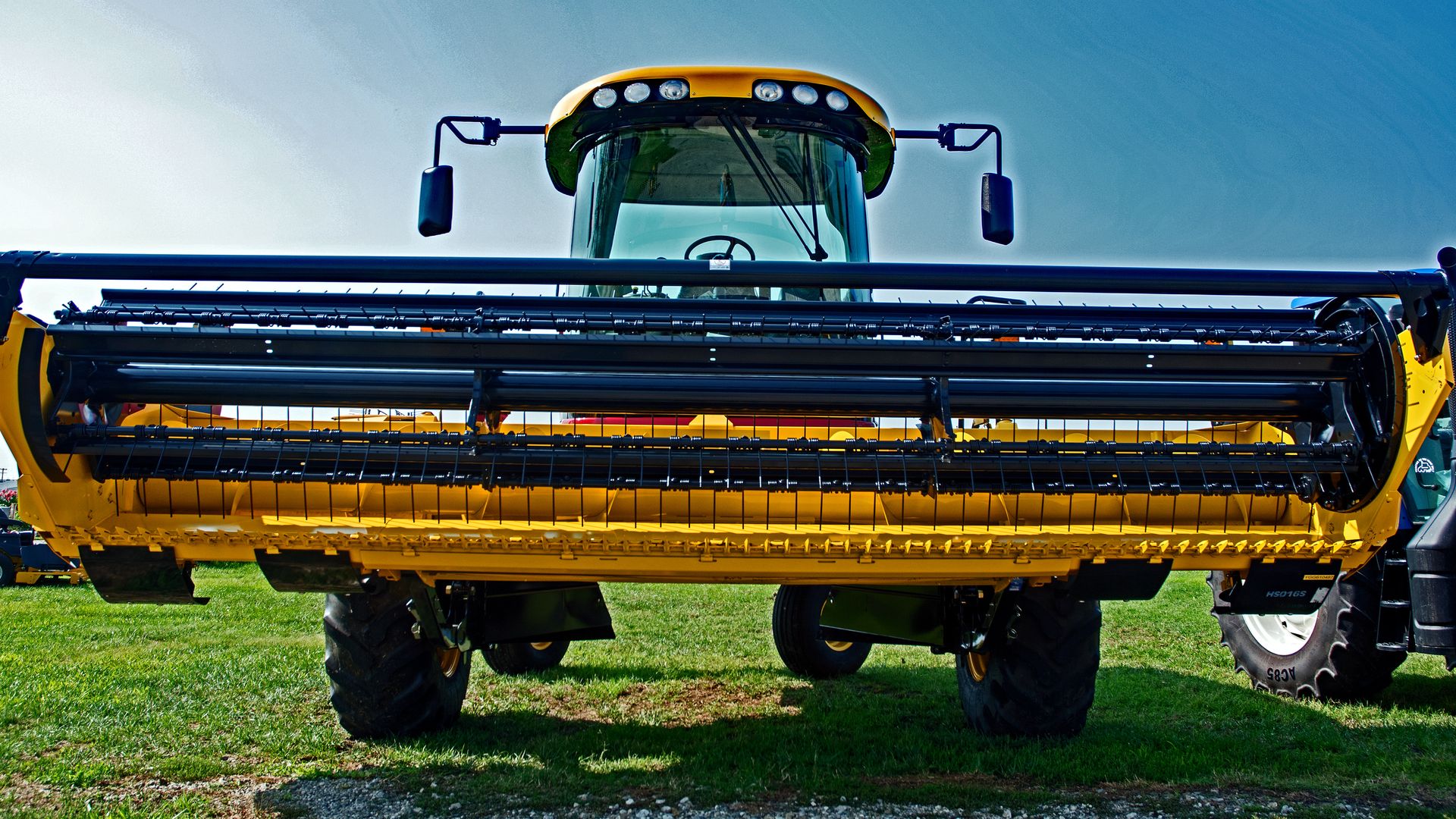 Some 452 children died working in the U.S. between 2003 and 2016, most of them in the agriculture industry, according to the Government Accountability Office.
The big picture: The most recent Labor Department numbers show children who work in the U.S. hit a post-recession high of 2.5 million in the summer of 2017. Children have died working in jobs including construction, retail, government and even logging. 73 of the fatalities were children age 12 or younger.
Youth deaths by industry:
Agriculture: 237
Construction and mining: 59
Professional, business, and other services: 50
Leisure and hospitality: 34
Wholesale and retail trade: 33
Transportation and warehousing: 12
Government: 11
Manufacturing: 10
Educational and health services: 5
Note: The GAO excluded one fatality because of "unpublishable data."
Go deeper