CIA taps first female, Beth Kimber, to lead Directorate of Operations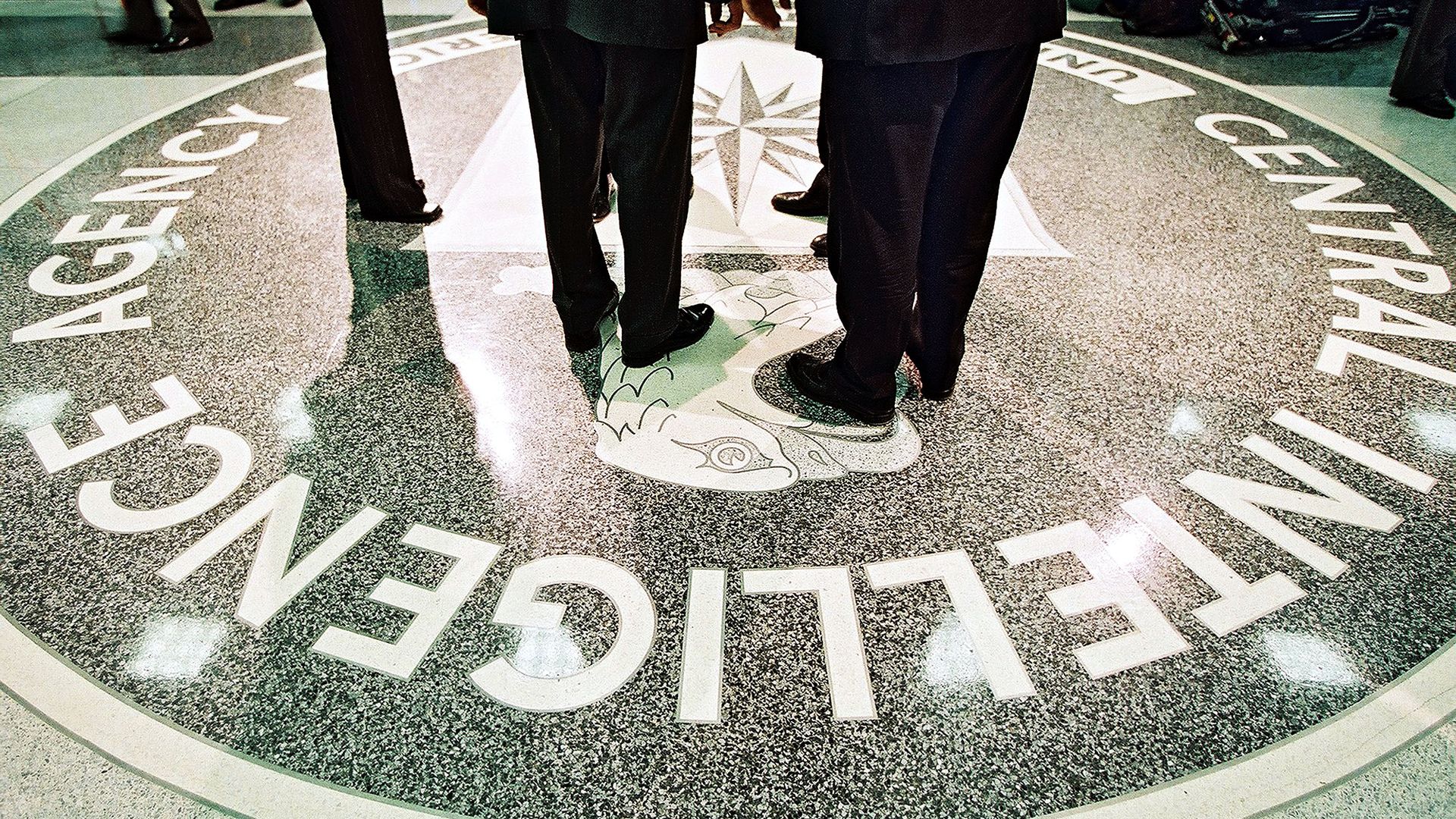 The CIA has named Beth Kimber to lead the agency's clandestine arm, its Directorate of Operations, CBS reports.
Details: Kimber, a 34-year agency veteran, will be the first-ever female to serve in the role. She most recently served as acting deputy director of the CIA while Gina Haspel was undergoing the confirmation process to lead the agency. She has formerly worked overseas and currently heads the Europe and Eurasia Mission Center.
Go deeper