The last 2018 midterm election races left standing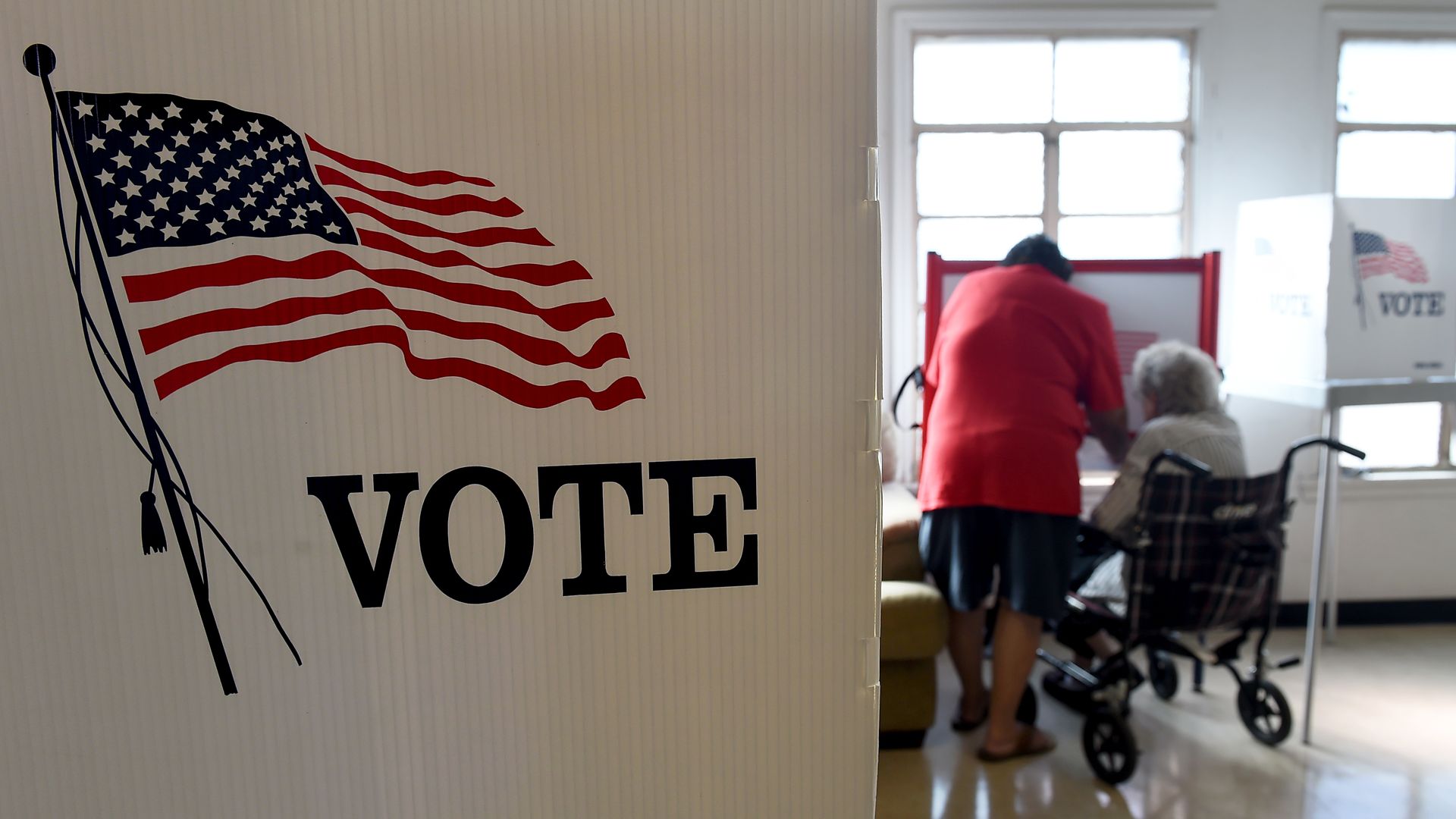 Republican Rep. David Valadao in California conceded on Thursday to his Democrat opponent TJ Cox, handing the Democrats their 40th seat victory from the midterms, CNN reports.
The big picture: In North Carolina's 9th district, Democrat Dan McCready announced on Thursday he was withdrawing his concession to Republican Mark Harris as the race is being investigated for possible fraudulent activity. In Maine's 2nd district, there's a hand recount underway after Democrat Jared Golden beat Republican Bruce Poliquin in a ranked-choice election.
Go deeper