Read the two Michael Cohen sentencing memos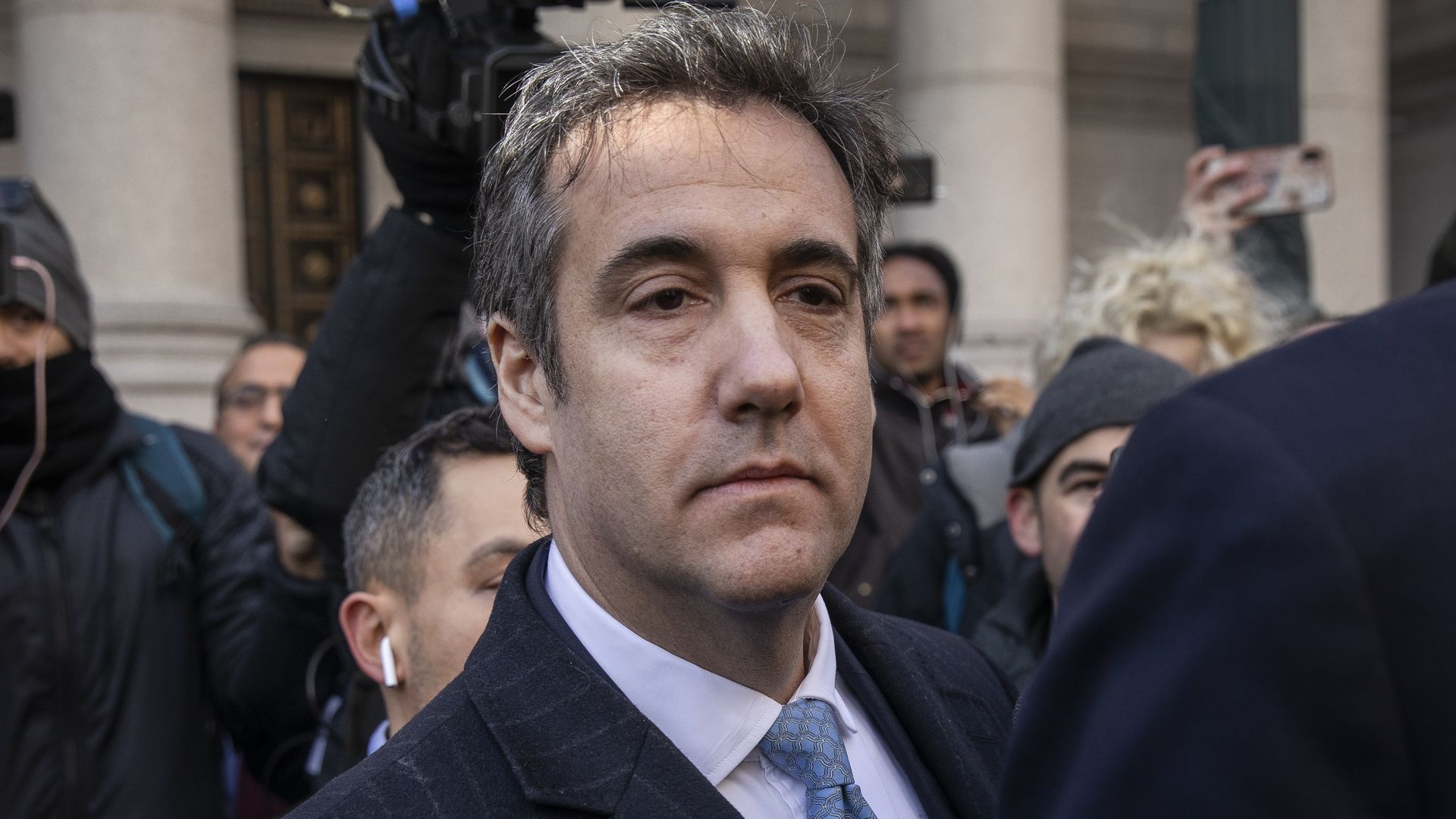 Special counsel Robert Mueller and federal prosecutors in New York have each submitted sentencing memos for President Trump's former personal attorney Michael Cohen, after Cohen pleaded guilty in two different cases related to his work for Trump and the Trump Organization.
The big picture: The Southern District of New York recommended Cohen serve a range of 51 to 63 months for four crimes — "willful tax evasion, making false statements to a financial institution, illegal campaign contributions, and making false statements to Congress." Mueller, meanwhile, did not take a position on the length of Cohen's statement, but said he has made substantial efforts to assist the investigation.
Southern District of New York
Mueller investigation
Go deeper