The problem facing the CVS Health-Aetna merger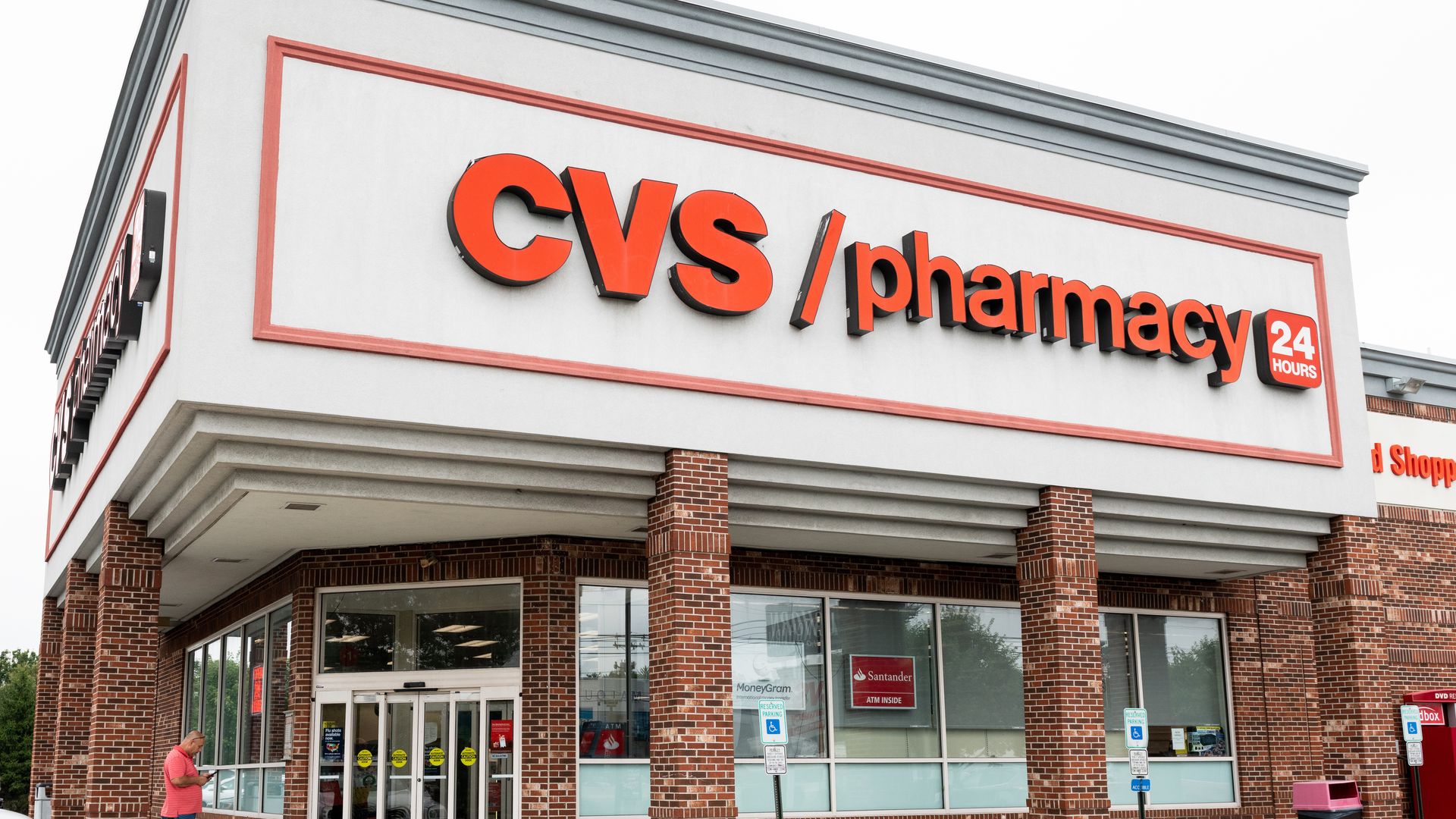 Richard Leon is the U.S. District Court judge last in this space for approving AT&T's purchase of Time Warner, over the objections of U.S. antitrust regulators. Now he's threatening to scuttle another mega-deal that not only received regulatory approval, but which actually closed last week: CVS Health's $69 billion purchase of health insurer Aetna.
Details: Leon last week suggested that the government was treating him as a "rubber stamp," and yesterday again refused to sign off on the deal. Per yesterday's order: "At this stage, I am less convinced of the sufficiency of the government's negotiated remedy than the government is."
He wants both the government and companies to file briefs by next Friday (Dec. 14), arguing why he shouldn't suspend the merger until he approves the agreement reached between those parties (which included a since-completed requirement that Aetna sell its Medicare Part D plan to WellCare).
Yes, Leon could effectively order the egg to be unscrambled, assuming he disagrees with the incoming legal briefs. But it would be extremely complicated, as the companies already have begun integrating — something he recently warned should be slowed down — and his actual ruling might not ultimately come until the middle of next year.
A more likely scenario is that Leon would demand a partial unscrambling, such as new divestitures. This also is what would be expected if DOJ wins its longshot appeal in the AT&T-Time Warner case.
Go deeper