The end of industrial conglomerates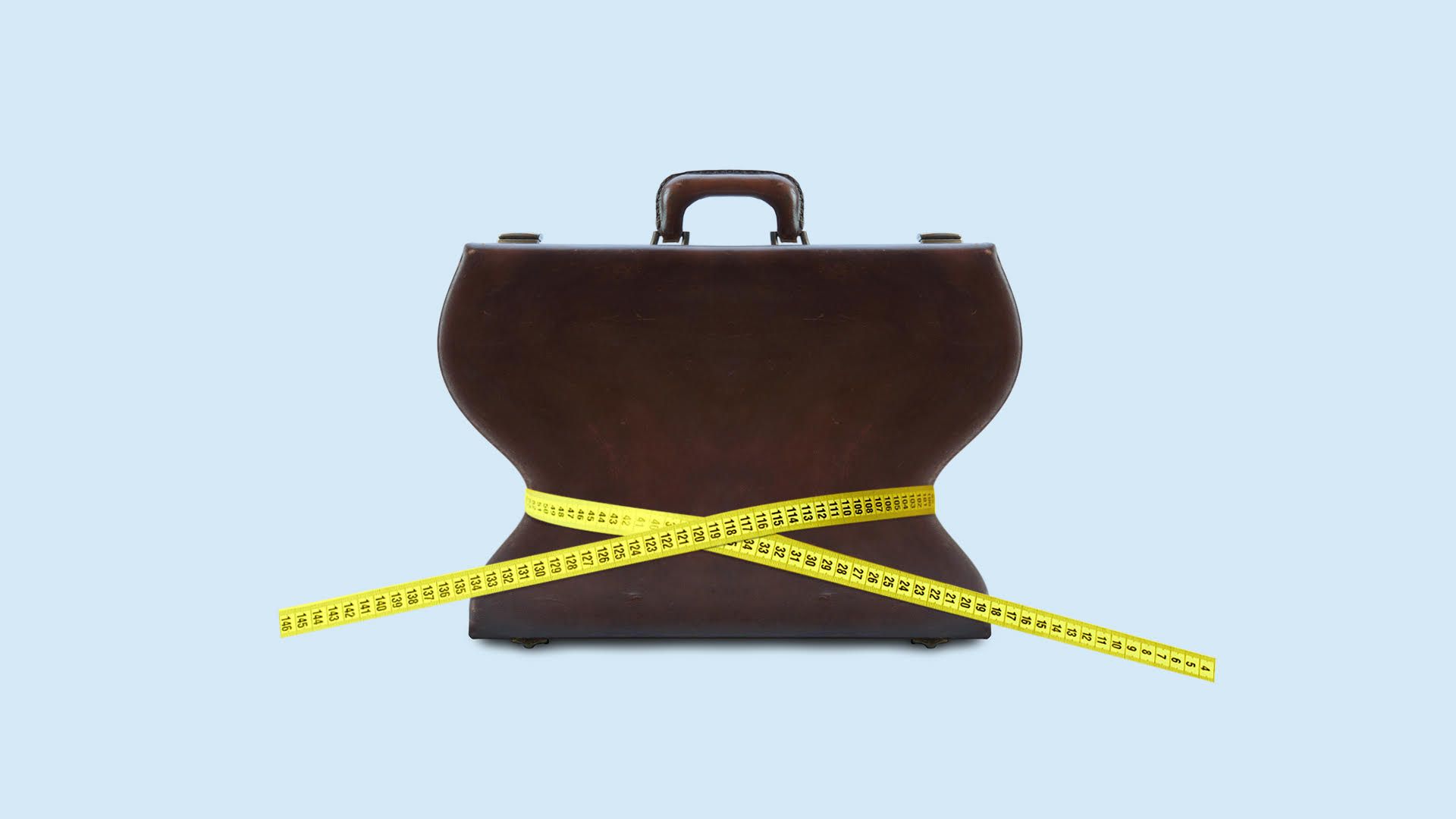 United Technologies, which announced last week it will split into three separate public companies, is joining the ranks of industrial giants that have decided bigger is not always better.
Between the lines: Industrial conglomerates were formed in the post-WWII era after an antitrust crackdown made it challenging for companies to buy rivals or acquire businesses within their own supply chains. But by the 1990s most began slimming down, and the best-known remaining industrial conglomerates are now determined to shrink (General Electric) or shake off the conglomerate label (3M).
"Conglomerates are together but too often there are no synergies in them," says activist investor Carl Icahn, who's pushed for changes at industrial conglomerate Newell Brands. "You have a lot of different brands they put together and they don't necessarily fit. They are not able to get the returns you'd like to see. They overpaid for a lot of the assets they bought. And the management was really never that good to begin with."
3M CEO Michael Roman wants shareholders to think of the company as anything but a conglomerate, even though it operates in a dozen industries and manufacturers everything from Post-it notes to oil and gas pipeline coatings.
"[What] makes us not a conglomerate [is that 3M is] a clearly focused enterprise [that owns] a unique value differentiator that is really leveraged broadly in the company, " Roman said at 3M's investor event in November.
Back in 2016, when Danaher was still an industrial conglomerate, company CEO Thomas Joyce told analysts: "We're not huge fans of the term conglomerate for a lot of reasons in terms of what is implied." Danaher later spun off its industrial tools and dental businesses.
"It's a stigma to be called a conglomerate. It makes you sound confused," explains Jerry Davis, professor of management at the University of Michigan Ross School of Business, who wrote a research paper in 1994 about the decline of conglomerates. "It's the ADHD of the corporate world."
We're witnessing a decades-in-the-making end for industrial giants, but the conglomerate concept is not entirely dead.
"A lot of Silicon Valley firms — Amazon, Google, Facebook — they really are conglomerates," Jerry Davis says. "And yet at some level you can see what the coherence is. Industrial conglomerates don't have any advantage in applying its technology to a bunch of different industries. What's different is the information technology gives you an advantage."
Go deeper