3. Senators reach a deal on the farm bill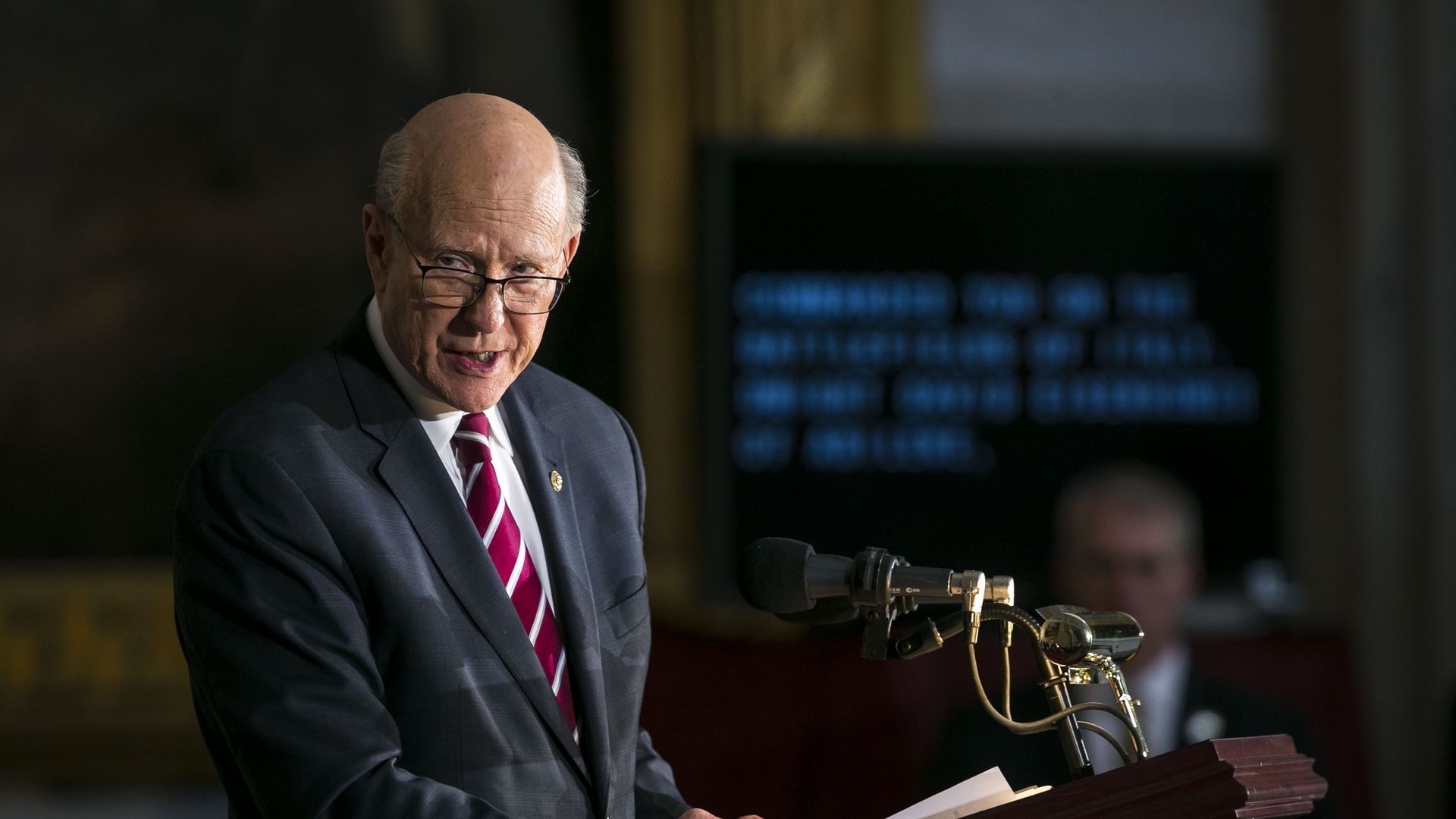 After months of negotiations, legislators have finally reached an agreement in principal on the $400 billion farm bill that jeopardizes benefits and subsidies for farmers across the country if not passed by the end of the year, the Washington Post reports.
One big thing: Sen. Pat Roberts (R-Kan.) told the Post that the deal scraps a key provision proposed by House Republicans that would have added stricter work requirements for recipients of food stamps.
"Between 800,000 and 1.1 million households would have faced food stamp benefit cuts under one of the House Republican proposals, according to a study by the Mathematica Policy Research," per the Post.
What's next: "The agreement is yet to be integrated into the text of the legislation and lawmakers will have to decide whether it will be voted on as a standalone bill or within a bigger package," Reuters reports. After the vote, the bill will be sent to the president for final signature. Lawmakers have until the end of the year to formally pass the bill.
Go deeper:
Go deeper