5. UN report says countries are falling short of Paris climate goals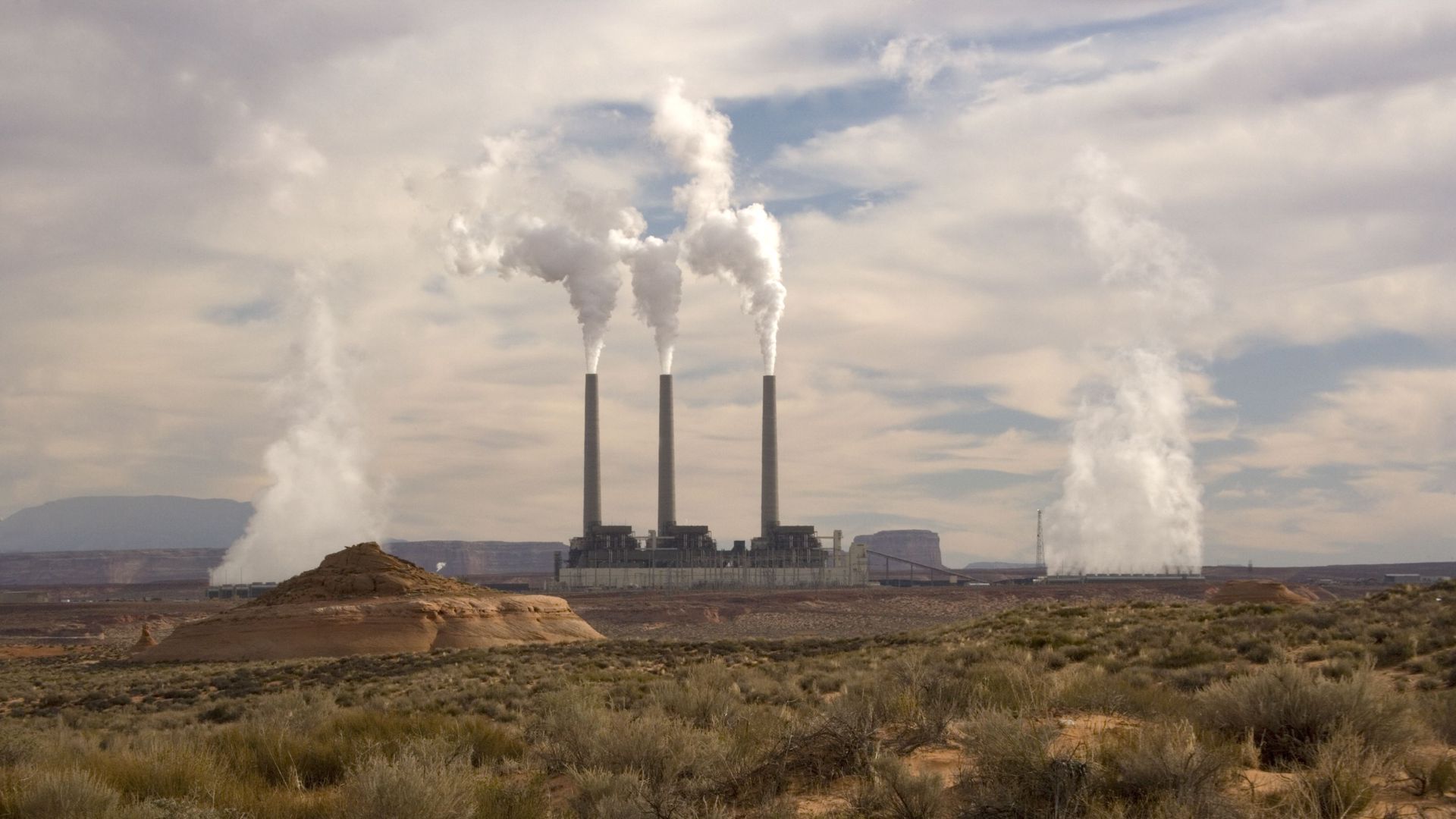 The United Nations warned in a new report Tuesday that countries aren't on track to meet their commitments laid out in the 2015 Paris climate accord.
Why it matters: This report, by the UN's Environment Programme, comes on the heels of two other seminal ones detailing not only dire consequences from a warmer planet, but also the low chances that the world is going to curb greenhouse gas emissions to what scientists say is needed.
What's next: The report is meant to shape negotiations at the UN's annual climate conference kicking off in Katowice, Poland, a coal-mining city, next week.Go deeper:
The National Climate Assessment, a U.S. federal government report the Trump administration released last week laying out the effects of rising temperatures.
A report from the UN's Intergovernmental Panel on Climate Change report from October.
Go deeper