4. Signs point to long haul on Trump's China tariffs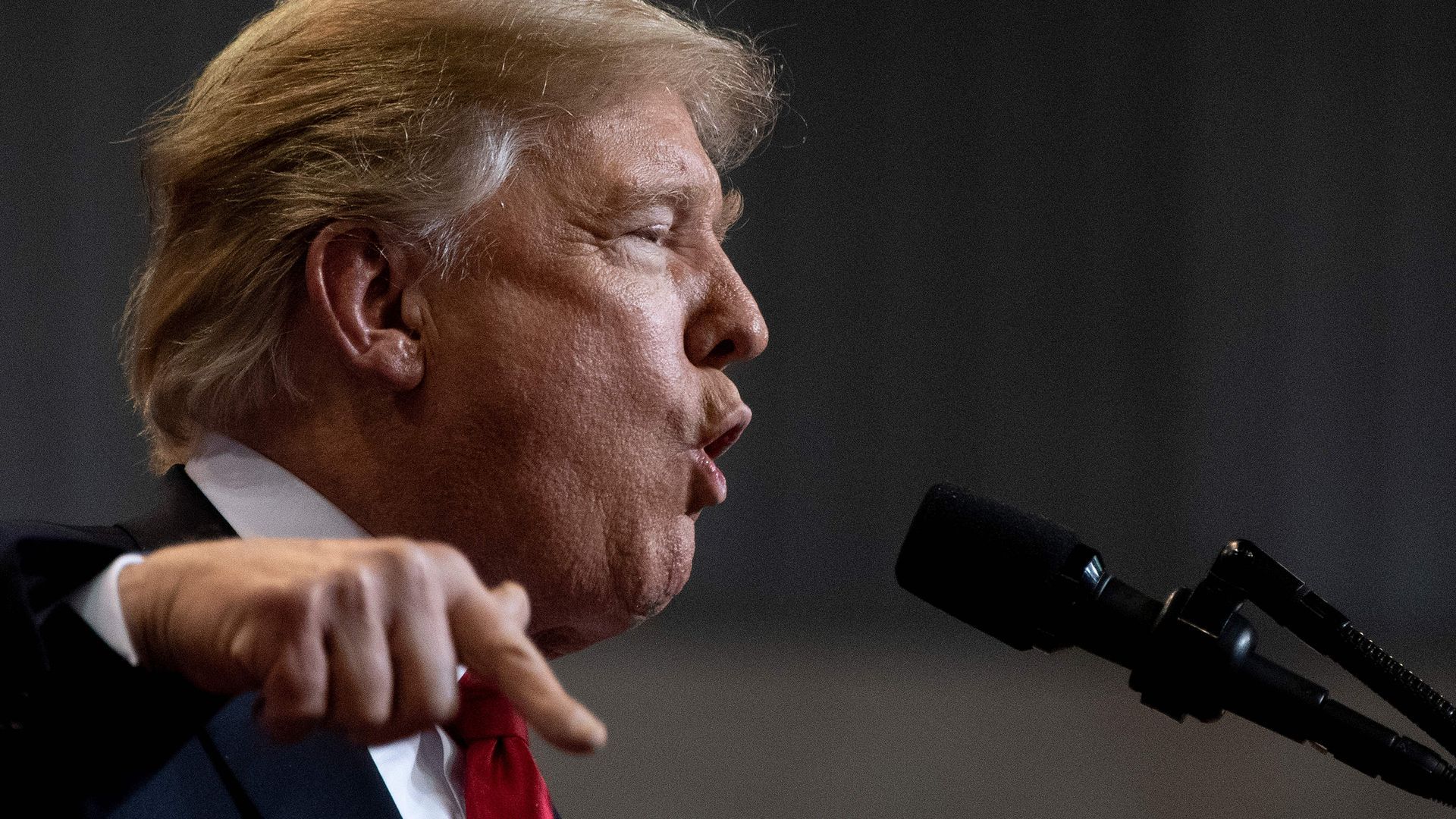 Ahead of this week's G20 summit in Argentina, it's clear from an interview President Trump gave The Wall Street Journal — and from Axios' own reporting — that his faith in tariffs is as strong as ever. Trump believes to his core that tariffs work, both to create negotiating leverage and as instruments to improve the U.S. economy, though it's hard to locate many economists who agree with Trump on the latter point.
The bottom line: A former top trade official on Capitol Hill said after reading the interview: "My main takeaway is that maybe Wall Street needs to stop being so optimistic that Trump is going to negotiate away this China thing in the relatively near future. We are in for a long haul."
Go deeper