A reckoning for the medical device industry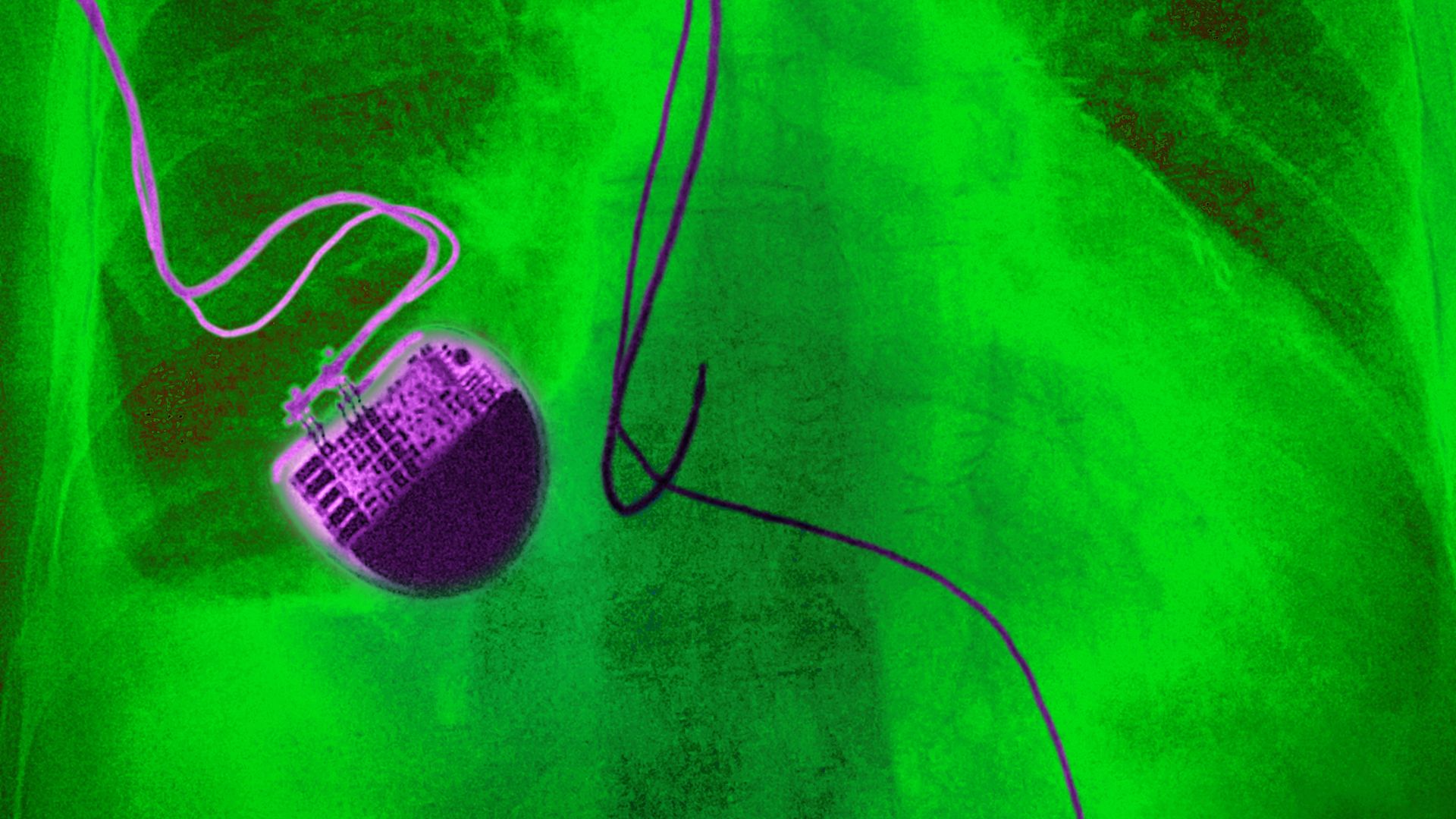 The push for safer medical devices has been bubbling for years, and now the FDA may finally take a more critical stance toward the industry.
Driving the news: One day after a wide-ranging investigation — led by the International Consortium of Investigative Journalists and dozens of other media outlets — highlighted how breast implants, heart valves and other devices have harmed people due to lax or nonexistent safety standards, the FDA said it would change how some products get cleared for sale.
Many companies push their products through an approval process called 510(k) — a middle ground between life-saving devices and basic equipment that poses no harm.
4 out of 5 devices get cleared through 510(k), in which they have to show they are "substantially equivalent" to older devices that are already on the market.
But the FDA is proposing to require newer devices to "be compared to the benefits and risks of more modern technology" — specifically, to a device that is no more than 10 years old.
The other side: The industry's trade group, AdvaMed, criticized the ICIJ series as one-sided and raised concerns that the FDA's 10-year cutoff period for most devices "could prove arbitrary."
The bottom line: The FDA's plans for more rigorous clearance standards won't eliminate every loophole. However, the agency is publicly recognizing that many manufacturers have sold new products with minimal clinical testing, and that is a bar that may be too low for patient safety.
Go deeper: Exporting dangerous medical devices
Go deeper