5. What they're saying: Tear gas at the border met with outrage, defense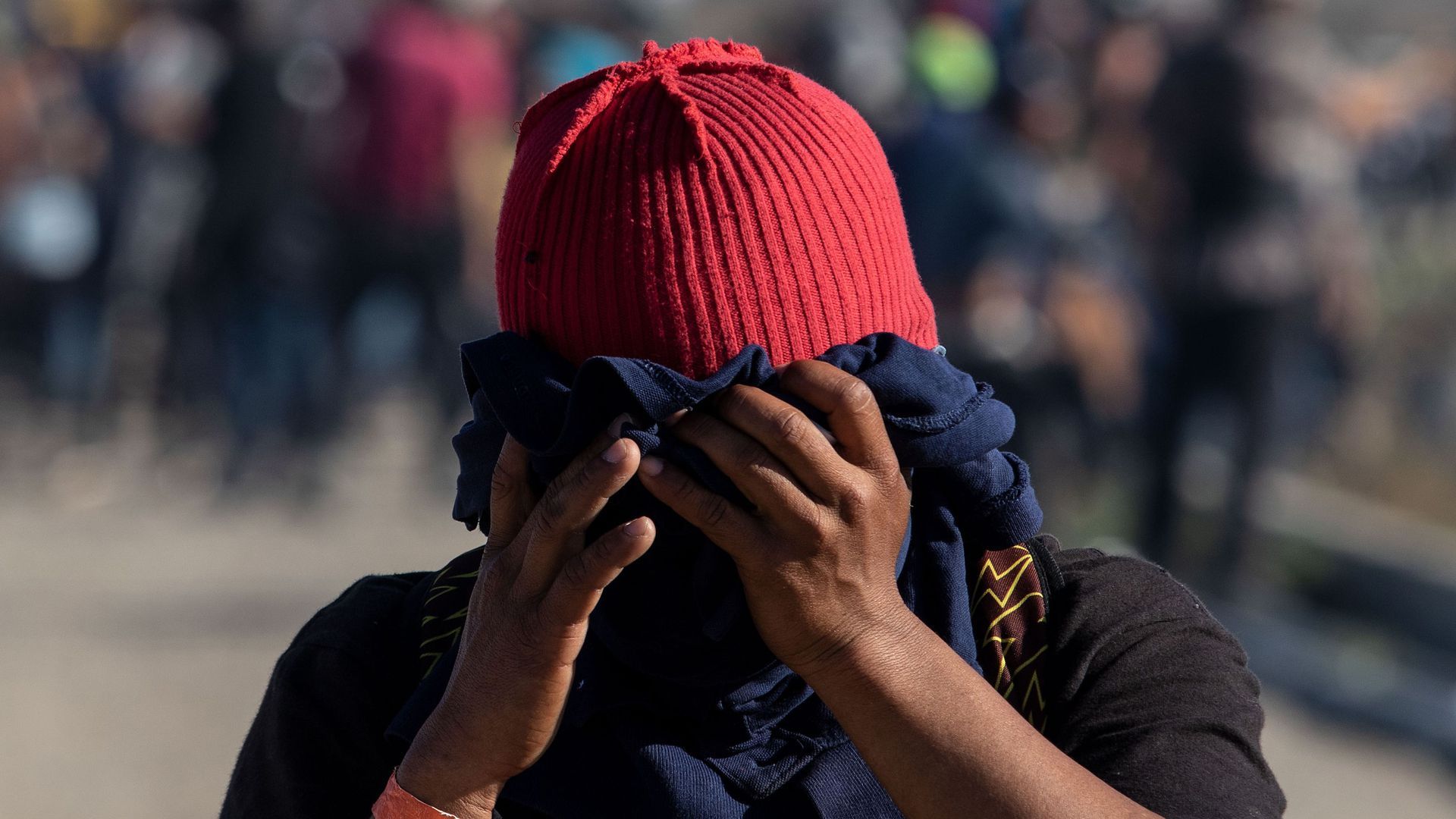 Images of migrant families choking on and fleeing tear gas launched by U.S. border officials at the southern border garnered outrage from some top officials and pundits and defense from others.
Why it matters: The action, reportedly in response to migrants throwing rocks, is not the first time that border agents have used tear gas or pepper spray at the border. But, coupled with the Trump administration's latest order allowing military troops to use force to defend border agents, it highlights the growing threat of violence as Central American caravans reach the border only to be met with closed crossings and long lines.
What they're saying:
But not everyone was outraged by the use of tear gas:
DHS Secretary Kirstjen Nielsen: ".@DHSgov will not tolerate this type of lawlessness & will not hesitate to shut down POEs for security reasons. We'll seek to prosecute to the fullest extent of the law anyone who destroys federal property, endangers our frontline operators, or violates our sovereignty."
Rodney Scott, chief patrol agent of the San Diego border control, defended the use of tear gas on CNN, saying "If they were truly asylum seekers, they would have just walked up and surrendered and that did not take place."
Tomi Lahren, a conservative pundit for Fox Nation, tweeted: "Bum-rushing the border is a CHOICE and has consequences. Watching the USA FINALLY defend our borders was the HIGHLIGHT of my Thanksgiving weekend."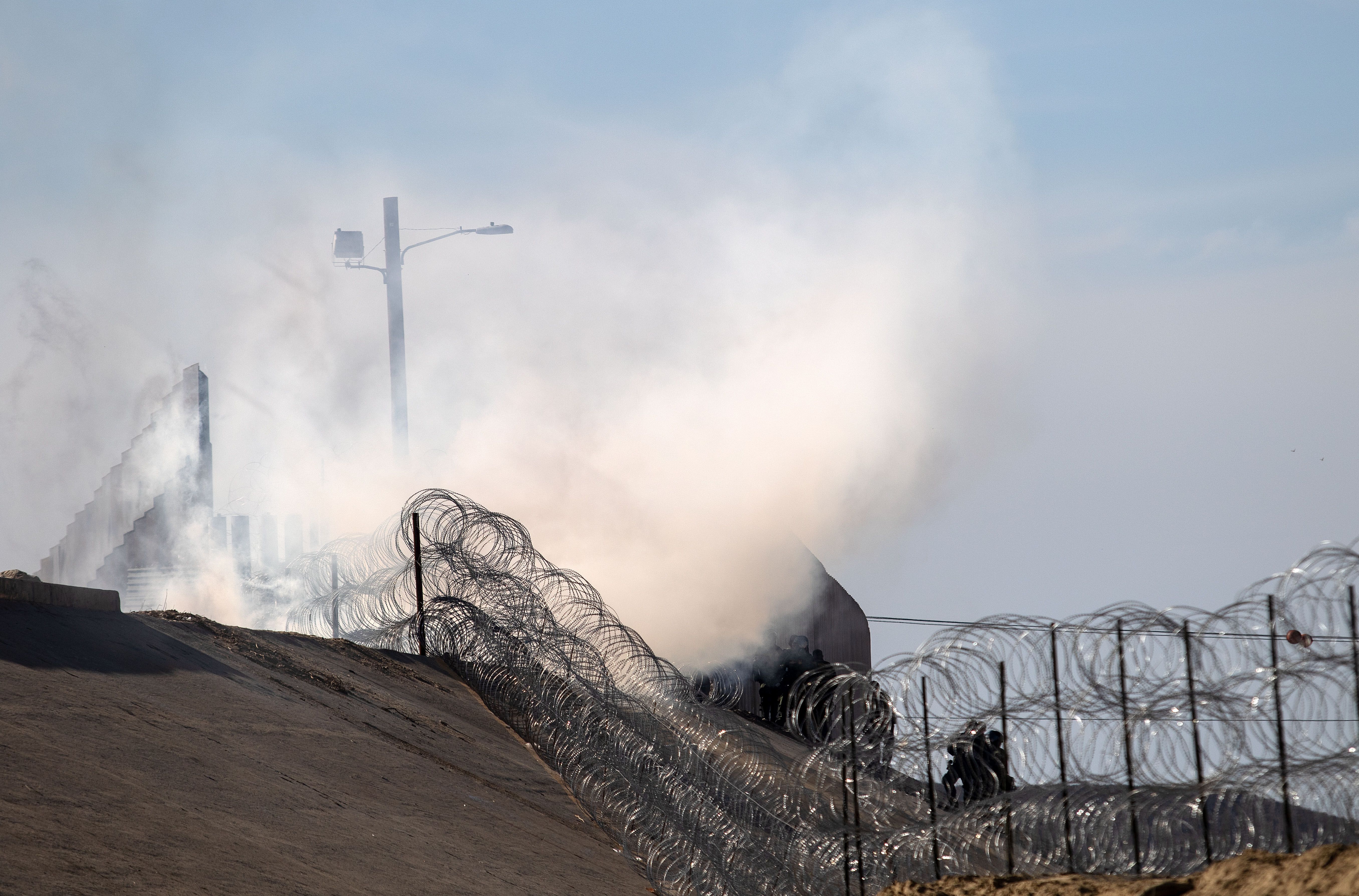 Images of the incident: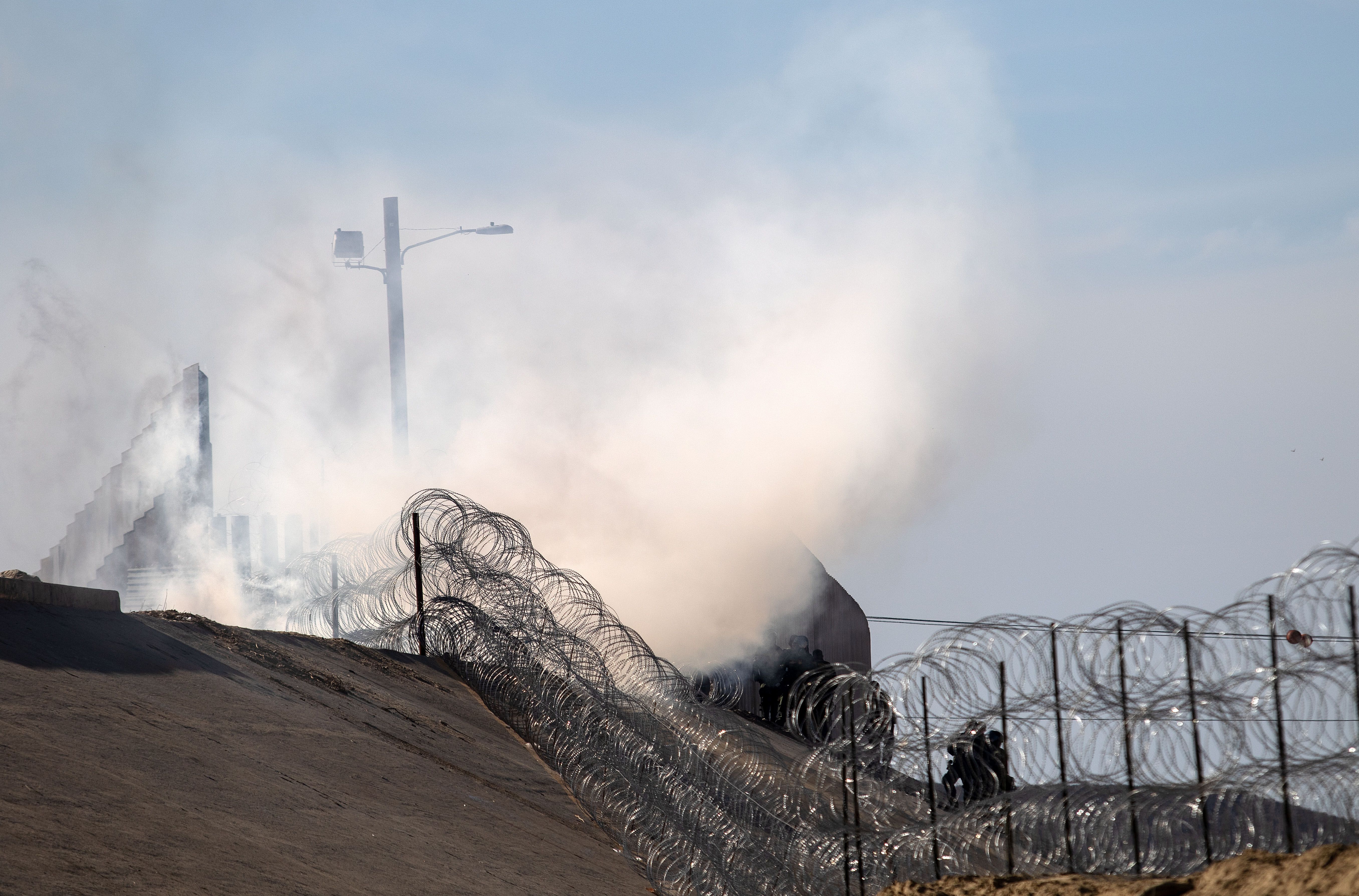 Go deeper:
Go deeper