3. Right-wing violence rising in the U.S.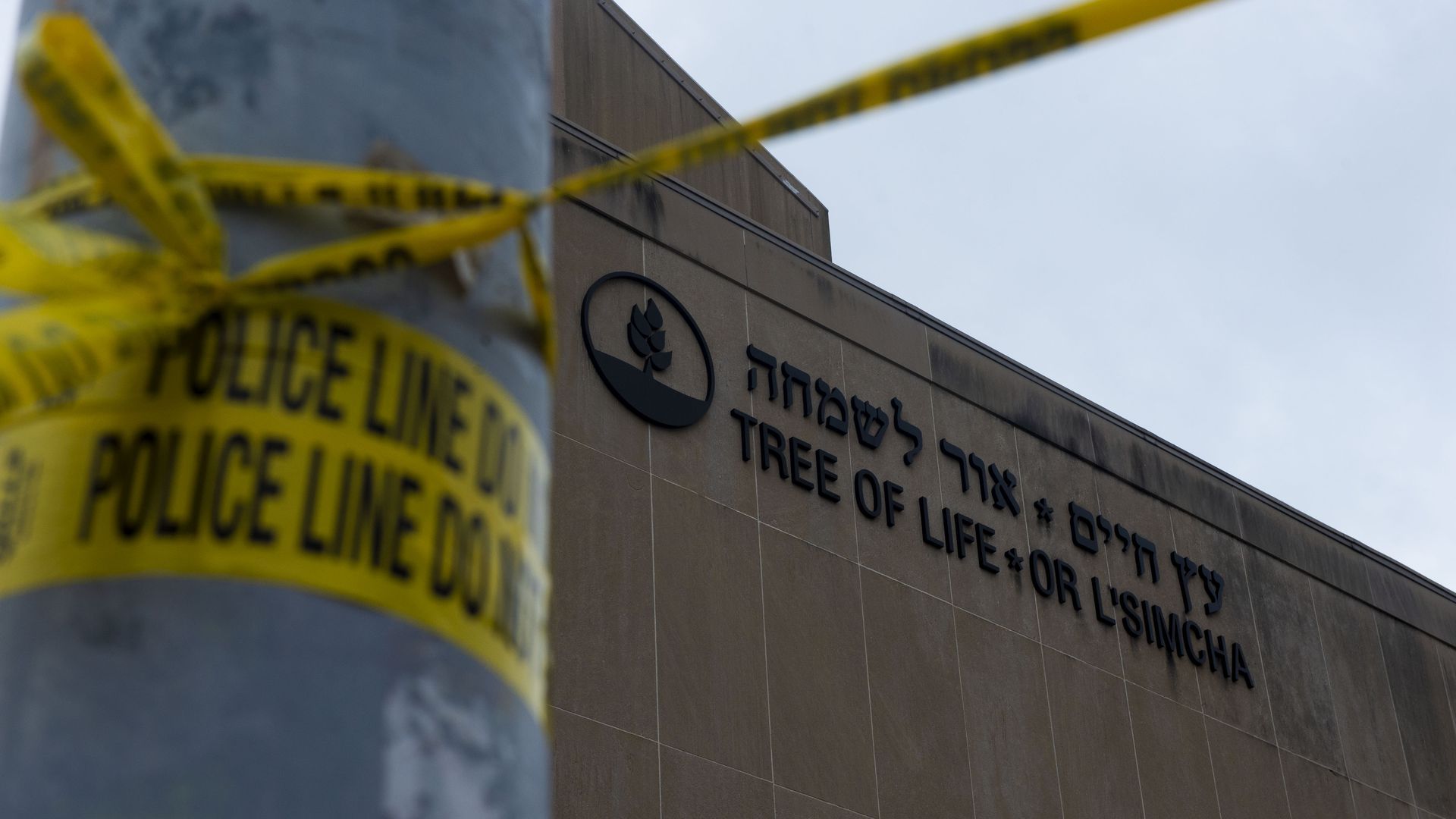 "Over the past decade, attackers motivated by right-wing political ideologies have committed dozens of shootings, bombings and other acts of violence, far more than any other category of domestic extremist, according to a Washington Post analysis of data on global terrorism," the WashPost's Wesley Lowery, Kimberly Kindy and Andrew Ba Tran report.
The big picture: "While the data show a decades-long drop-off in violence by left-wing groups, violence by white supremacists and other far-right attackers has been on the rise since Barack Obama's presidency — and has surged since President Trump took office."
"Of 263 incidents of domestic terrorism between 2010 and the end of 2017, a third — 92 — were committed by right-wing attackers."
Why it matters: "[U]nlike the turbulent 1970s, when environmental, antiwar and other left-wing groups were responsible for historically high rates of terrorism in the United States, today's attackers are far more likely to have right-wing sympathies."
Go deeper