FDA to modernize how it clears medical devices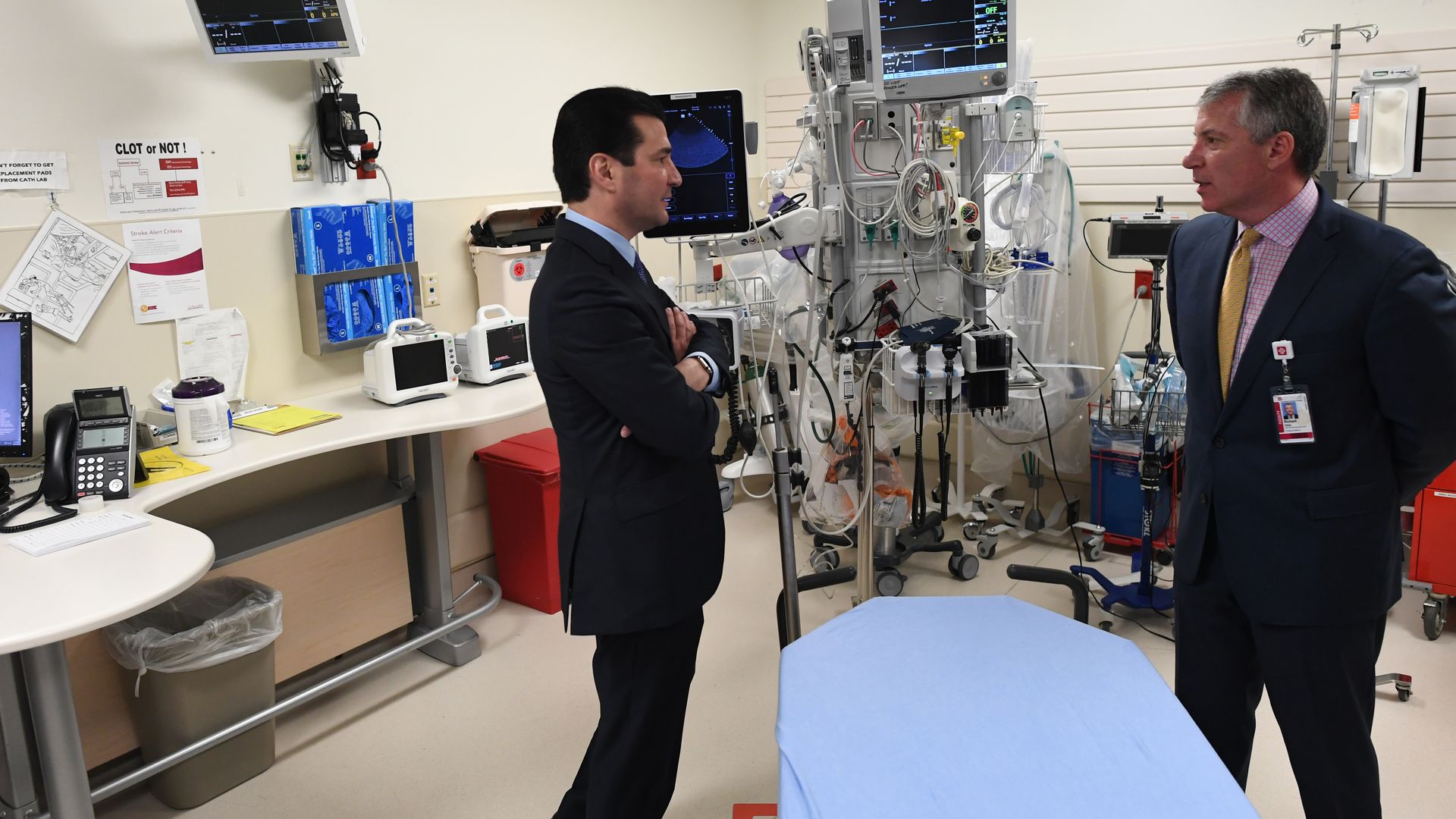 The Food and Drug Administration is moving away from using comparisons with much older products on the market to clear new medical devices, according to the Wall Street Journal.
Why it matters: The existing method has been criticized, as many of the products being used to clear new devices are decades old and new products aren't subject to full studies. The agency said that if the comparison method continues to be used, companies will be driven toward analyzing new products against devices no more than 10 years old.
Go deeper