3. George Papadopoulos ordered to report to prison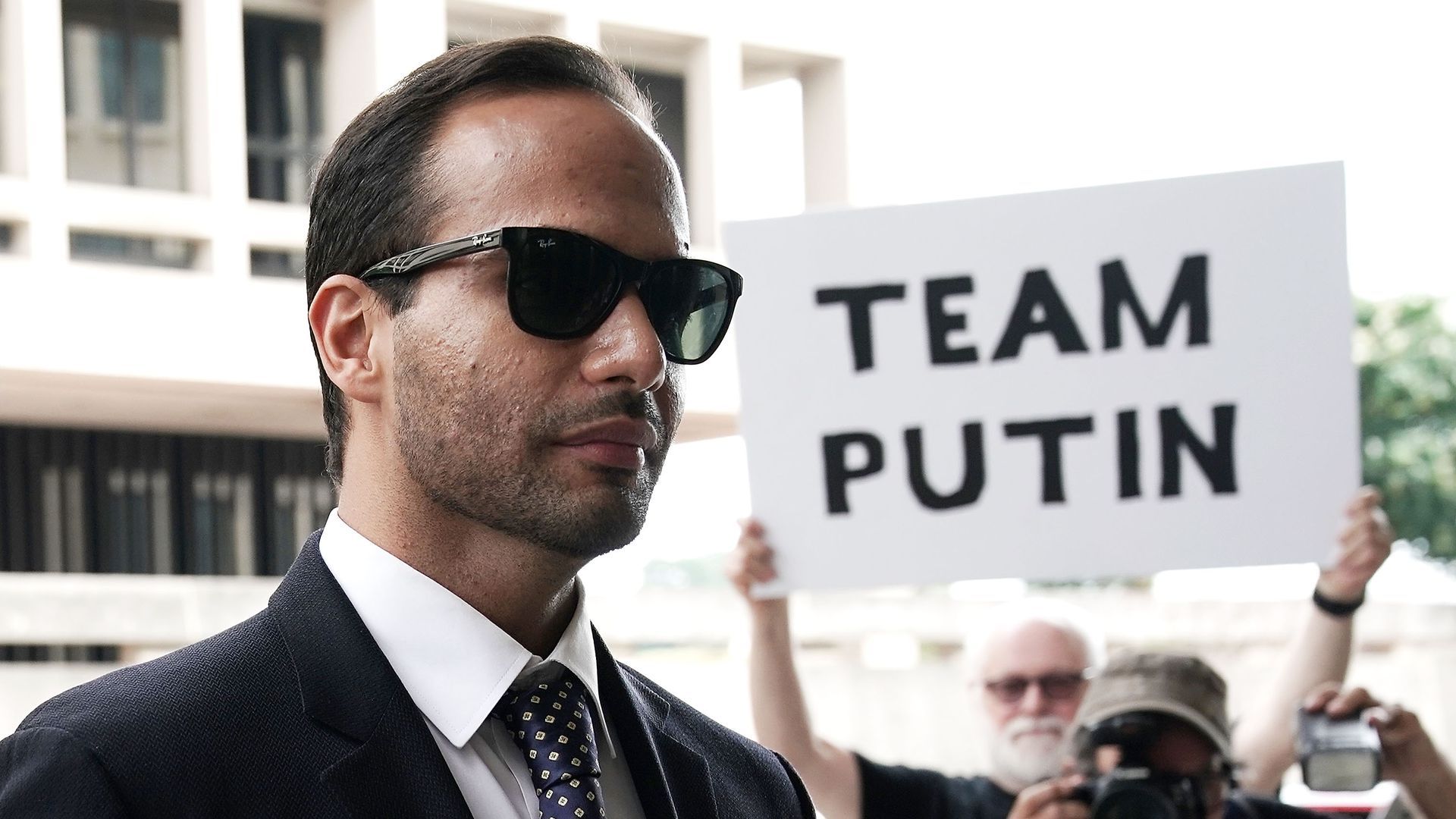 Former Trump campaign adviser George Papadopoulos has been ordered to report to prison on Monday by a federal judge, the Washington Post reports.
Details: He was sentenced to 2 weeks behind bars but argued that he should be able to remain free on bail due to another case, per the Post. U.S. District Judge Randolph Moss said the court concluded that "Papadopoulos has failed to carry his burden of demonstrating that the Court should continue his current bail status."
Papadopoulos pleaded guilty to making false statements to the FBI about Russian contacts. Prosecutors said Papadopoulos caused irreparable damage to the Russia investigation by doing so.
Go deeper:
Go deeper