4. Climate report paints grim picture for Midwest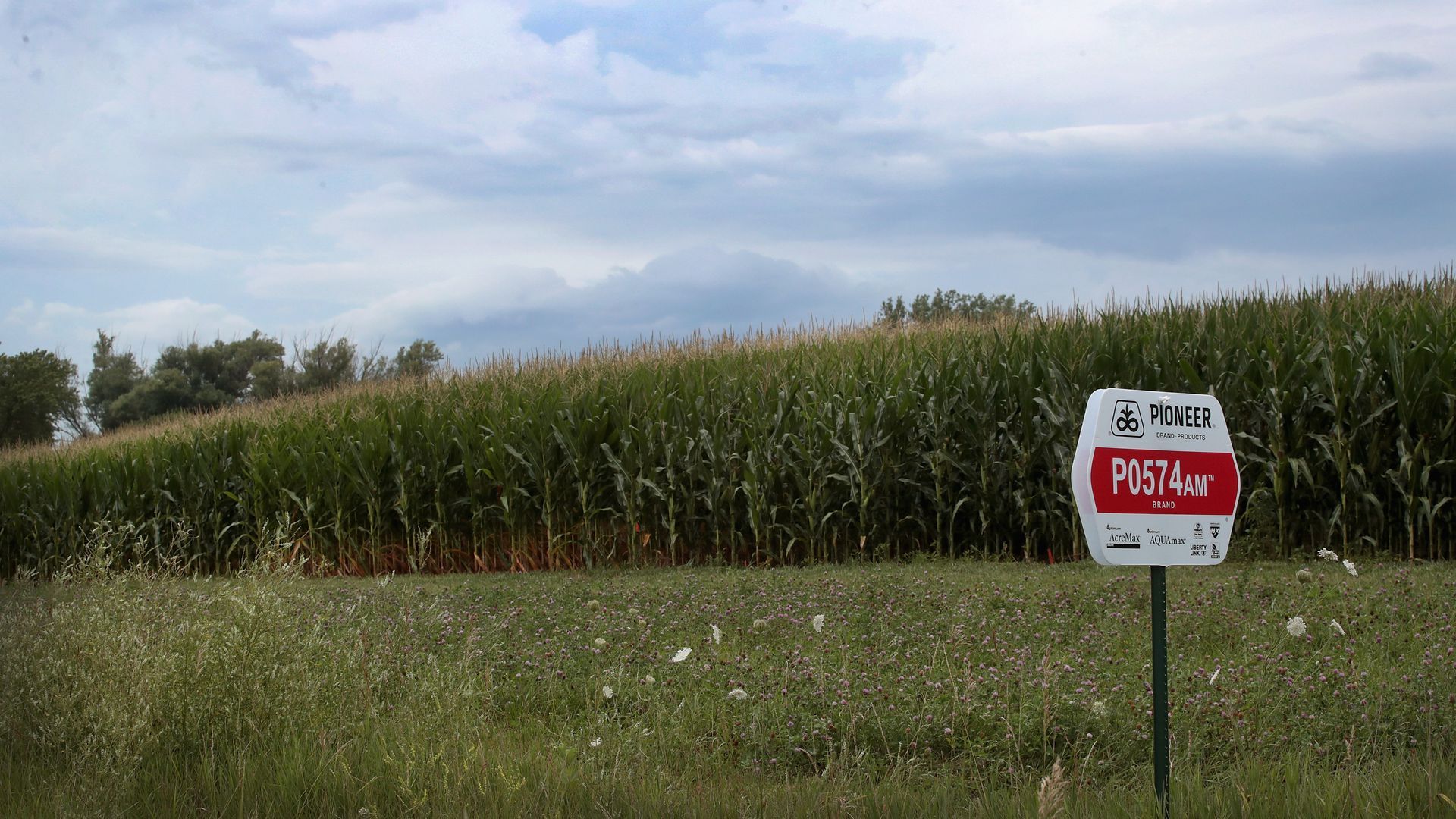 The U.S. government's Black Friday climate report warns that rising "temperatures in the Midwest are projected to be the largest contributing factor to declines in U.S. agricultural productivity, with extreme heat wilting crops and posing a threat to livestock," the Chicago Tribune's Tony Briscoe writes.
Details: "Midwest farmers will be increasingly challenged by warmer, wetter and more humid conditions from climate change, which also will lead to greater incidence of crop disease and more pests and will diminish the quality of stored grain."
"[Y]ields from major U.S crops are expected to fall, the reports says. To adapt to the rising temperatures, substantial investments will be required, which ... will hurt farmers' bottom lines."
Why it matters: "During the growing season, temperatures are projected to climb more in the Midwest than in any other region of the U.S."
"Without technological advances in agriculture, the onslaught of high-rainfall events and higher temperatures could reduce the Midwest agricultural economy to levels last seen during the economic downturn for farmers in the 1980s."
Go deeper