Regulation delays are straining the drone industry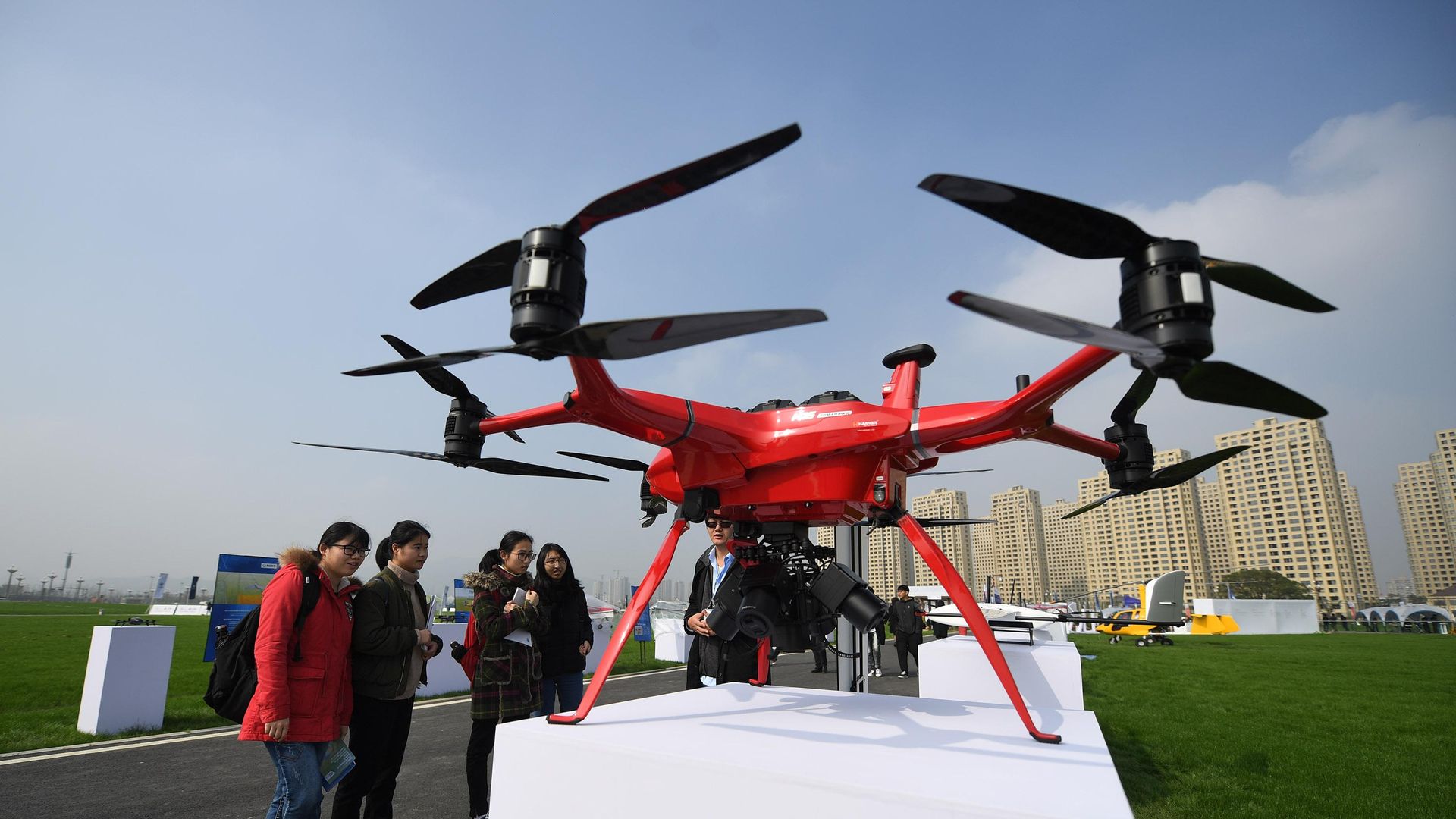 A holdup on regulations for drones from the Federal Aviation Administration is hampering the industry's ability to grow, the Wall Street Journal reports.
Why it matters: Regulators initially promised speedy decision making on rules for the drone industry, but the process has been slow and some experts believe regulations aren't likely to come until 2022.
The backdrop: Delays are a result of some law enforcement agencies' skepticism of proposed airborne identification systems as well as commercial rivalries.
The FAA believed regulations would be complete by late 2018, but senior FBI officials demanded tougher requirements to identify potential terrorists and hostiles in the spring, causing FAA regulators to rework their proposal.
The state of play: The FAA could propose standard regulations this month allowing small drones to fly over crowds and populated areas, per the WSJ, but there are still other regulations that will take years to iron out.
Go deeper: Drone sales exploded in 2017, surpassing the $1 billion mark for the first time.
Go deeper