2. GOP's women shortage causes fears ahead of 2020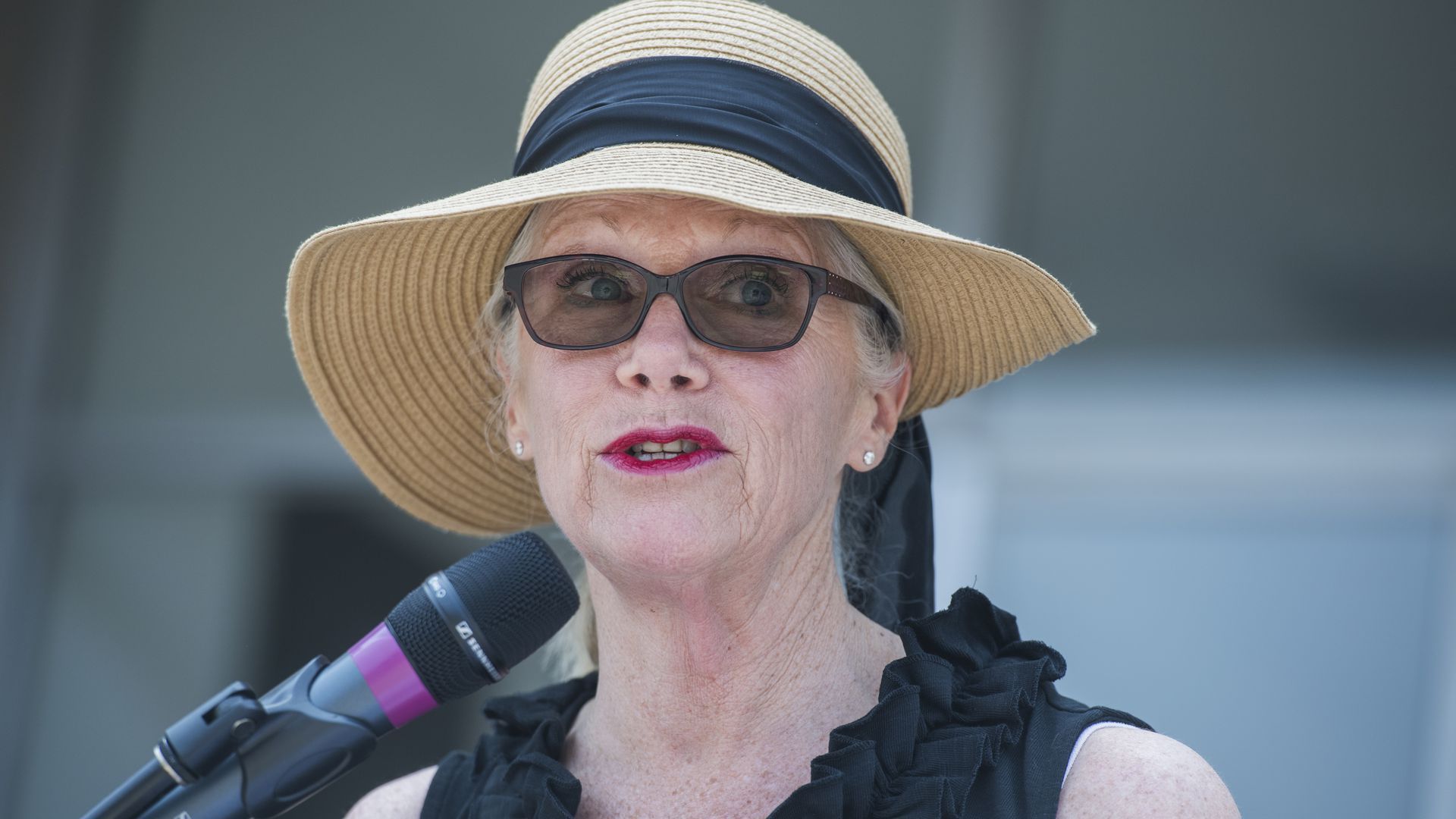 Carol Miller, a newly-elected House member for West Virginia's 3rd district, will be the only Republican woman entering the U.S. House of Representatives in January, The Associated Press reports.
Why it matters: Of the at least 199 Republicans in the chamber, there could be as few as 13 female GOP lawmakers — the smallest group since the early 1990s — compared to at least 89 female Democrats. That disparity is raising concerns for Republicans that Democrats' female voter edge could carry over to 2020 for the presidential and congressional elections. Women voted for Democratic candidates over Republicans on Election Day by 57% to 41%, according to AP VoteCast.
Go deeper: Outgoing state Republicans weigh last-ditch efforts to weaken Democrats
Go deeper