Members of Saudi royal family reportedly sour on MBS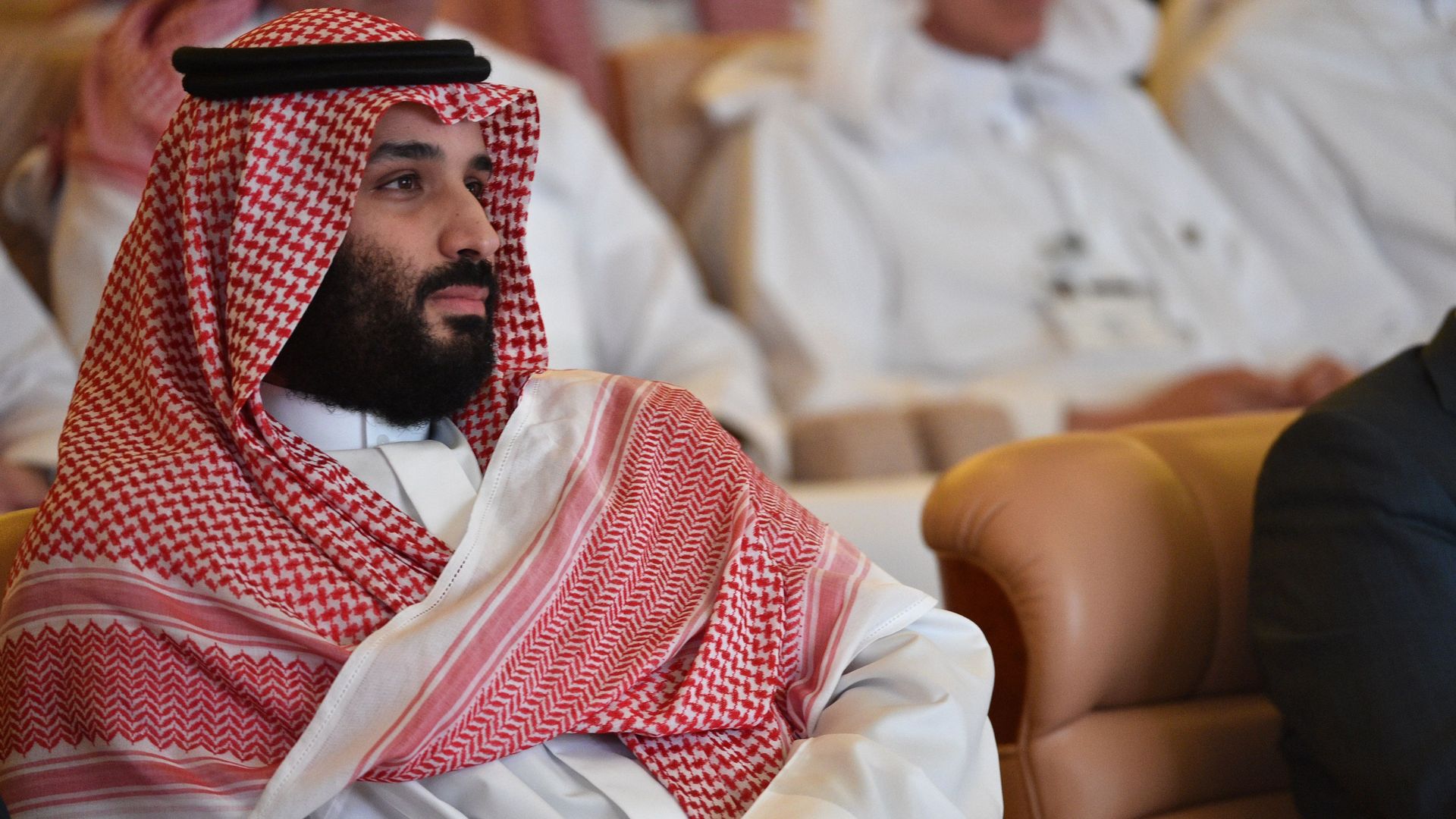 Dozens of members of the Saudi royal family are discussing making Prince Ahmed bin Abdulaziz, the only surviving brother of King Salman, the heir apparent to the throne after Salman's death, as the embattled Crown Prince Mohammed bin Salman (MBS) continues to deal with the fallout from the murder of journalist Jamal Khashoggi, reports Reuters.
The big picture: MBS already acts as the kingdom's de-facto leader and has a close relationship with the Trump administration, particularly with the president's son-in-law Jared Kushner. But reports that he ordered the murder of Khashoggi have rankled the international community. Prince Ahmed, who has been critical of MBS' rise to power, would reportedly have the support of "family members, the security apparatus and some Western powers," according to Reuters.
Go deeper