2. Report: Trump asked whether he could prosecute Comey and Clinton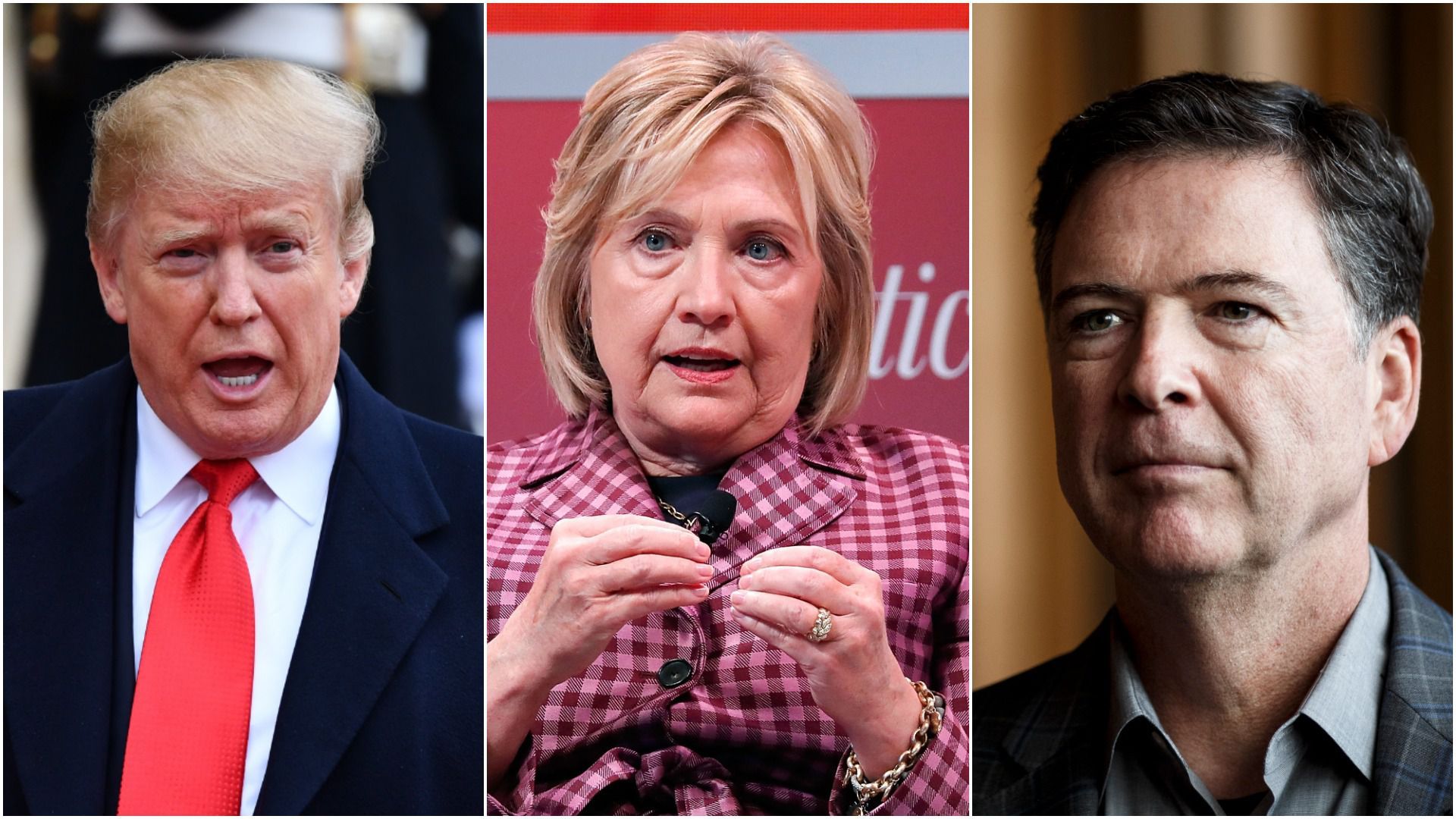 President Trump has privately discussed investigating and prosecuting two of his most prominent political opponents, Hillary Clinton and James Comey, the New York Times' Michael S. Schmidt and Maggie Haberman report.
Details: Trump reportedly told former White House counsel Don McGahn this spring that he wanted to order the Justice Department to prosecute the two. After being told that his request could spark backlash as risky as impeachment, Trump continued to privately discuss investigating Clinton and Comey with a second special counsel.
Go deeper